At this time of year, I find the need to pause and reflect. So much transpires in a year and I want to hold on to the good that has come. I've done my best to try and slow time, to no avail. Alas, I cannot control the passage of time. But what remains in my control is to be thoughtful in my work which not only means creating meaning but also giving other artists around me space to tell their stories.  

I've given much thought about what makes us fall in love with an item. Is it the piece itself? Or is it the story behind it? How was it created and by whom? Can I see the maker's touch and personality in every stitch or sculpted curve? Did I find it at a store where the owner lovingly obsessed about what they thought I would want on my table? Why is it that I find myself more than ever, craving to know just how many generations of family members perfected the making of a pair of eyeglasses? And, when I learn about these stories, and acquire knowledge, I want to share it with others. To me, that's how we make things last.

When I selected the items for our annual Gift Guide, I sought to go beyond the perfect cozy sweater or whimsical sock. Instead, I want to share with you the talents of Tibi's creative team and the pieces that they created - by hand and with passion. I want to tell you about some of the great stores we work with and the items they hand-picked for the holidays. I want you to see the pieces we love from these independent stores and designers as told through the lens of our team of artists. Because through this process, a story starts to unfold. And, when you give someone a gift, it's not just an object passed from one to another. It's the telling of a story. And this meaning and context is what gives us joy for now and always.


Happy Holidays,
Amy Smilovic
Founder and Creative Director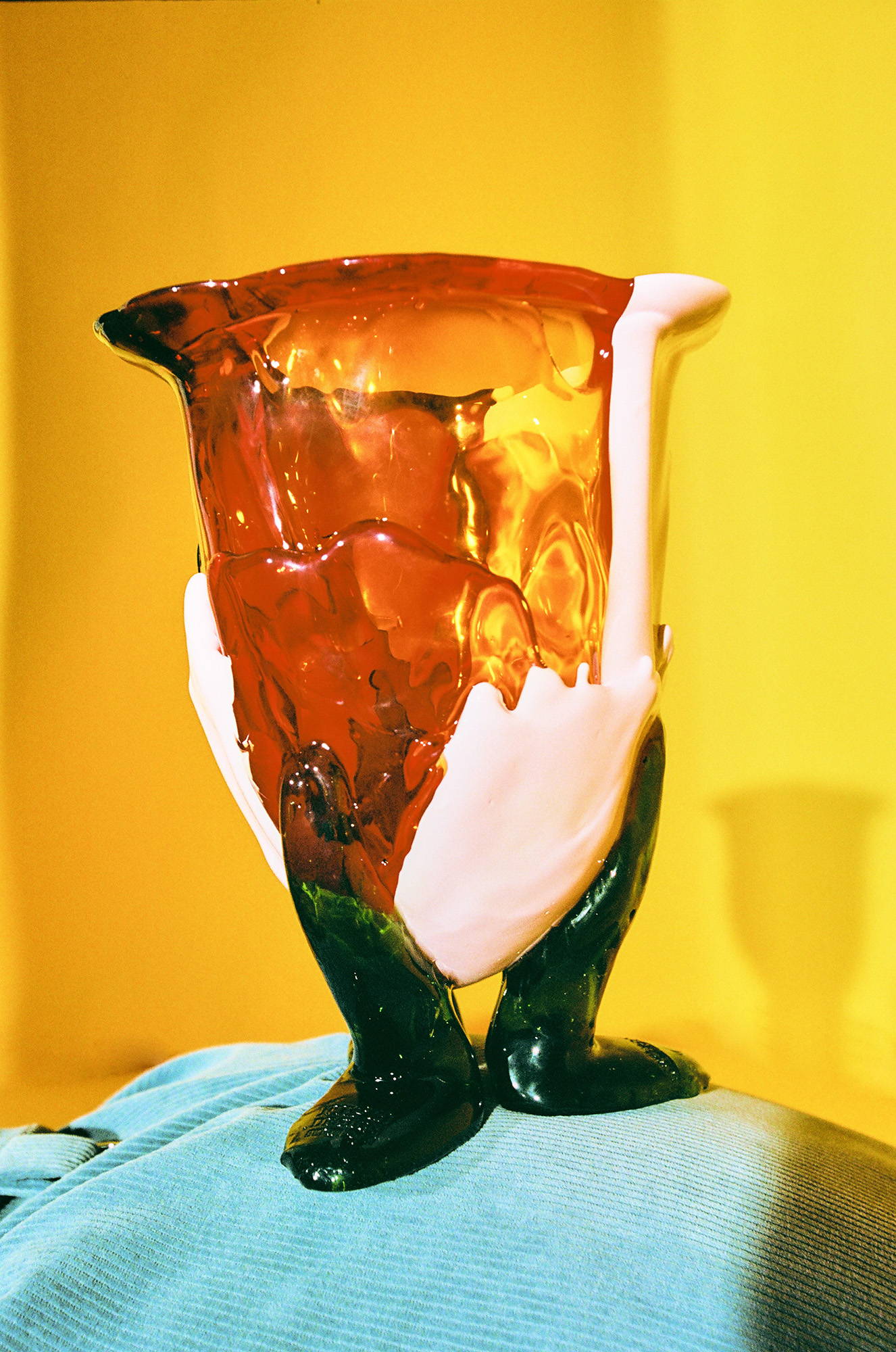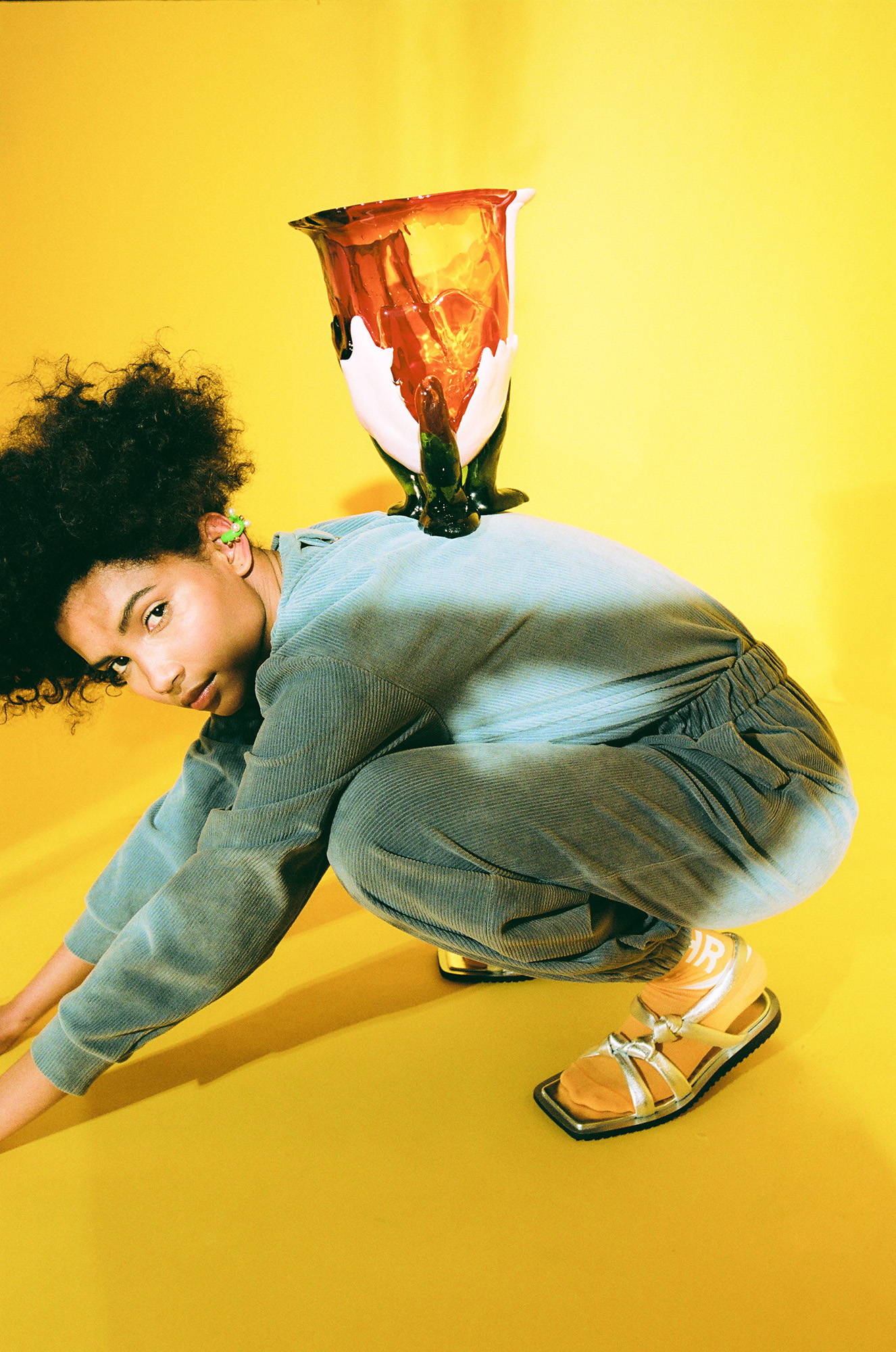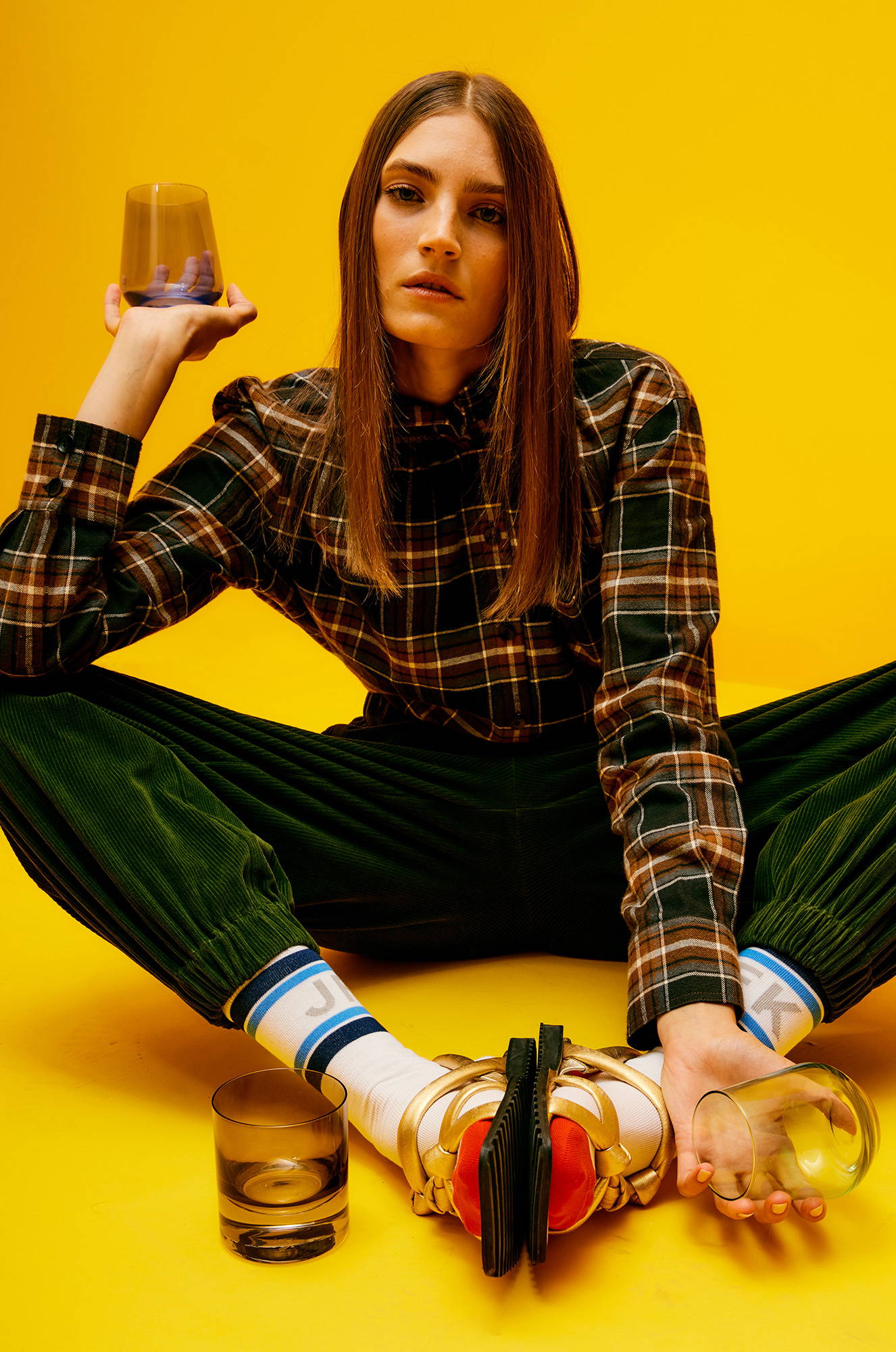 Enhance their tabletop with a curated selection of glassware or a cozy set to unwind in when the crowd says goodnight.
Above, form left to right:
Vase from McMullen, 2257 Broadway, Oakland, CA.

Tear Drop Ear Cuff, Theodore Ruffle Shirt, Stretch Corduroy Long Sleeve East T-Shirt and Plashet Jogger, Airport Socks, Byron Nappa Sandal.
Glassware from Hampden, 314 King St., Charleston, SC.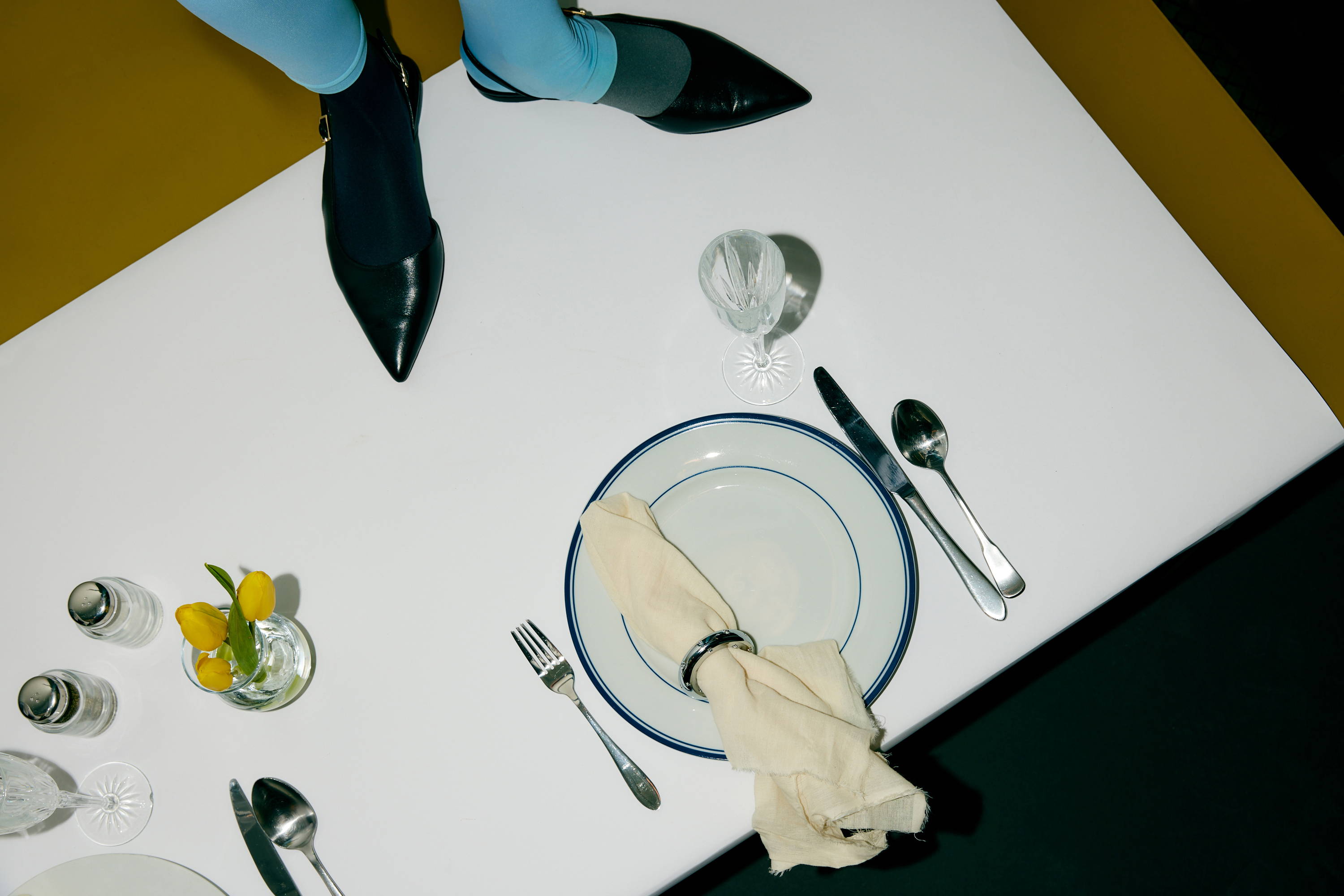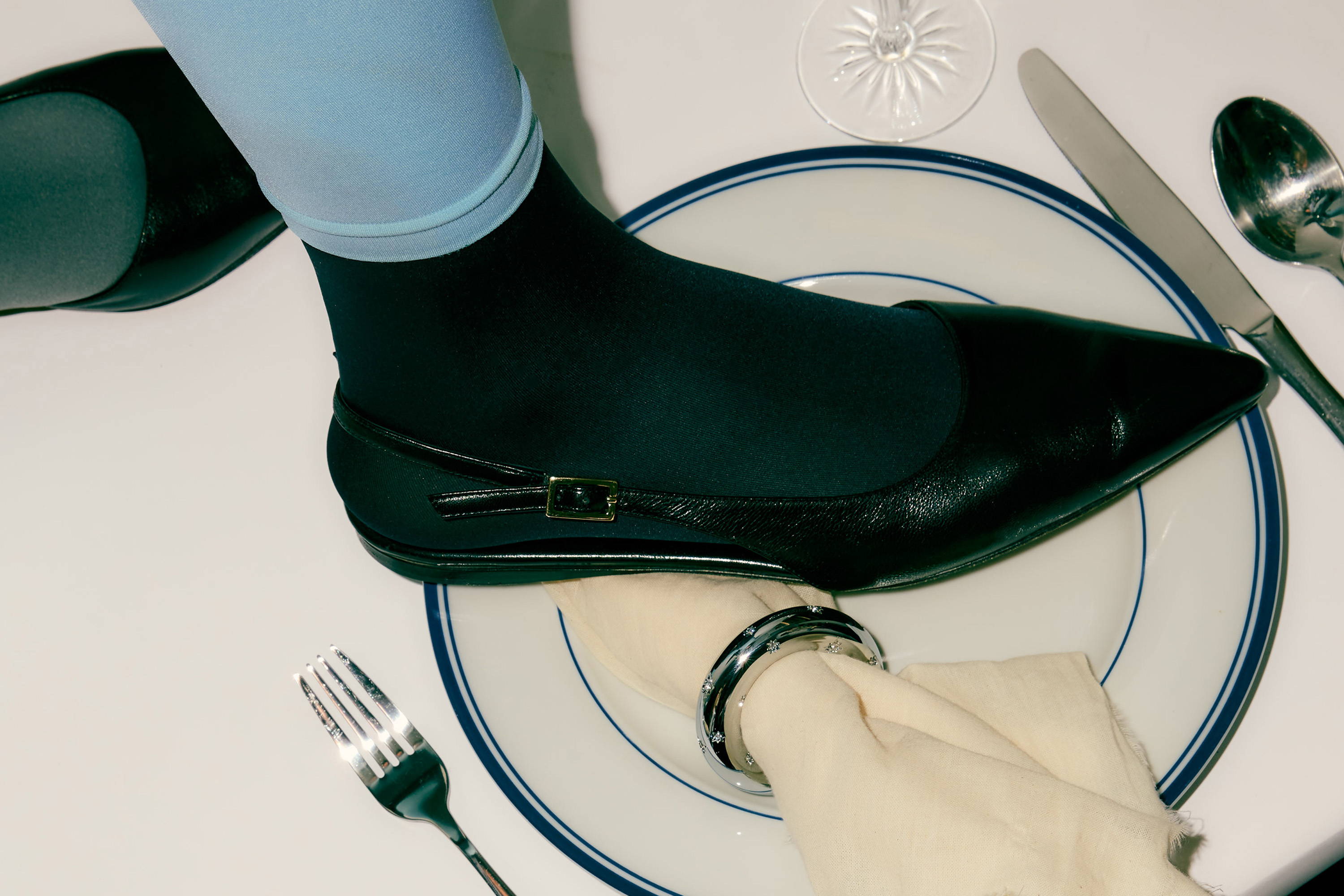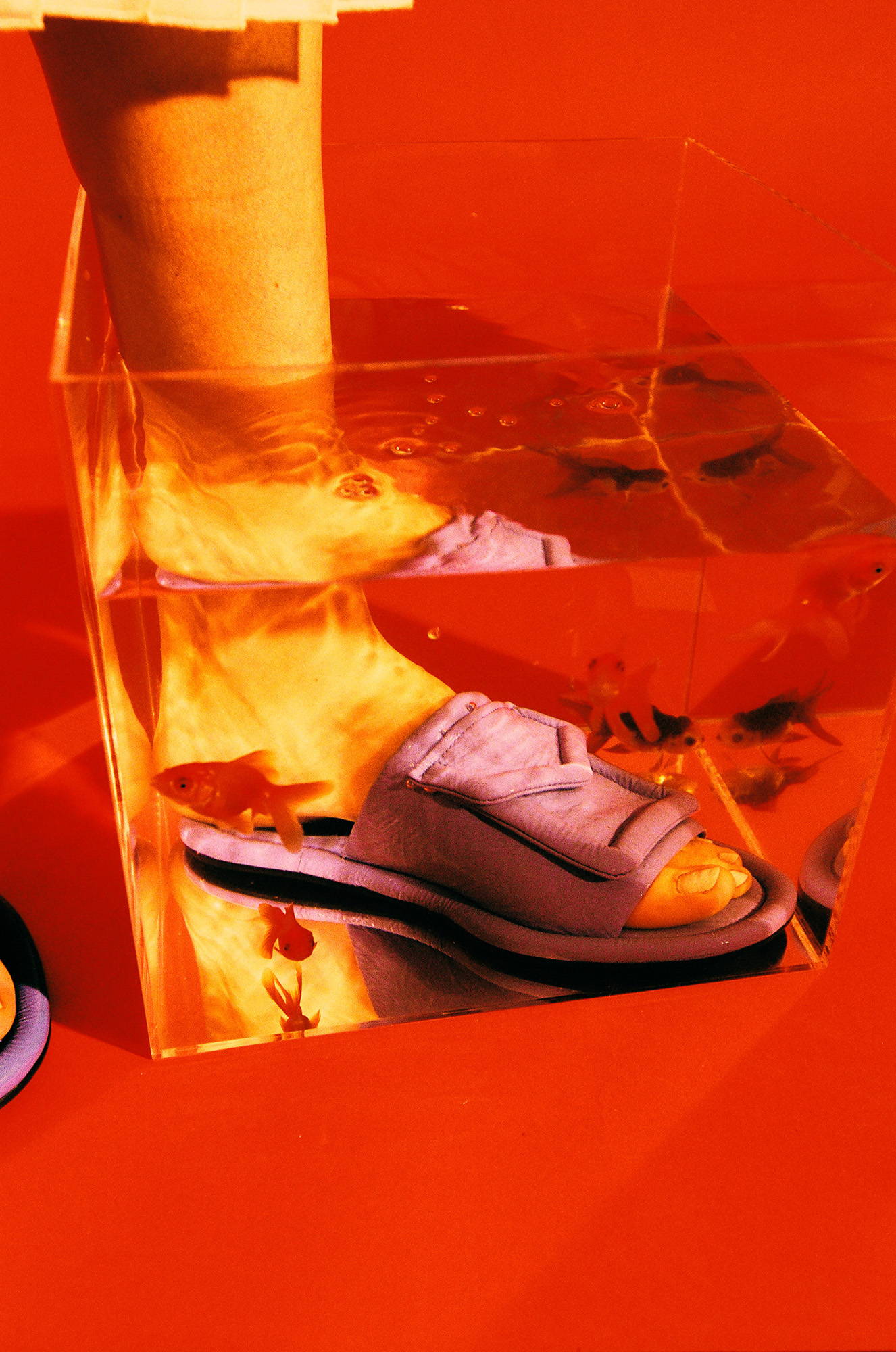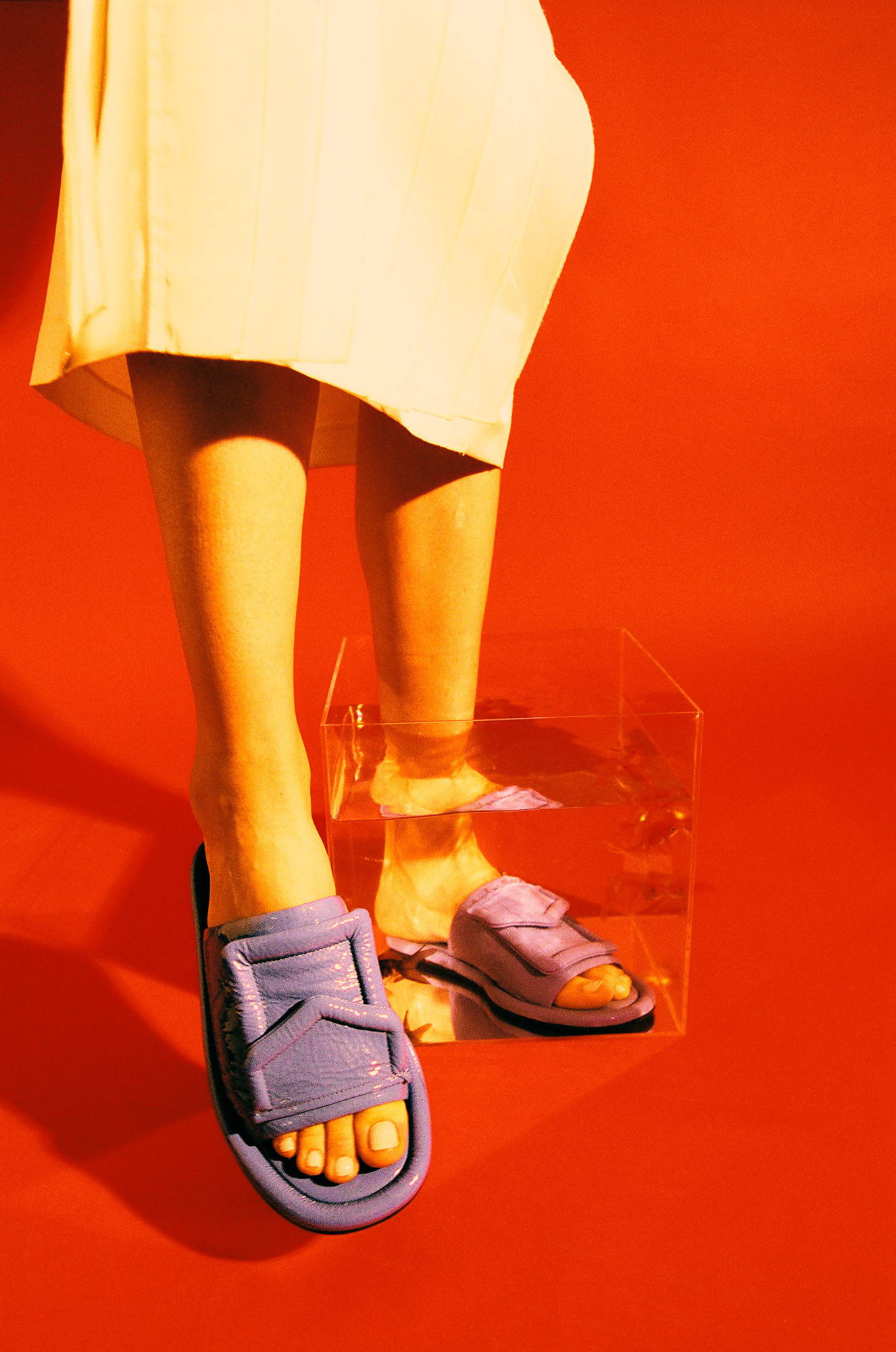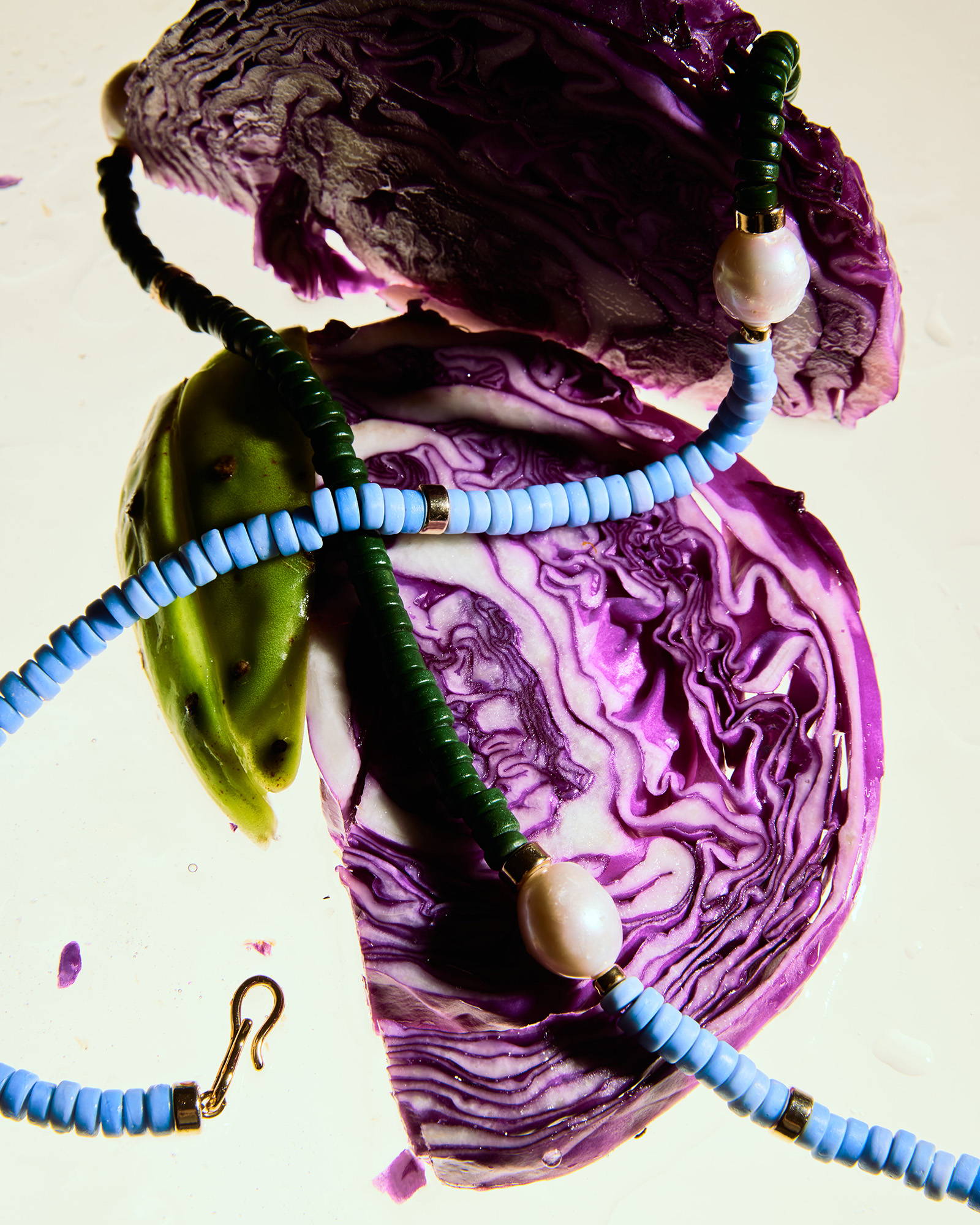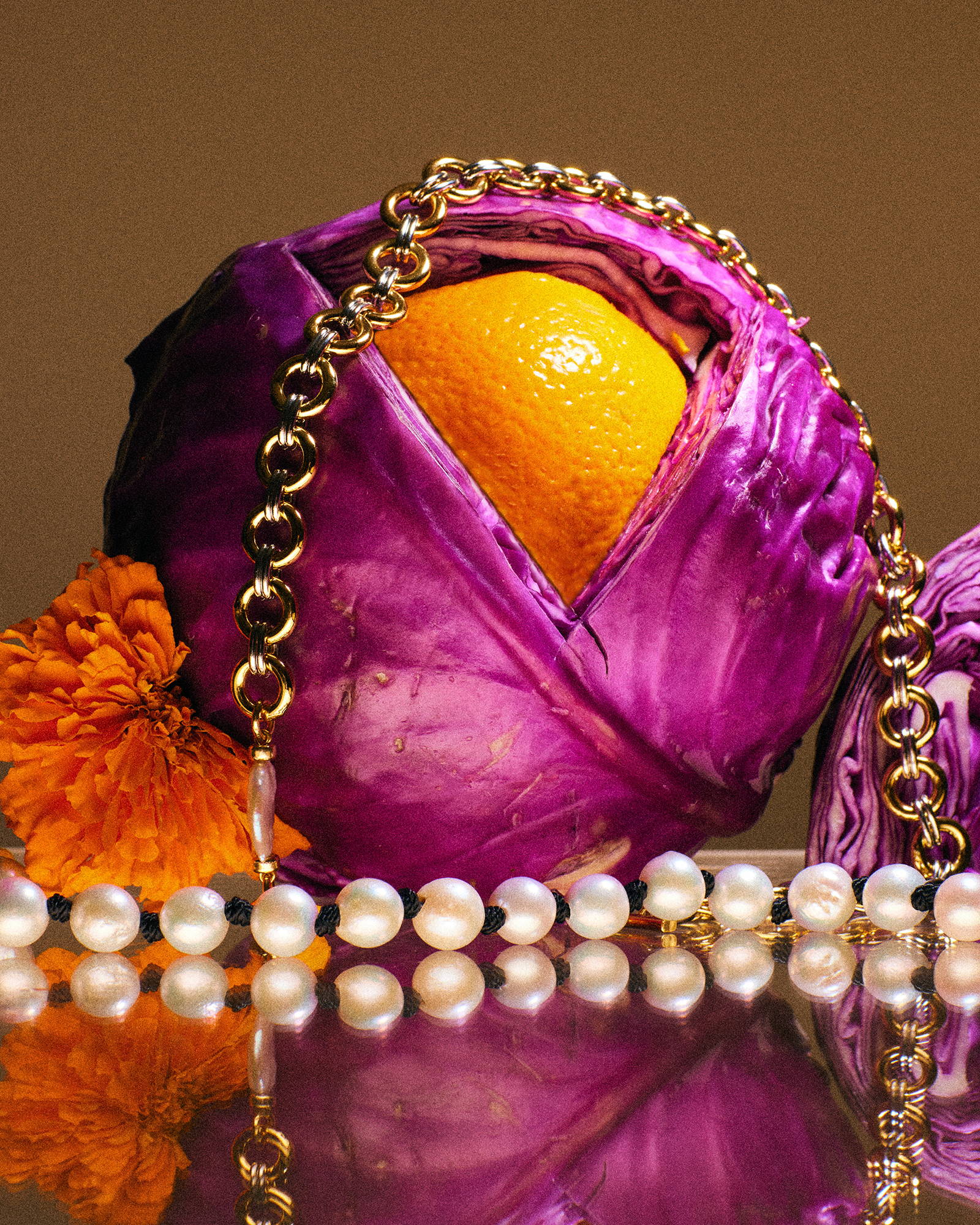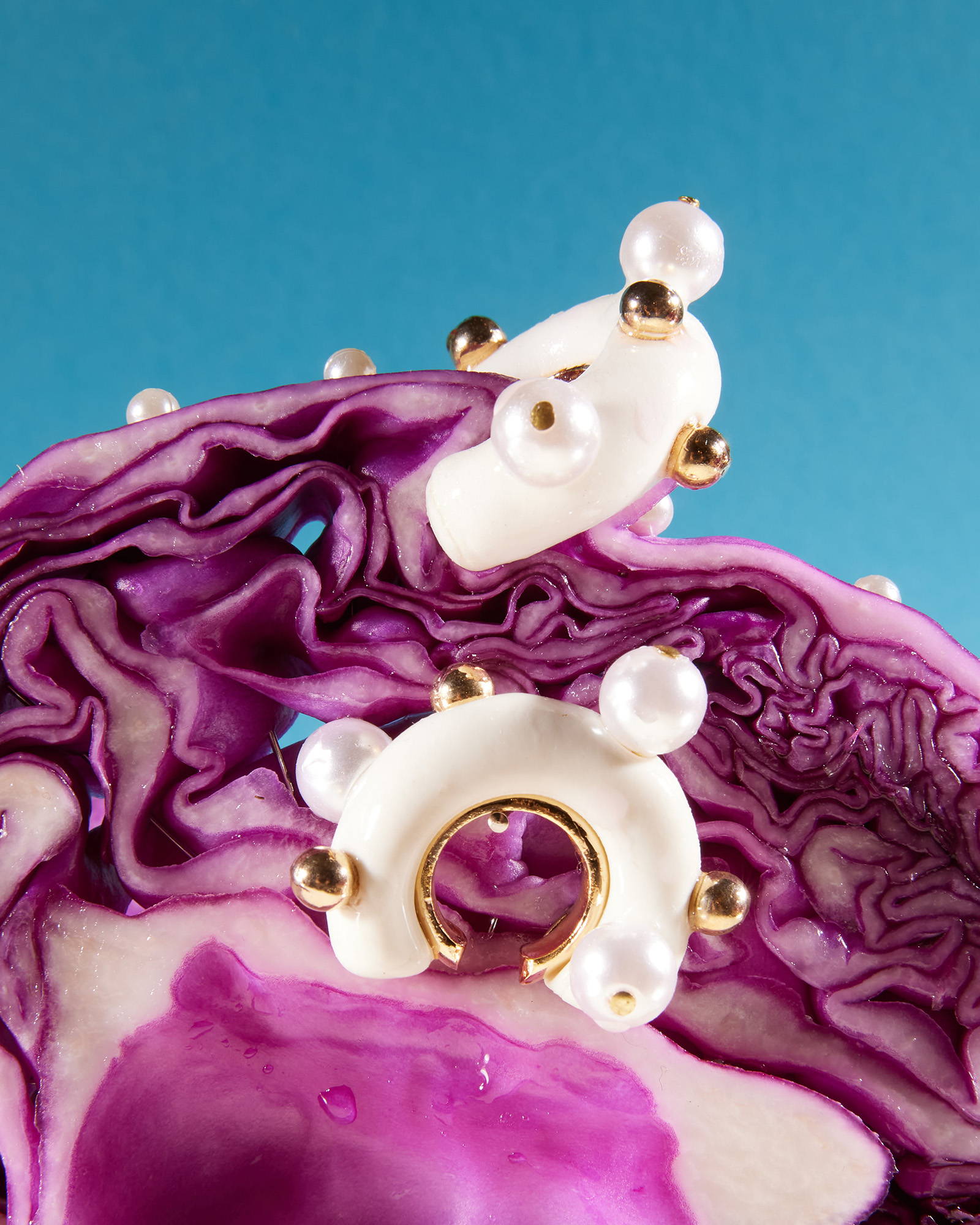 With both wearable and sentimental appeal, nothing surprises and delights quite like jewelry.
Necklaces from Kick Pleat, 2565 Kirby Dr., Houston, TX.
Ear Cuff by HANNAYOO WORKS exclusively for Tibi.
Teardrop Snow Ear Cuff.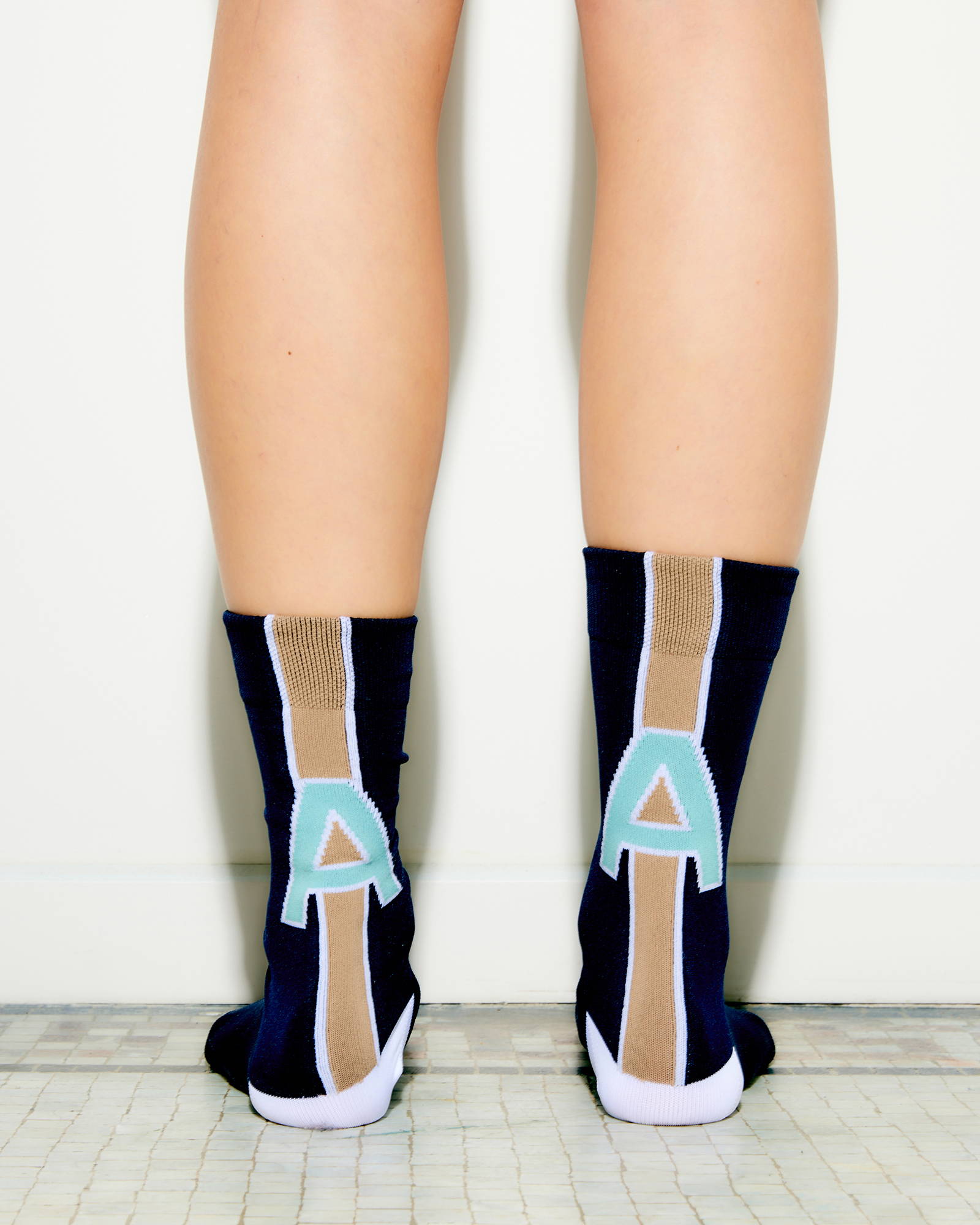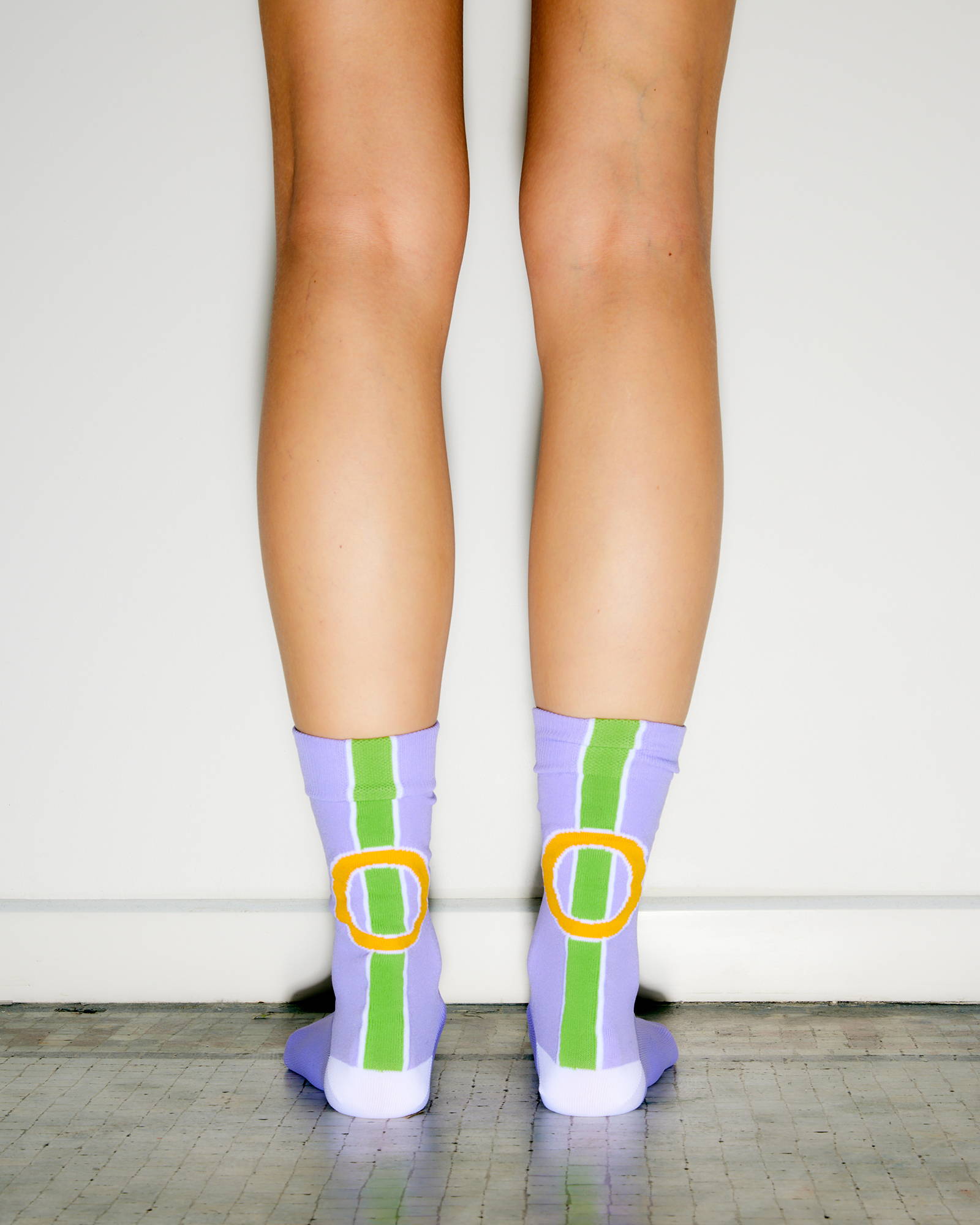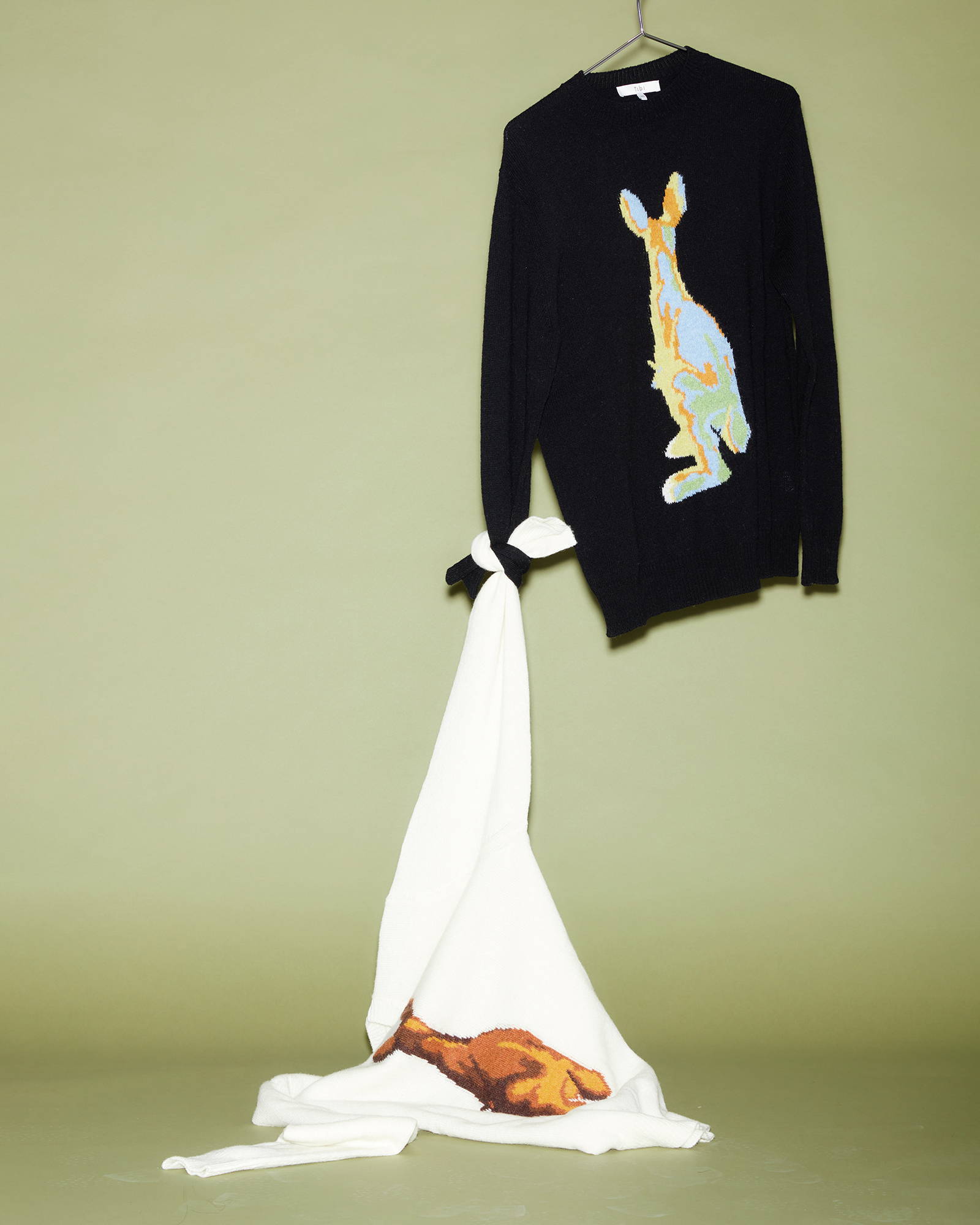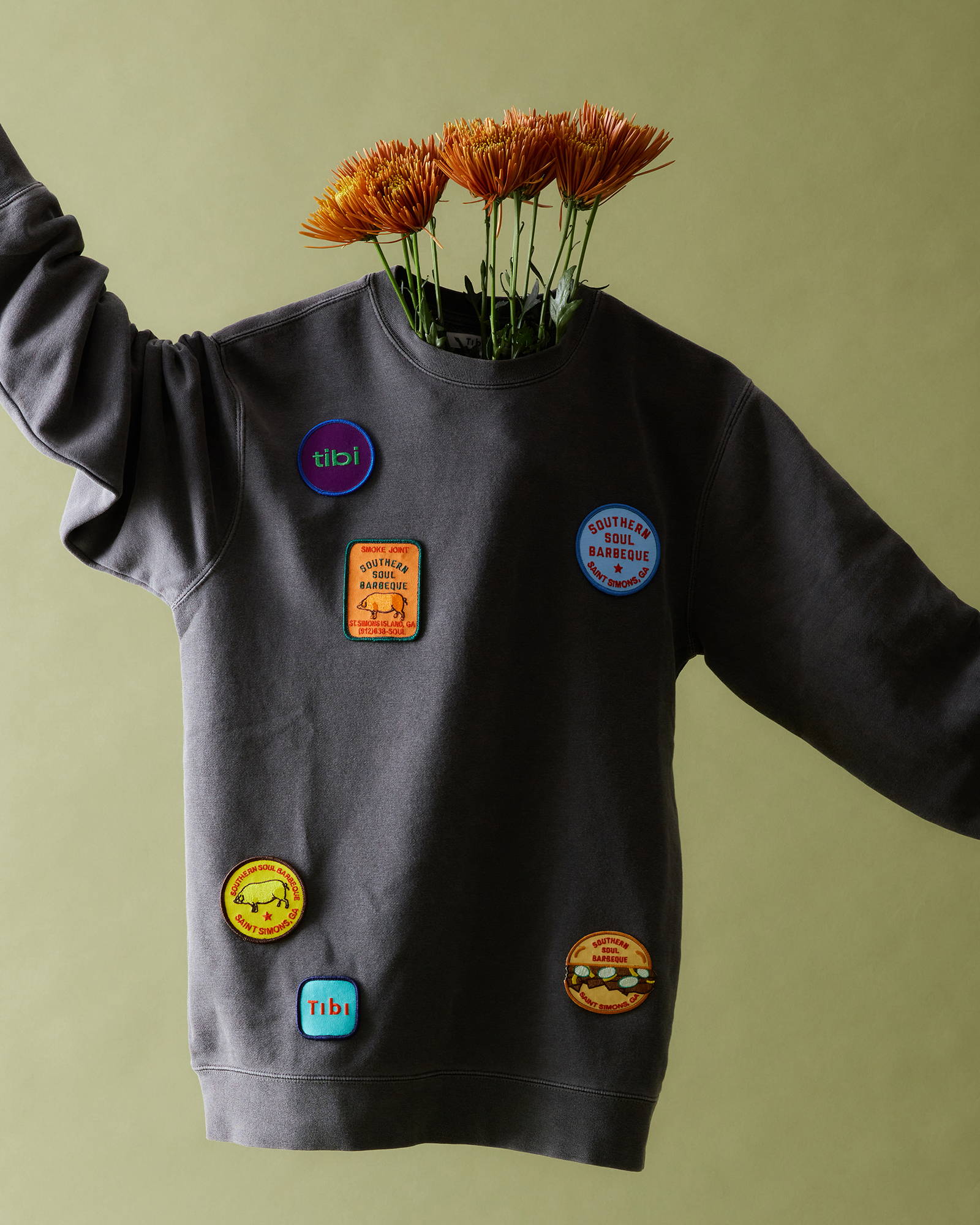 Featuring exclusive photos by Brooklyn photographer, Jeremy Amar, the Kangaroo Intarsia Easy Pullover is just that: easy and ideal for the carefree soul exuding positive energy.
Kangaroo Intarsia Easy Pullover.
The Southern Soul Sweatshirt, created in partnership with Southern Soul Barbeque of St. Simons Island, GA, proves to be the gift that really does keep on giving. $75 of each sweatshirt purchased will be donated to the Firebox Initiative in support of the local service industry.
Southern Soul Sweatshirt.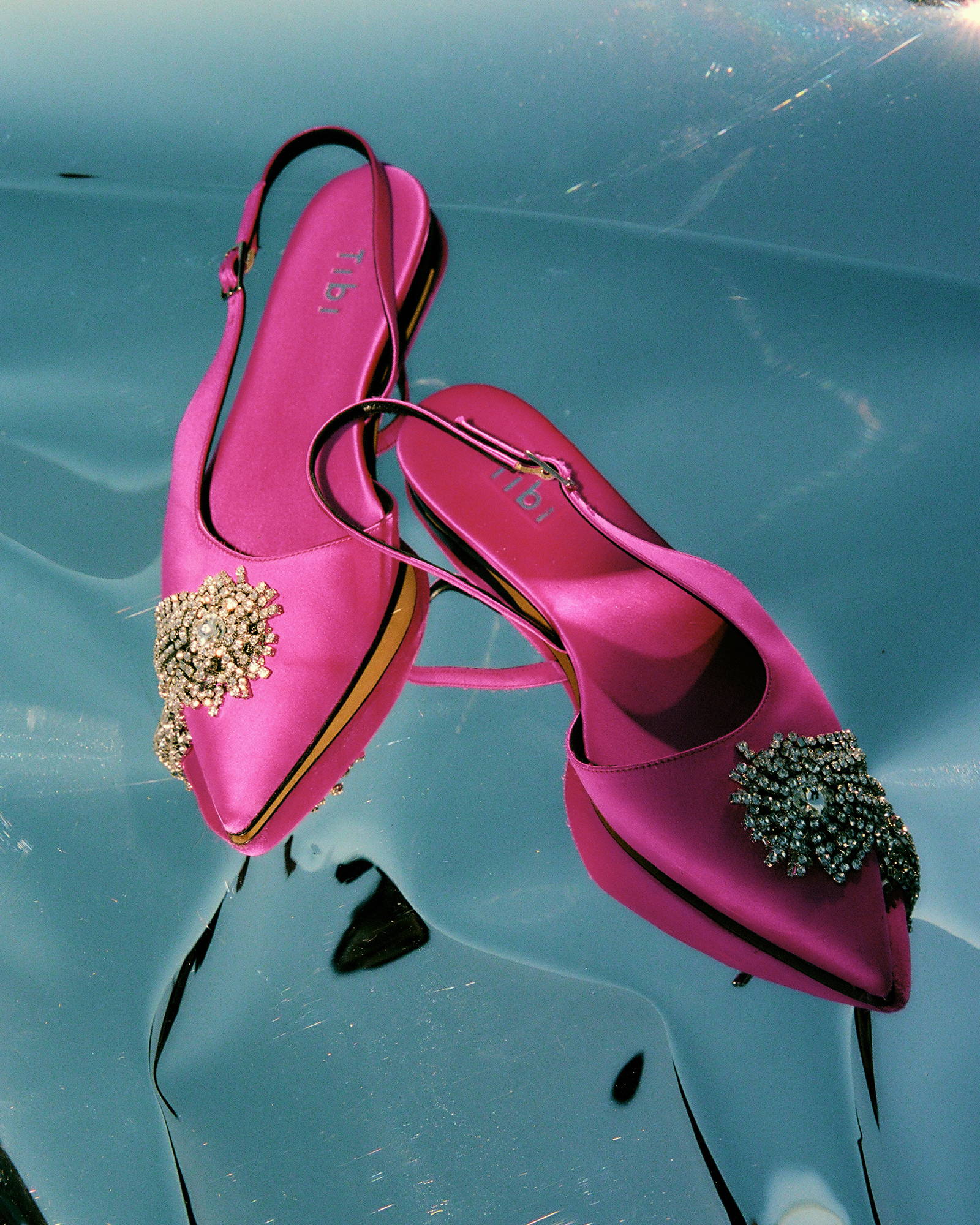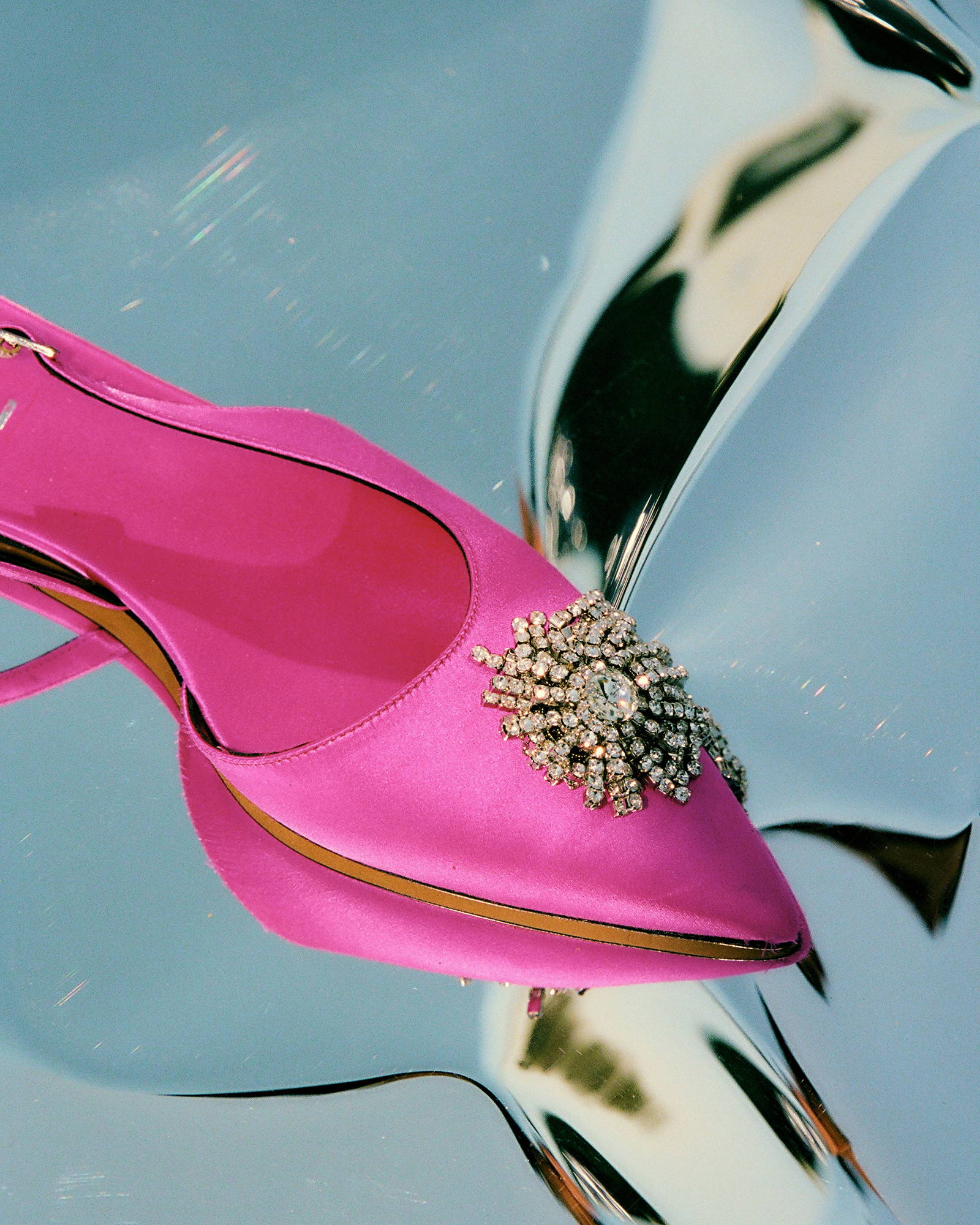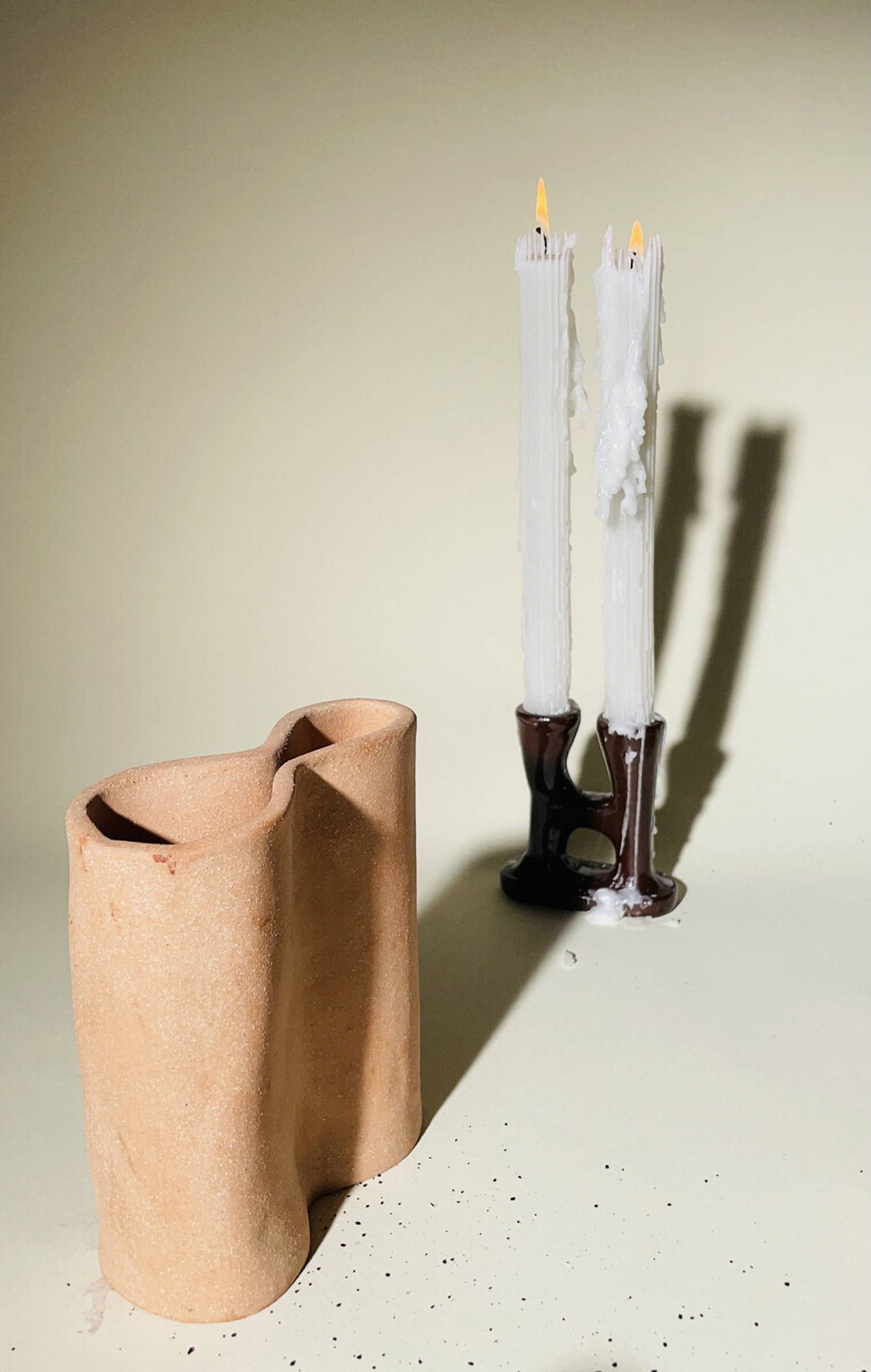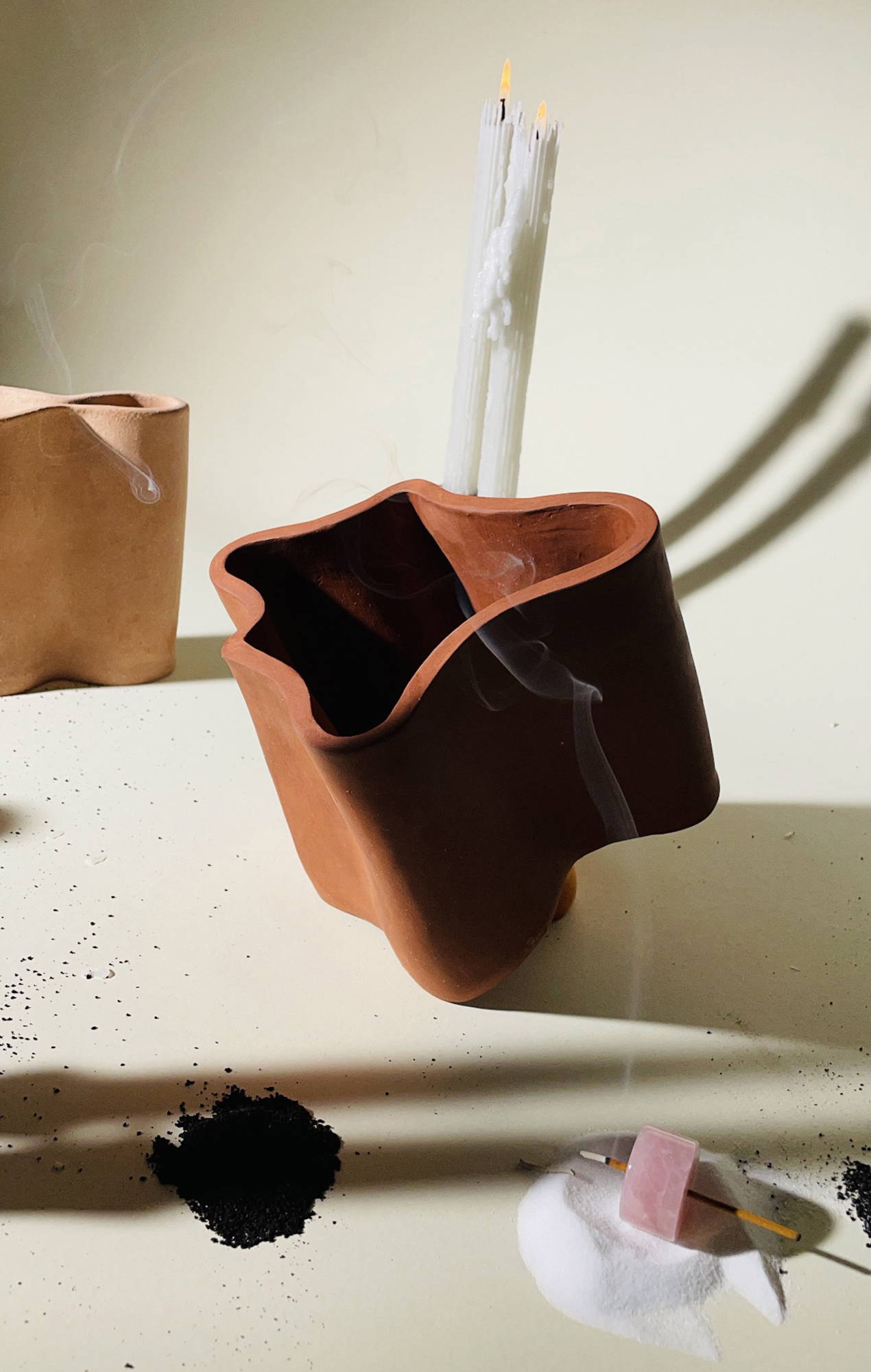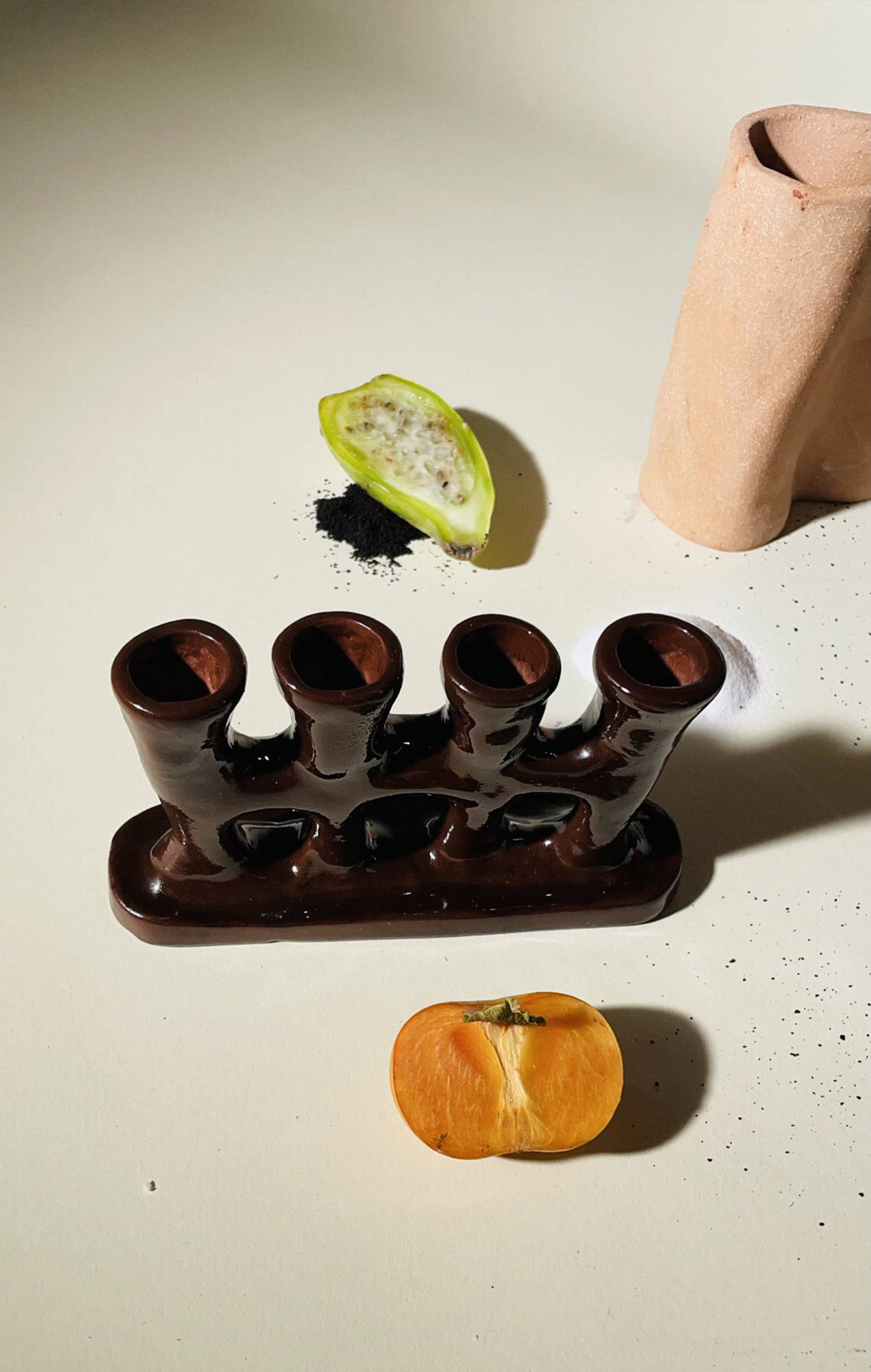 Tibi's team talents expand beyond your typical 9-5. By day, Art Director, Byron Fredericks, sets the tone for Tibi's visual narrative across mediums. By night, he can be found creating and sculpting in the studio. These vases and candlestick holders are just a few of his handmade specialties, each with their own unique story.
Objects by Byron Fredericks.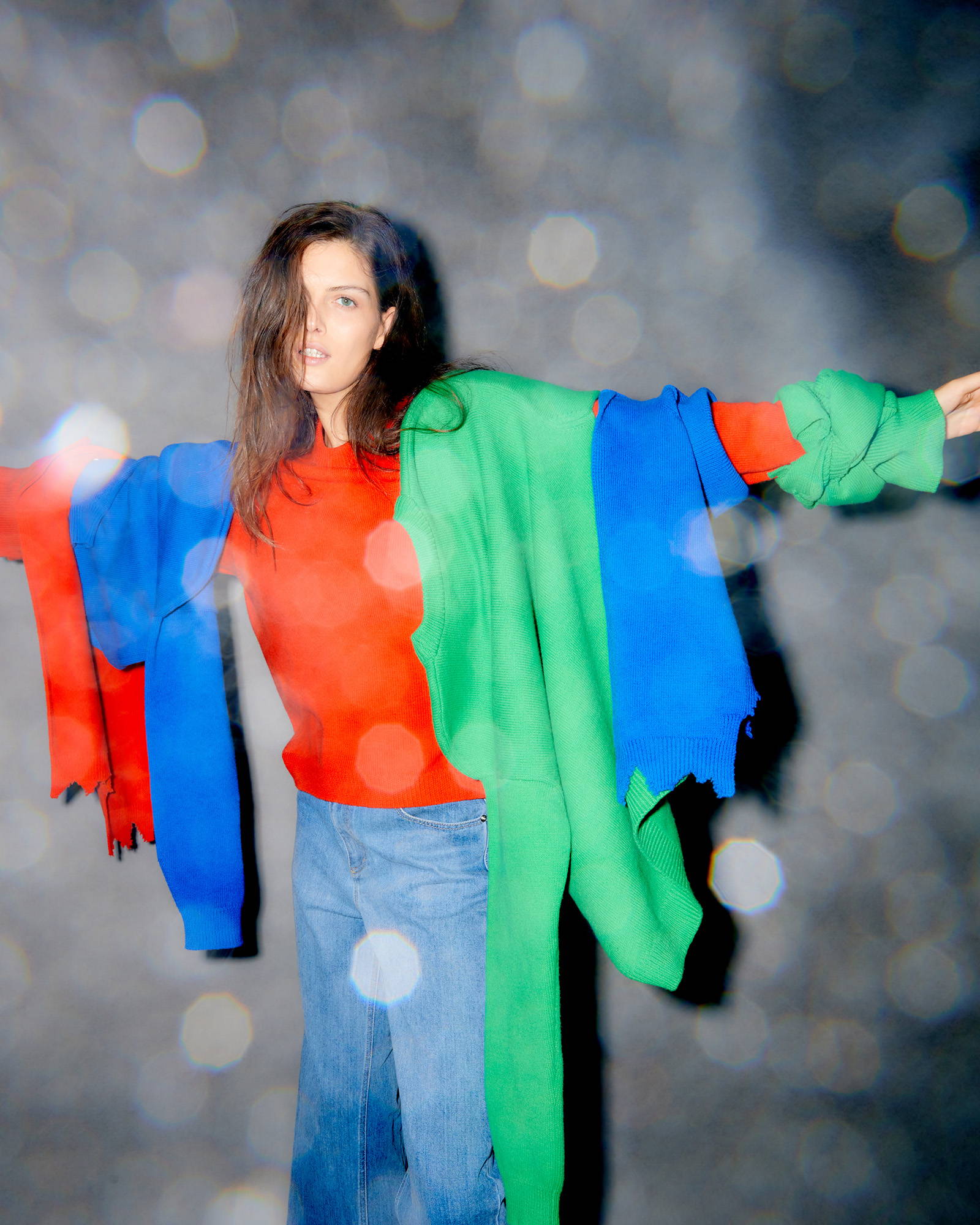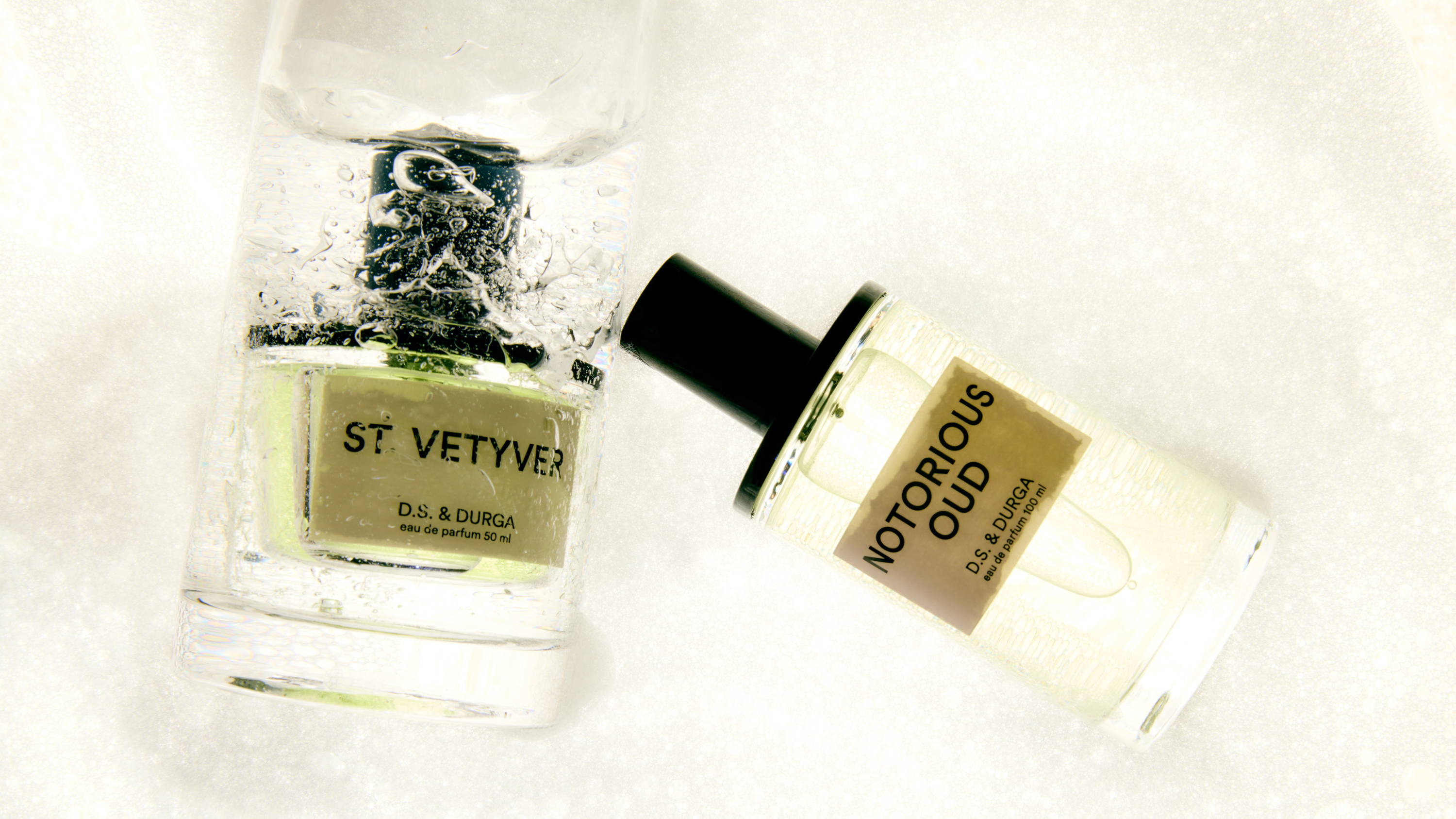 Fragrance is for those who share your deepest connection.
Perfume from The Conservatory, 20 Hudson Yards, New York, NY.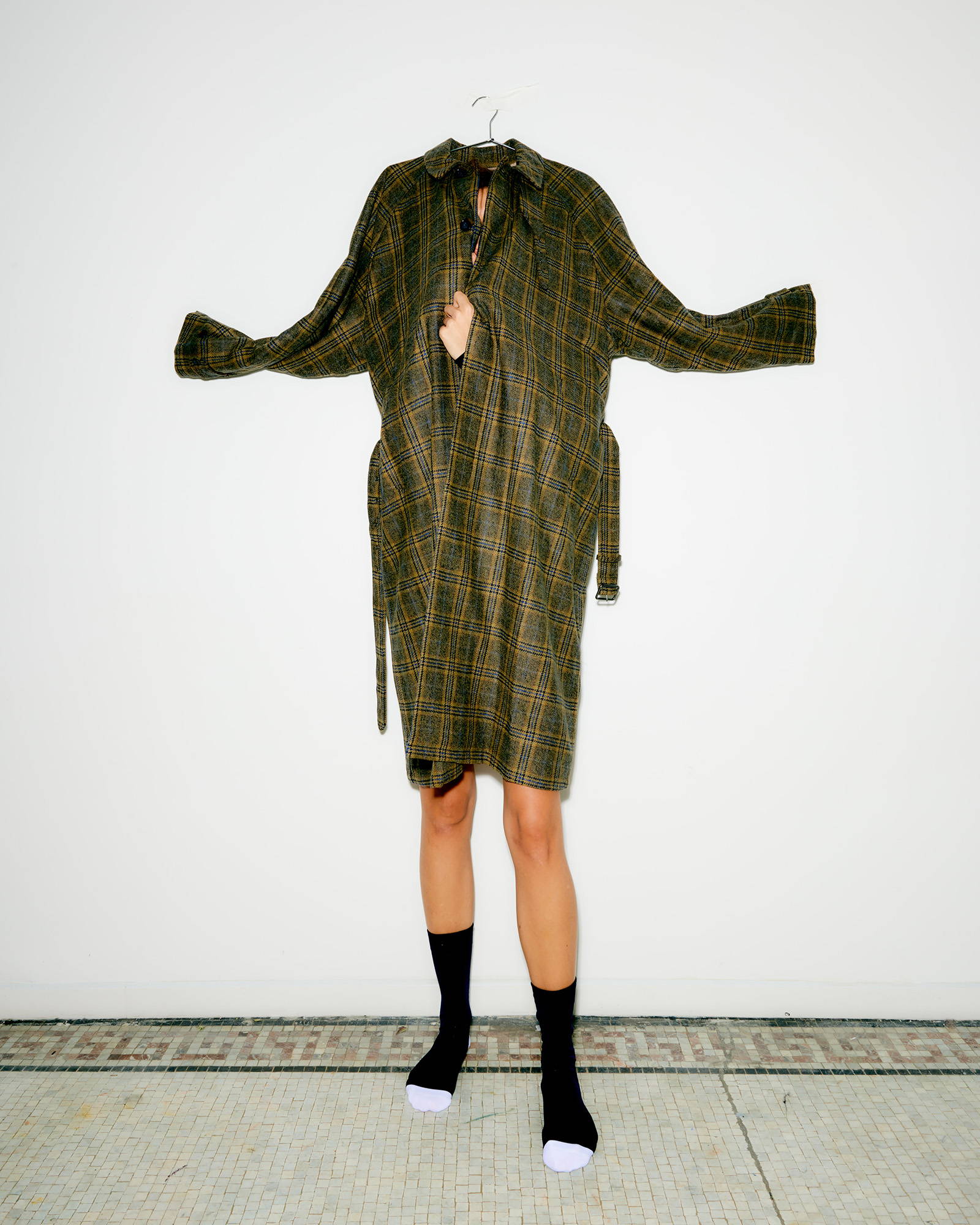 Like receiving a warm hug, the Grandfather Plaid Frank trench envelops you completely. A reminder of your fond memories of yesteryear and the milestones yet to be created.
Grandfather Plaid Frank Coat, Alphabet Socks.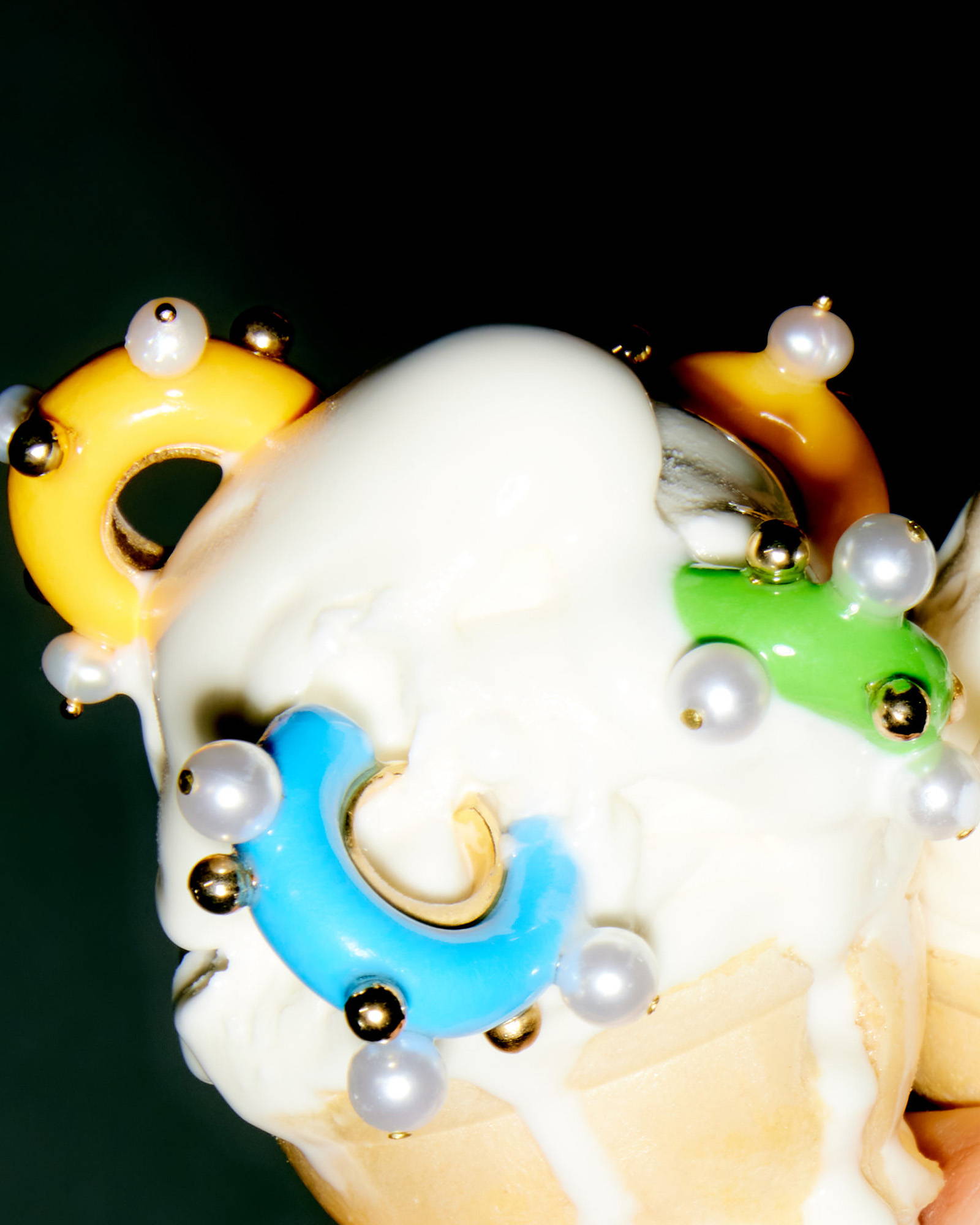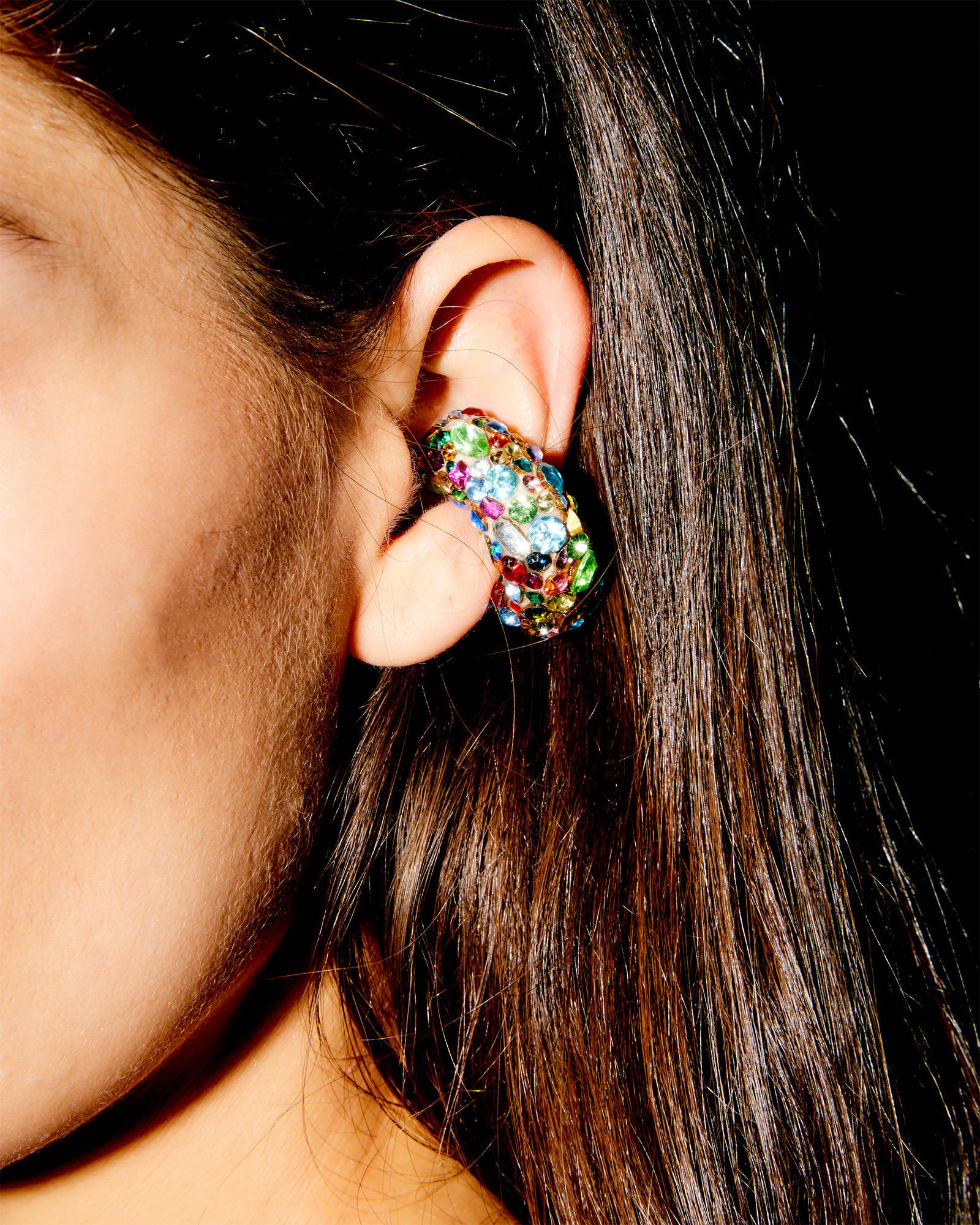 Designer Director, Hanna Yoo, is no stranger to curiosity and experimentation, catalyzing a design from its inception to the finality of a collection. This next iteration of her signature Tear Drop Earrings continue to embody the key style principles of CP with a festive spirit.
Ear Cuff by HANNAYOO WORKS exclusively for Tibi.

Bi-Color Teardrop Ear Cuffs, Teardrop Crystal Ear Cuff.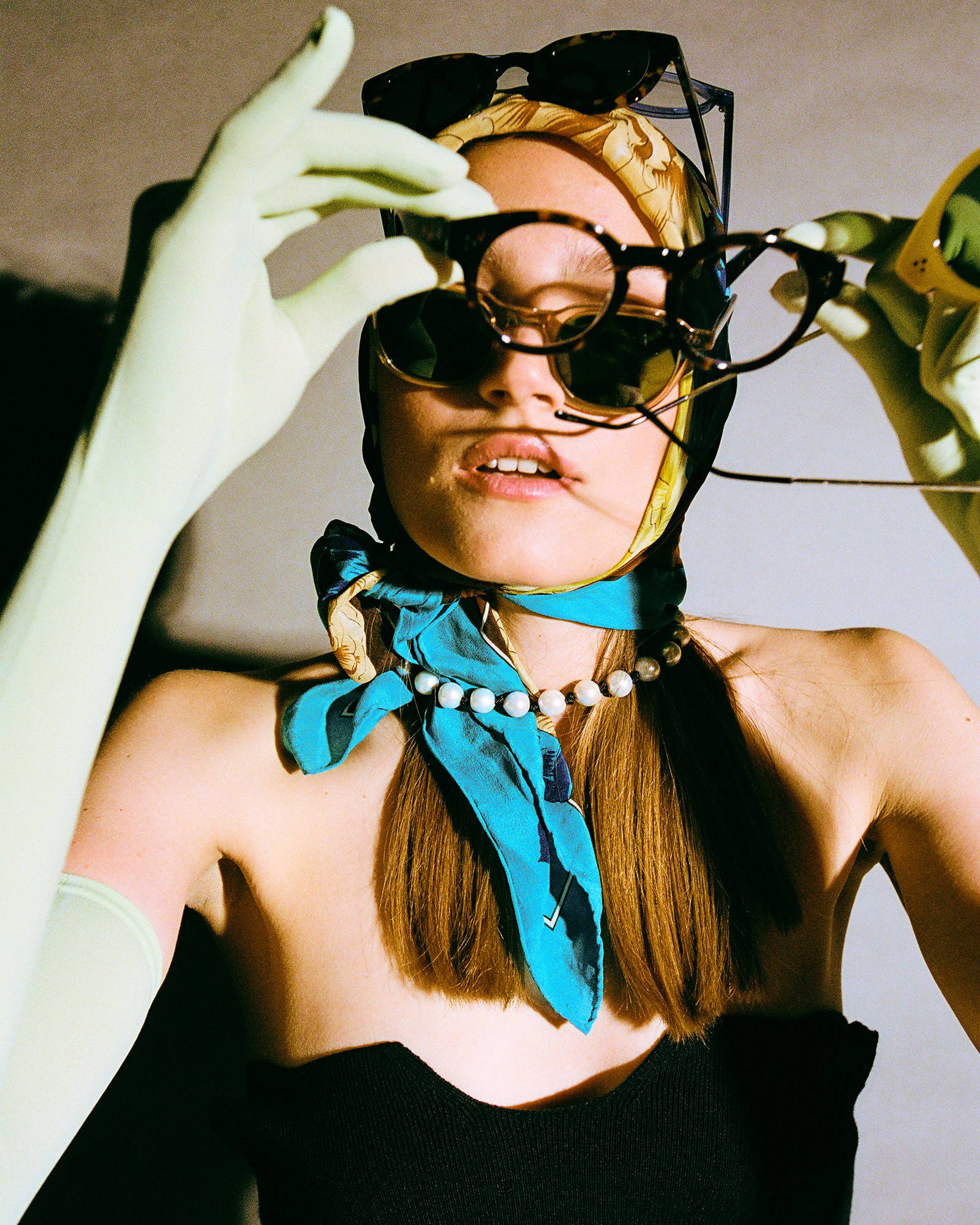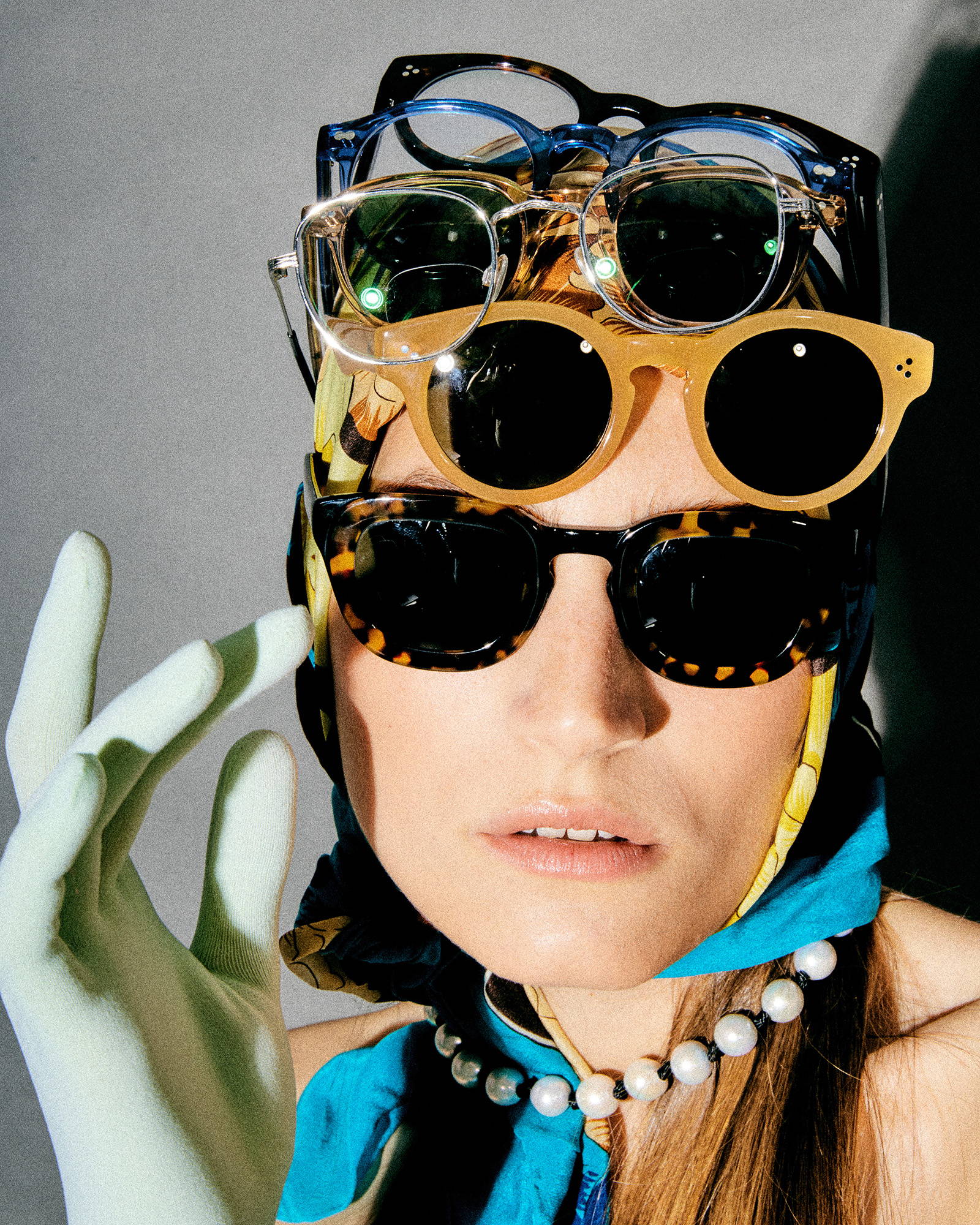 Family owned for five generations, Moscot offers eyewear through a personalized lens.
Eyewear from Moscot, 108 Orchard St., New York, NY.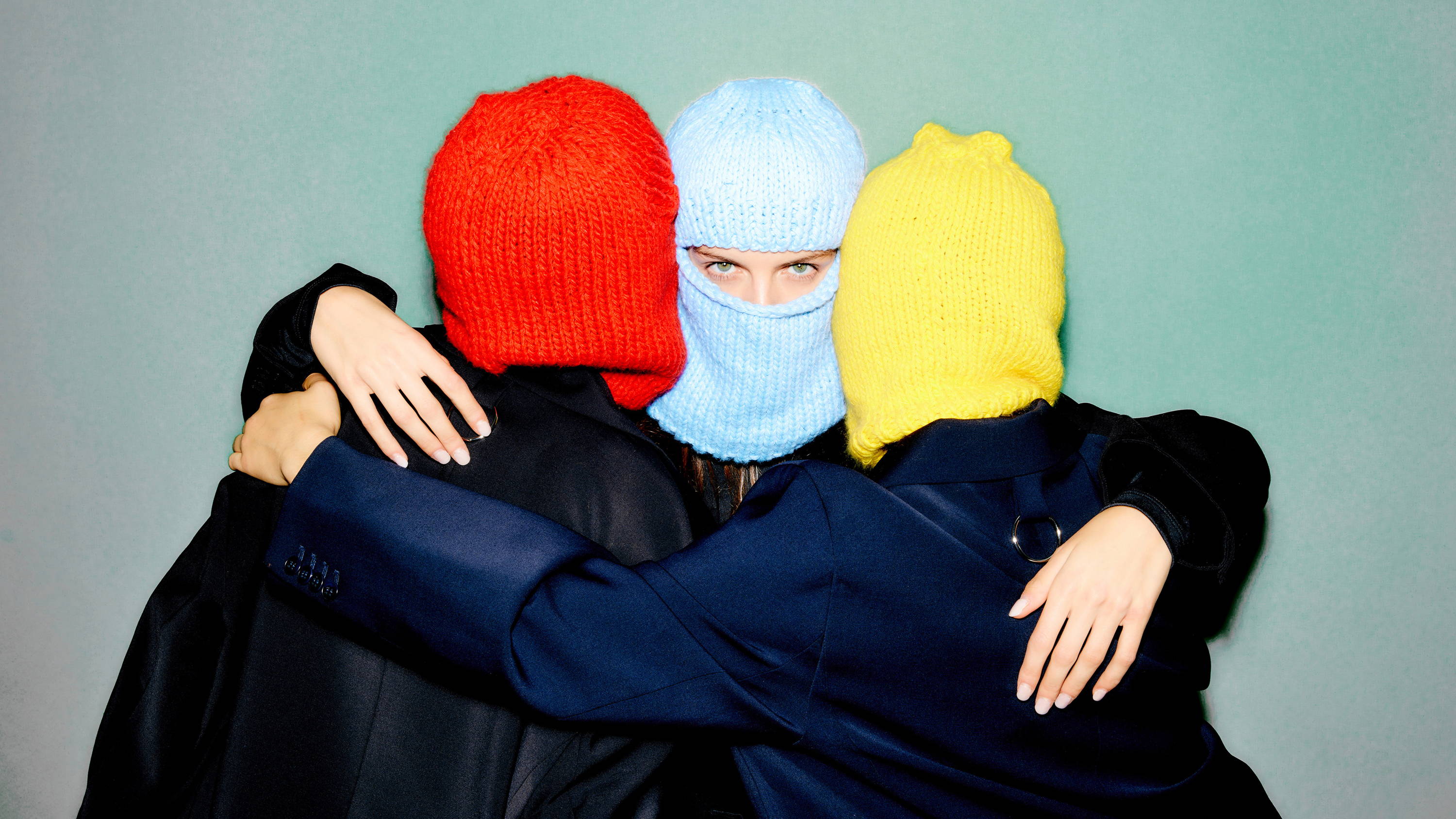 ---