The Creative Pragmatist's Guide to Summer Packing
The Creative Pragmatist's Guide to Summer Packing
The Creative Pragmatist's ultimate summer travel packing guide is here!
Now that vacation seems to be in the foreseeable future as the world re-opens, we are dreaming of locales from electrifying beaches, heritage luxury, lush tropics to terra firma. We pack based on the special traits of intended locales; it's the antidote to the 'what to pack' challenge. We hope you are dreaming of your next trip and that our packing guide makes it easy.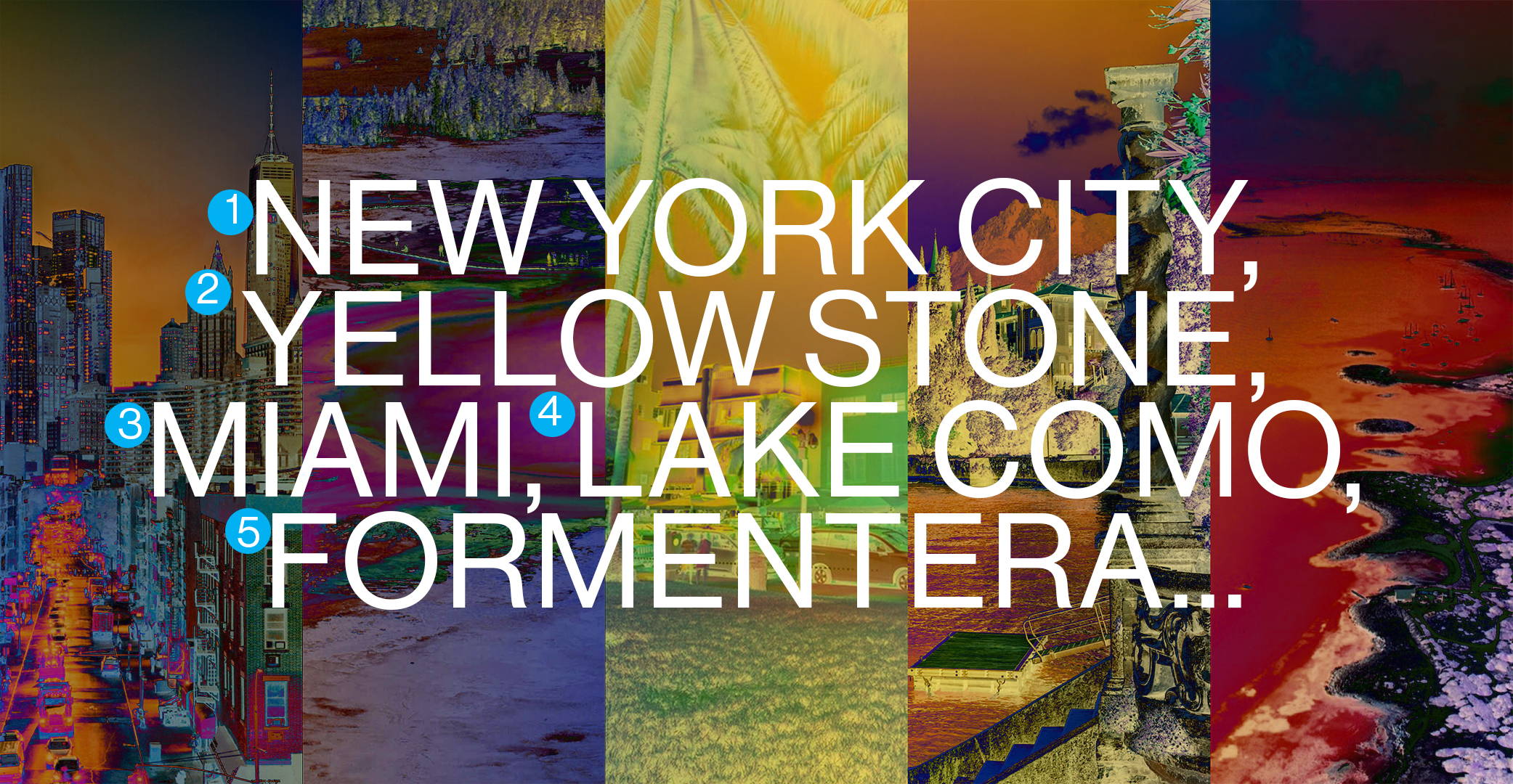 New York City, London, Milan, Chengdu


The key to dressing for an urban locale is all about blending in with the scenery and living like a local. Looking put together, but chill for languid days of shopping, sight-seeing, and immersing in local culture requires balanced separates and chic day-to-night pairings with comfortable, but interesting shoe options.


Key Items To Bring
The perfect range of tops that pair nicely with shorts to go from sightseeing to evening for a head to toe look that is chic. Accessories to pack should be refined but sensible like metal framed sunglasses, strange, but elevated jewelry, and footwear that is walkable, but refined enough for nighttime. Packing a lightweight cashmere sweater is that can be thrown into a bag and worn at night is so important for cooler nights and air conditioned restaurants. Also remember to pack your WOF's for shopping.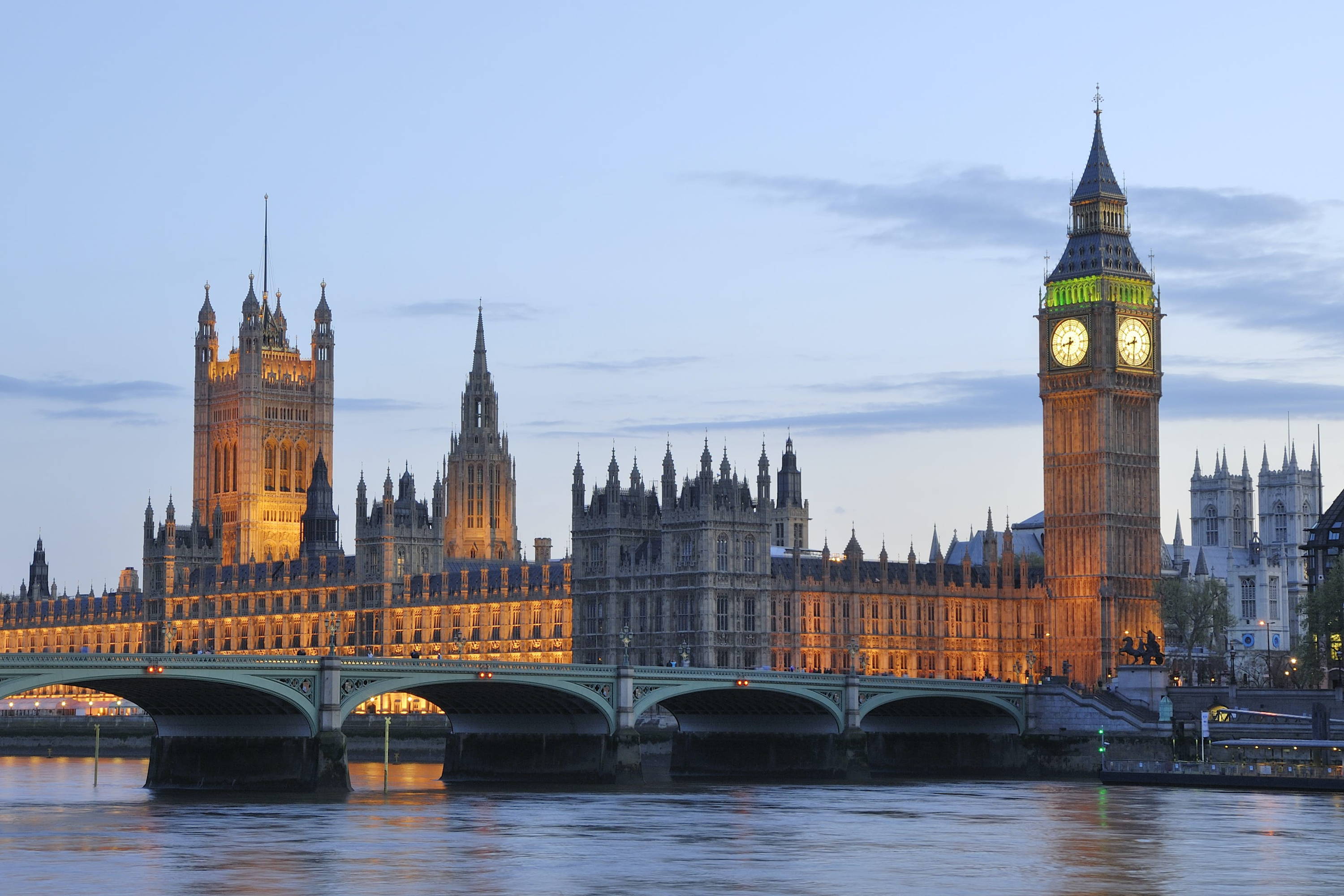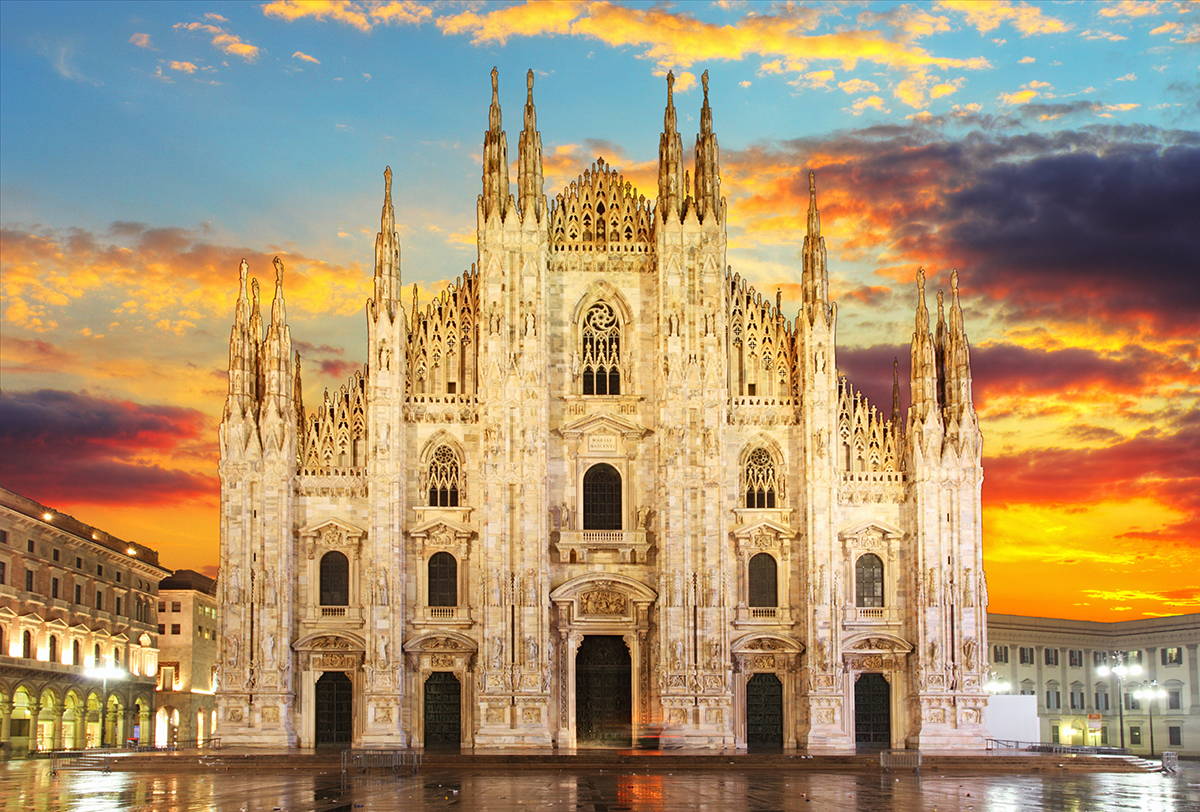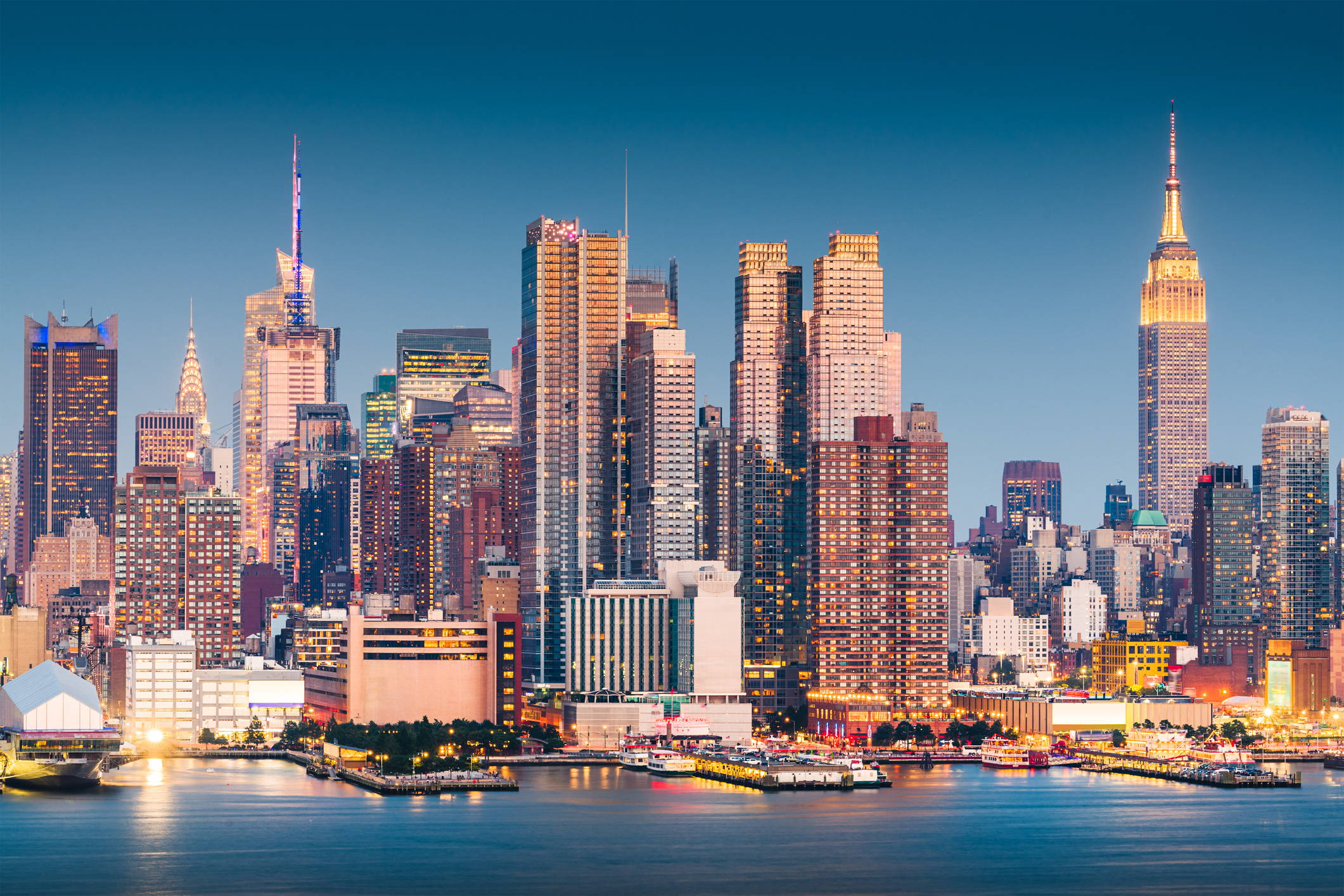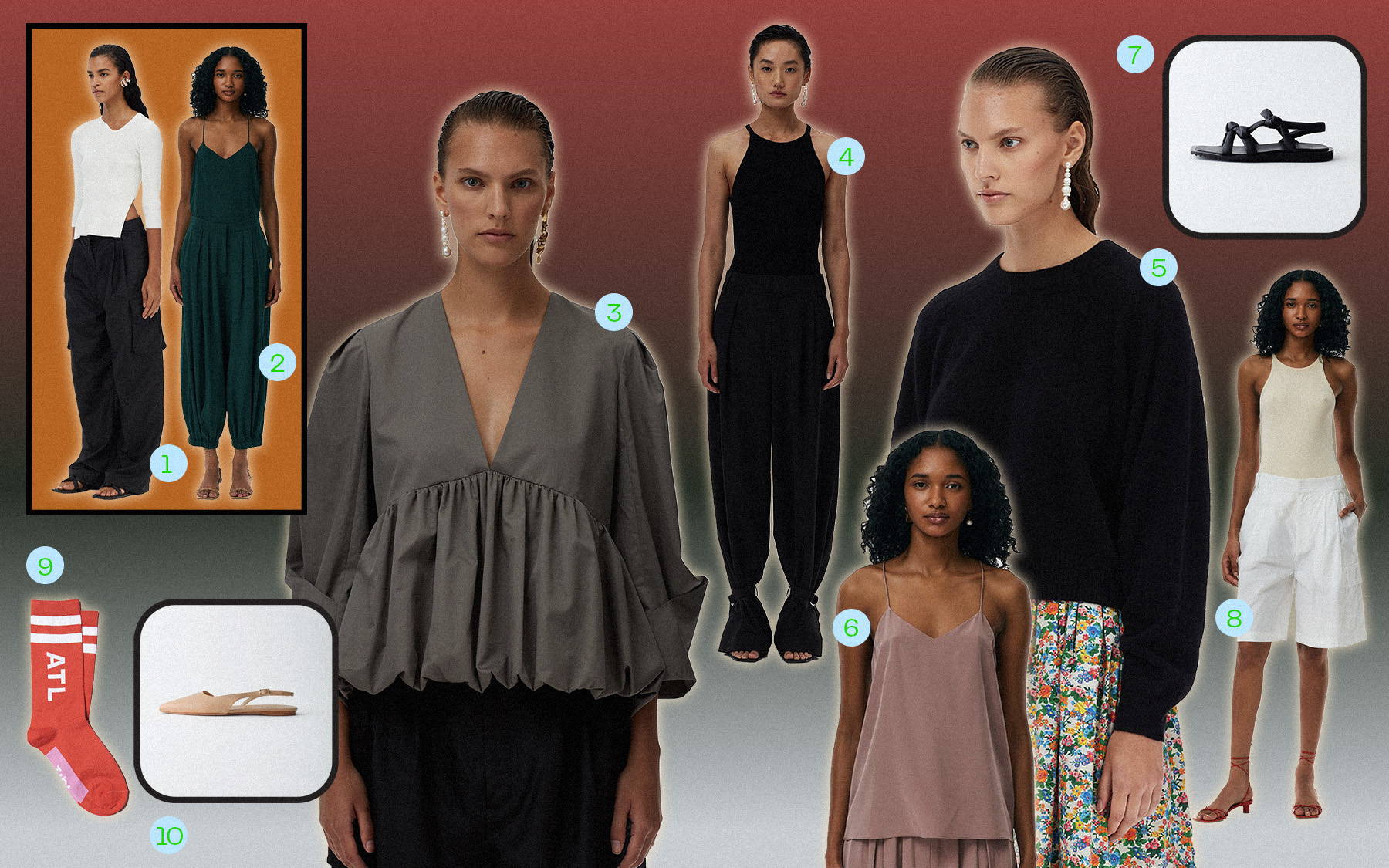 Exploring the Beauty of Nature
Exploring the Beauty of Nature
Big Sur, Yellowstone, The Great Lakes

Immersing yourself in nature from the scent of a wood burning fireplace to the soft green earth under your feet should be paired with elevated separates that are, oh, so functional. Packing the right things allows one to fully enjoy a vacation that settles the mind and body.


Key Items To Bring
The perfect shorts that are chill enough to wear with a bikini, or a feminine lightweight poplin blouse, separates that mix and match well for hiking to dinner, and versatile denim are key. Sporty sunglasses and slides that work with shorts for a boating trip, and can take you to dinner as well. Buying local western wear to pair with the key items you packed help to capture the essence of your location and add a paired down ease to each outfit.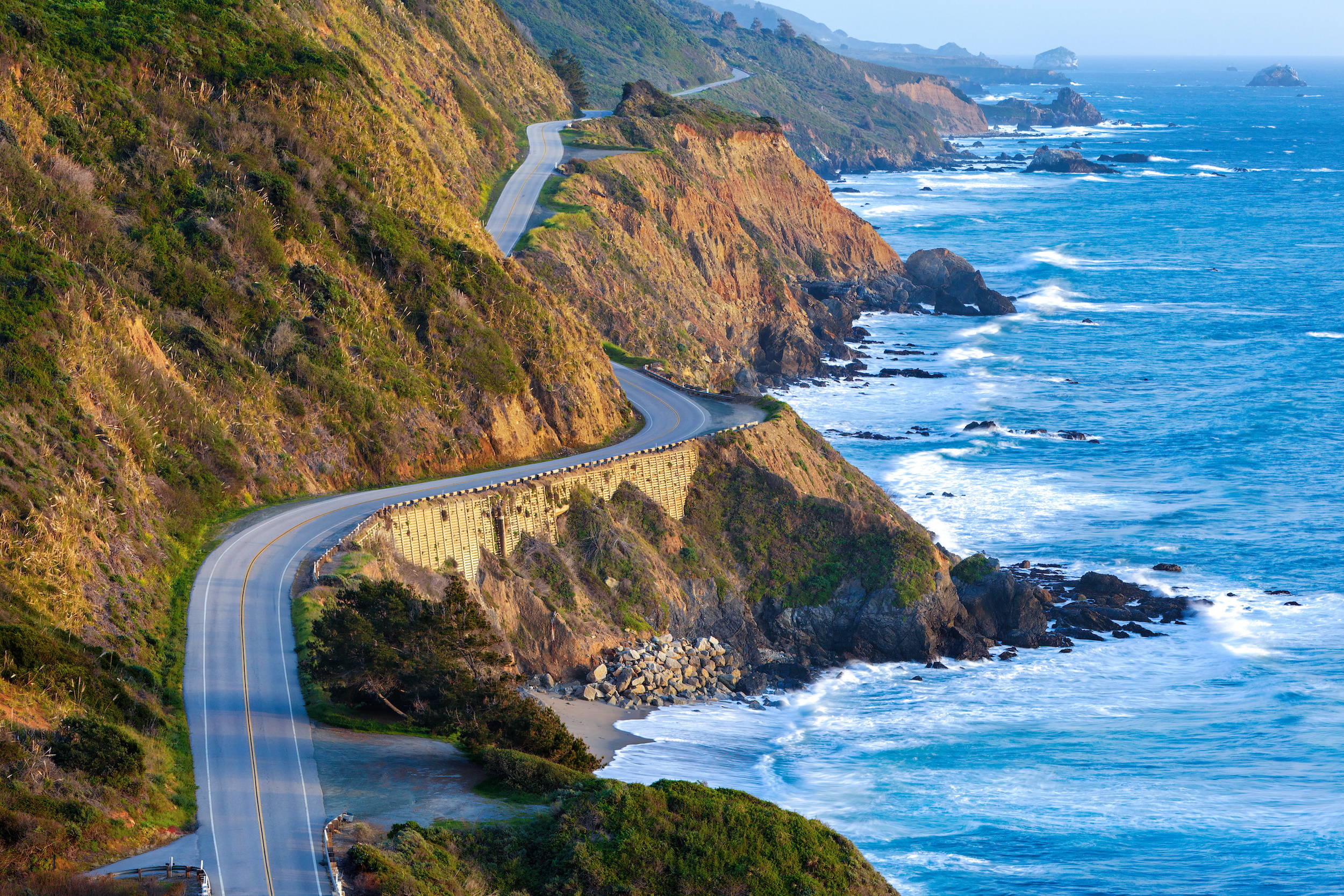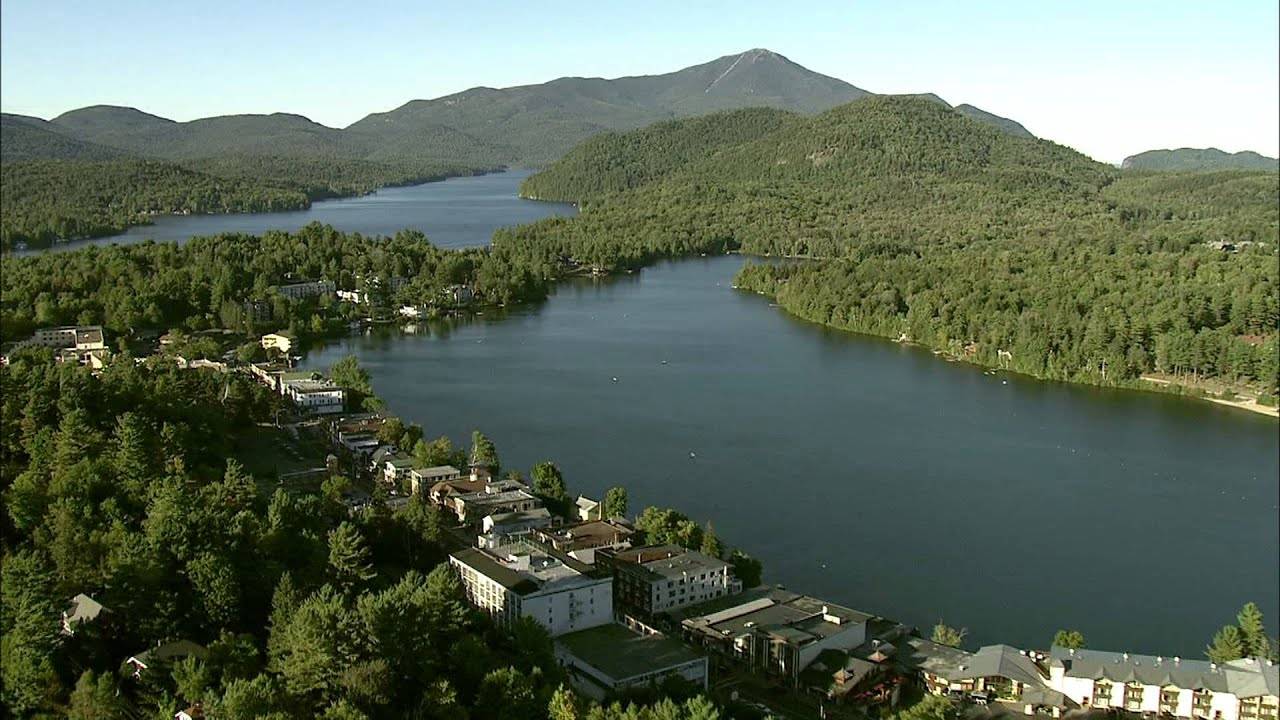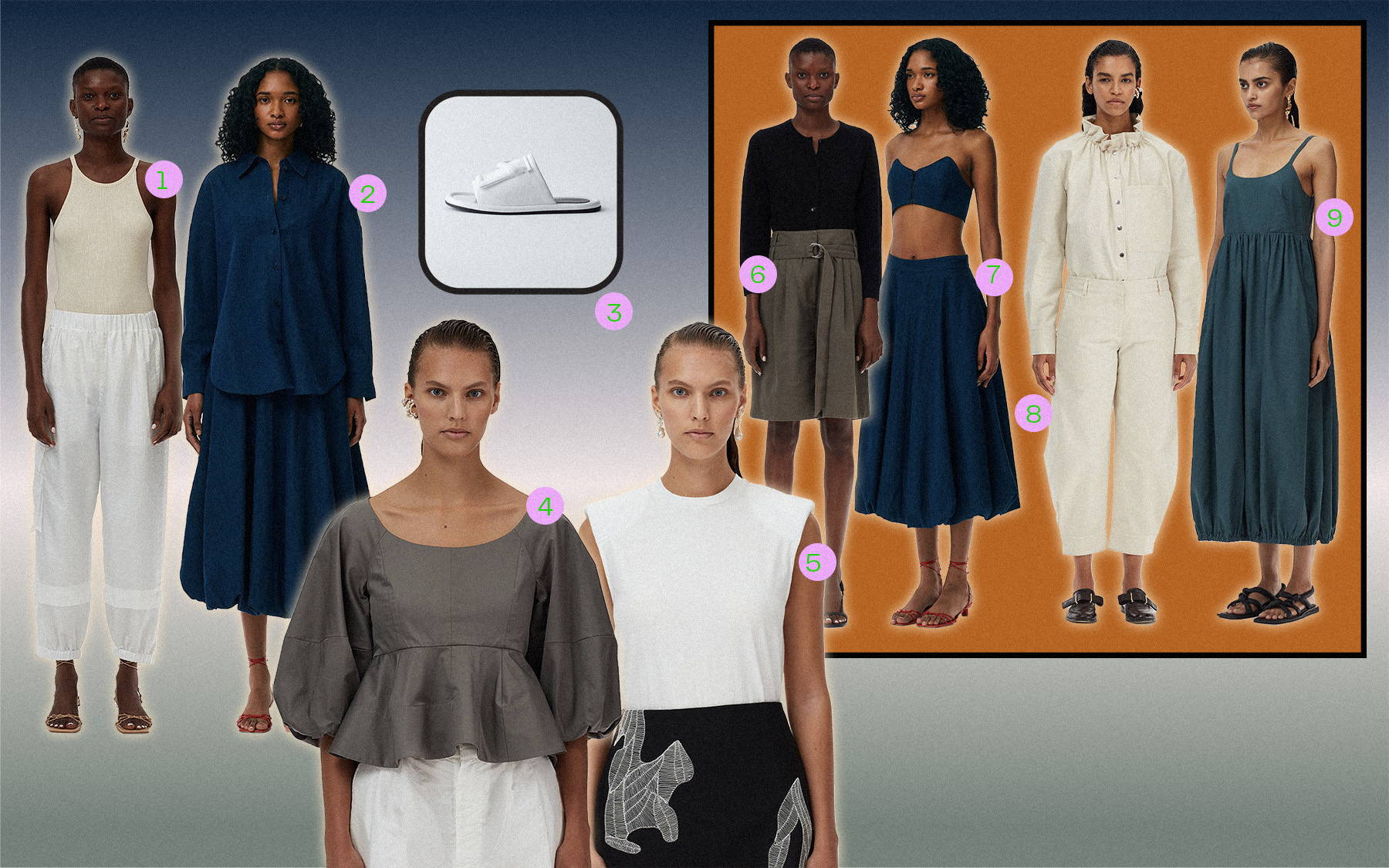 Electric Beachside Locale
Electric Beachside Locale
Miami, Ibiza, St. Barts

Traveling to a city that thrives on an electrical pulse filled with hot sun, beaches, and music wraps you in relaxation and excitement as soon as you step off the plane. In a destination where showing a lot of skin is the key to comfort, finding the perfect balance to ensure refinement requires packing with intention.


Key Items To Bring
Eased out separates that can be paired with bikinis while still maintaining the element of chill, statement jewelry, pants with shine to go with poplin tops and sandals. Walkable strappy sandals that can take you to nighttime, and beach friendly slides that hold up with chic separates and dresses for daytime.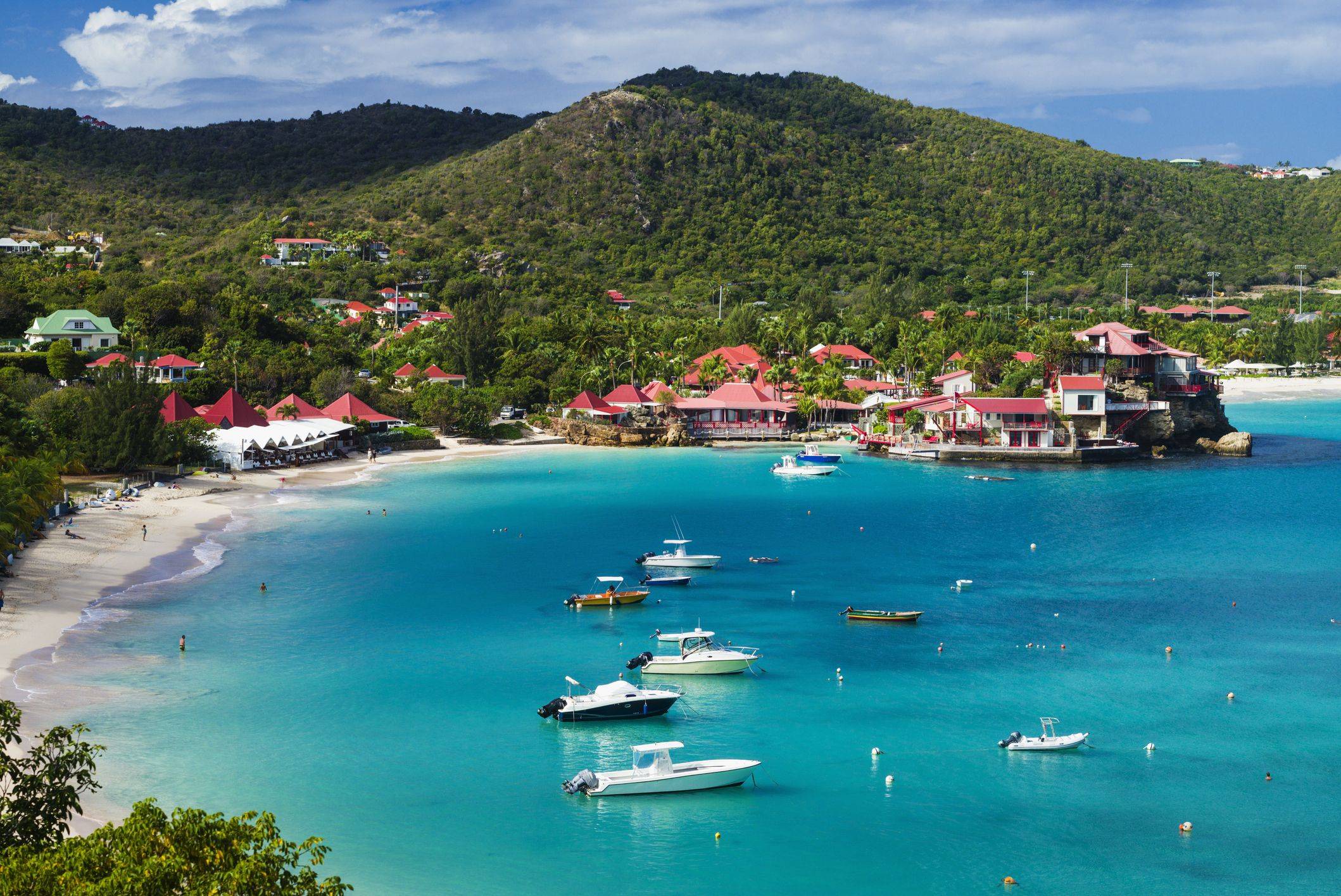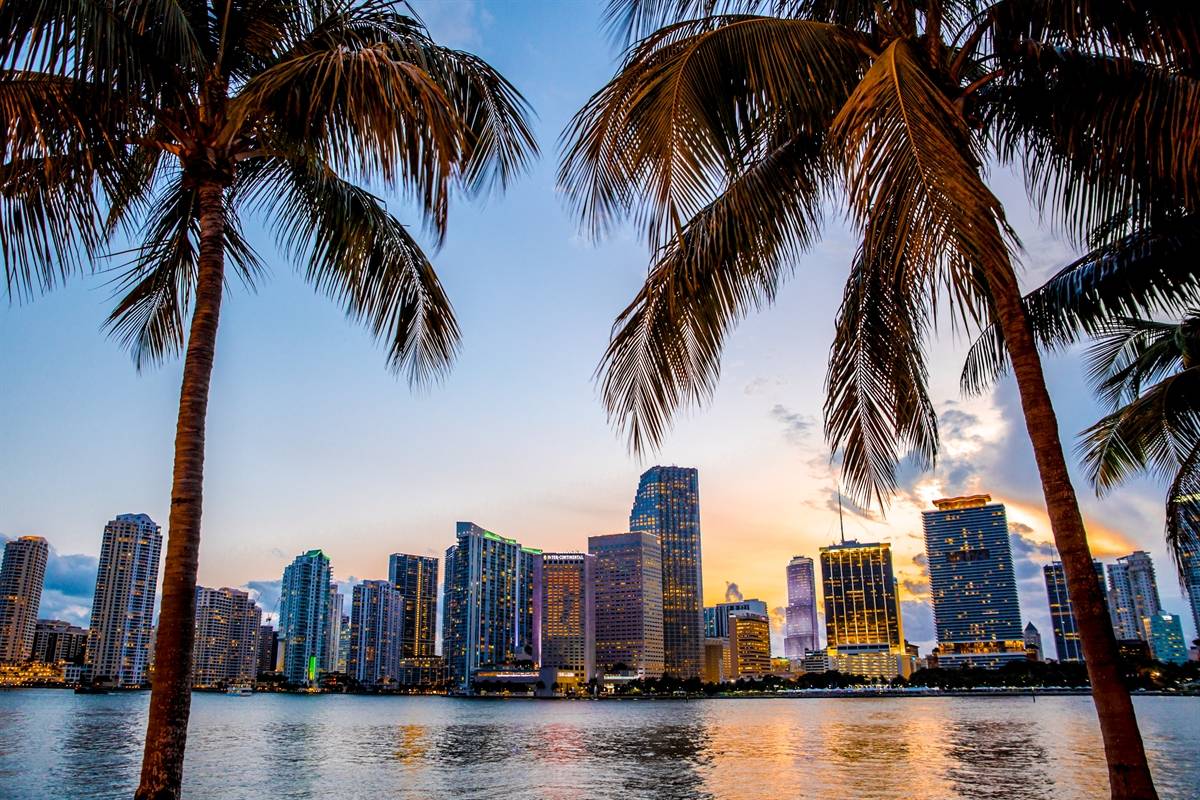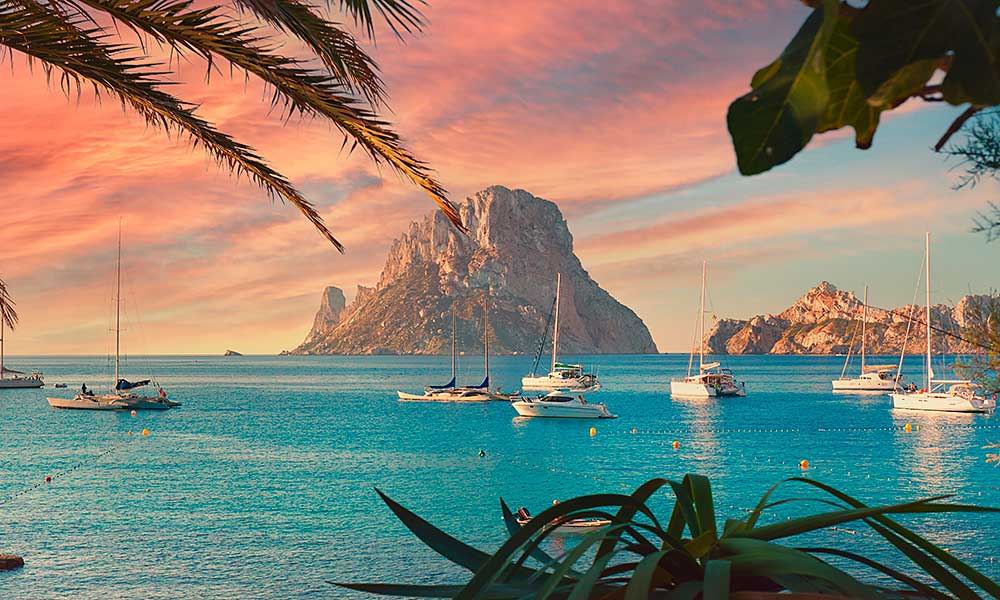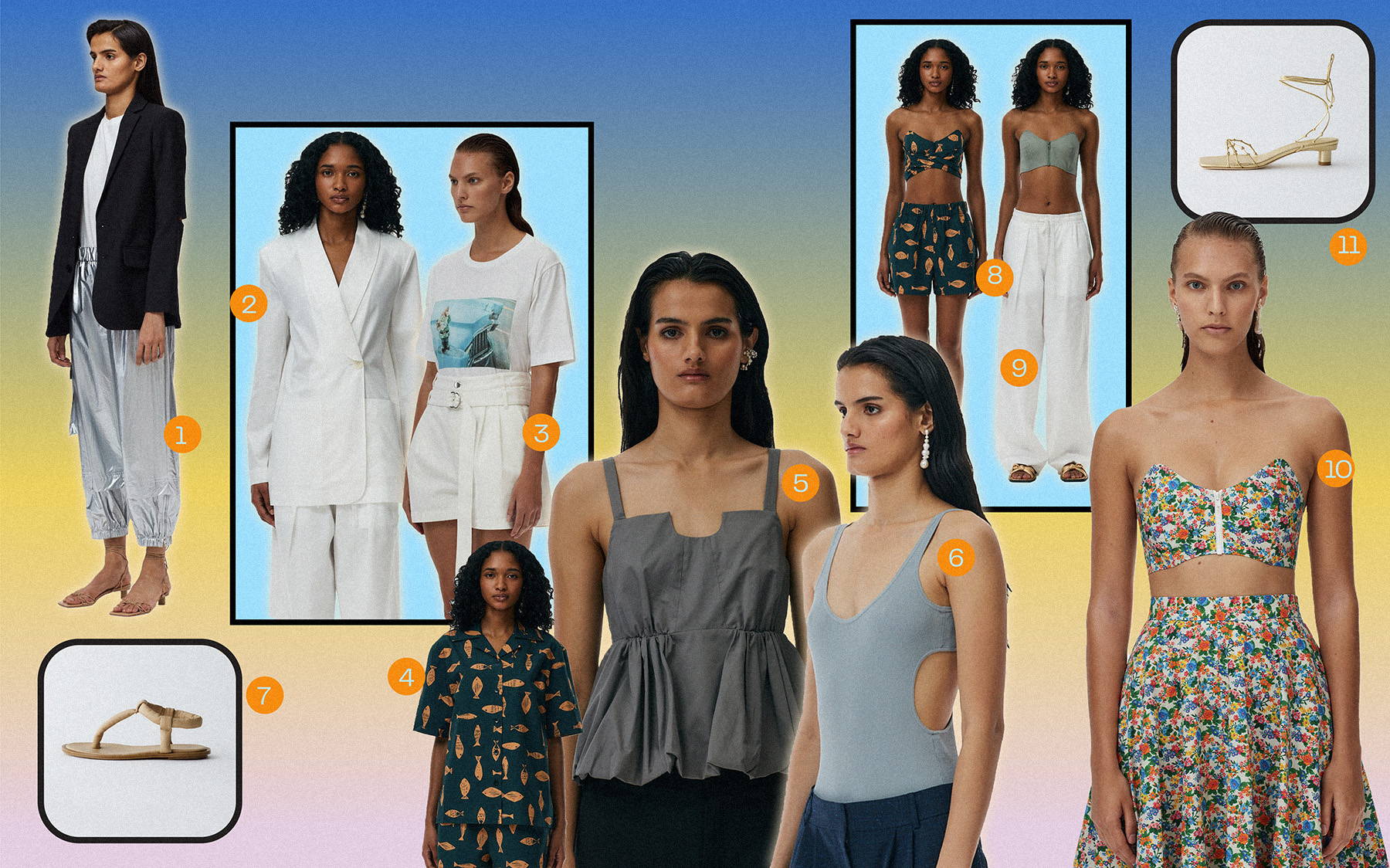 Classic and Elegant Destinations

Classic and Elegant Destinations

Sea Island, Lake Como, Palm Beach

Iconic vacation spots that require polish and refinement to match the heritage of the destination. The desire to be fully "dressed" with the intent of effortlessness will make you feel at ease in any surrounding.


Key Items To Bring
The perfect weekender bag, iconic heritage sunglasses, strappy sandals that take you from day to night. Cashmere sweaters and nylon joggers for an ideal airplane look that also takes you to a cooler dressed down evening. Playful printed full skirts with refined matching tops, and a more elegant and functional wrap skirt that goes with your bikini or can be dressed up with poplin blouses and statement jewelry.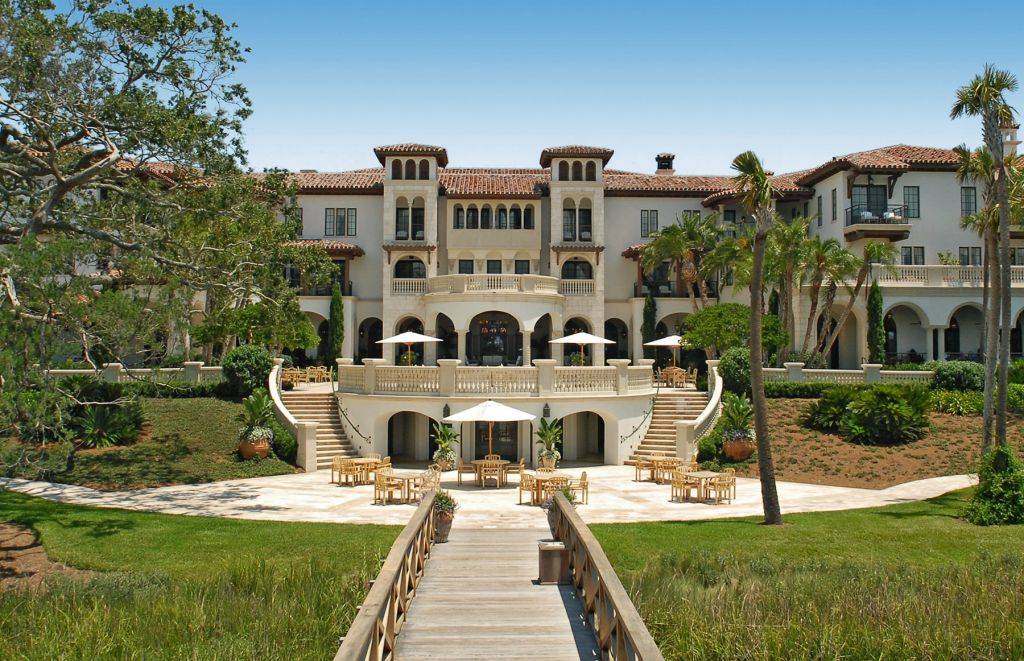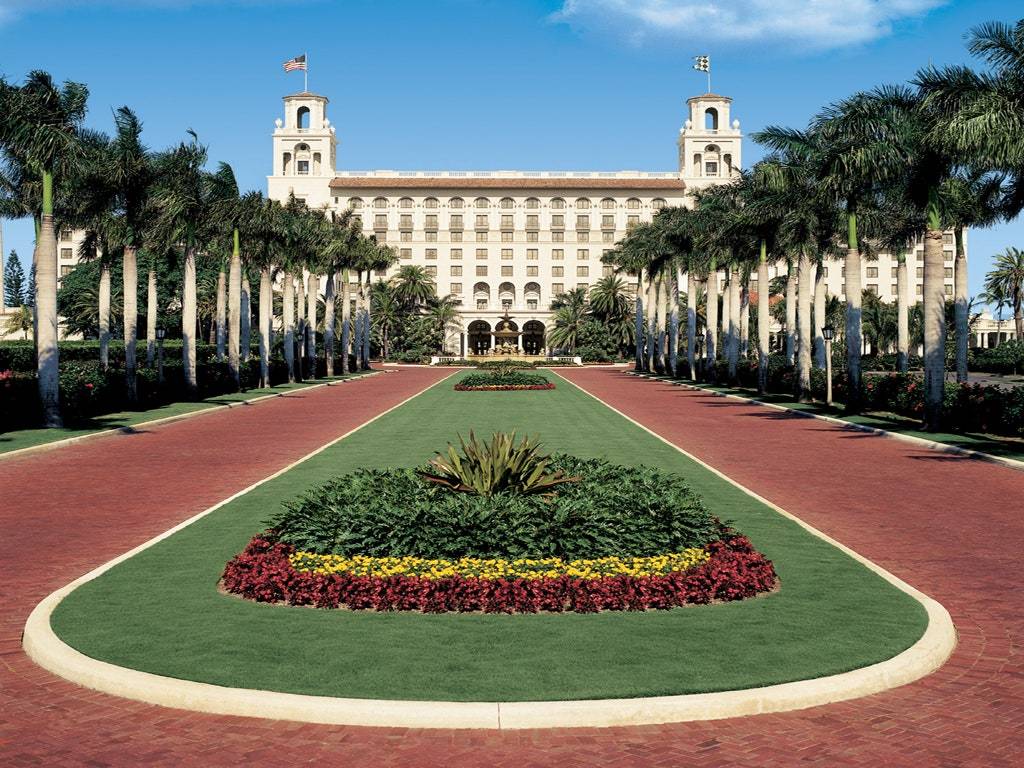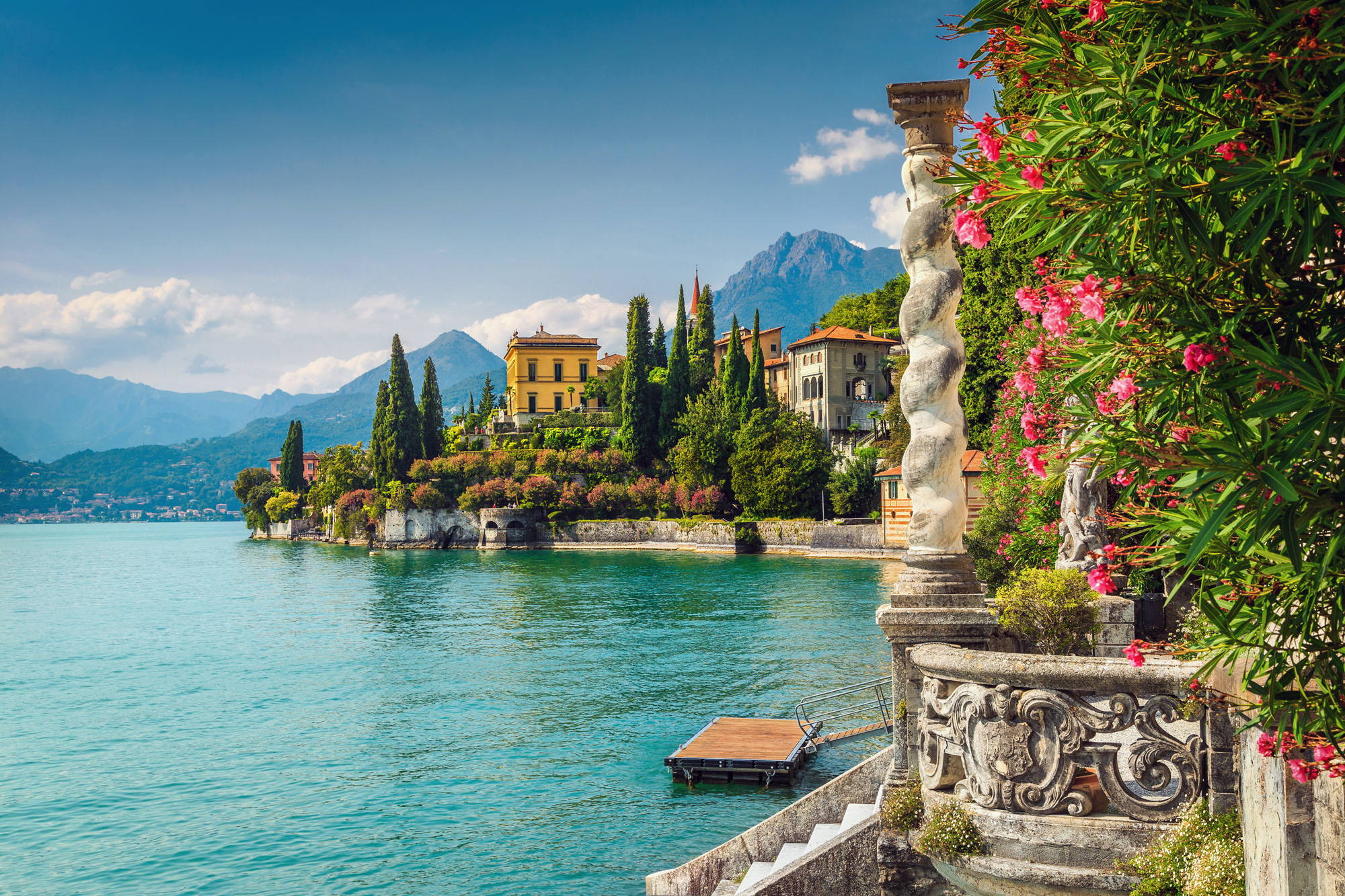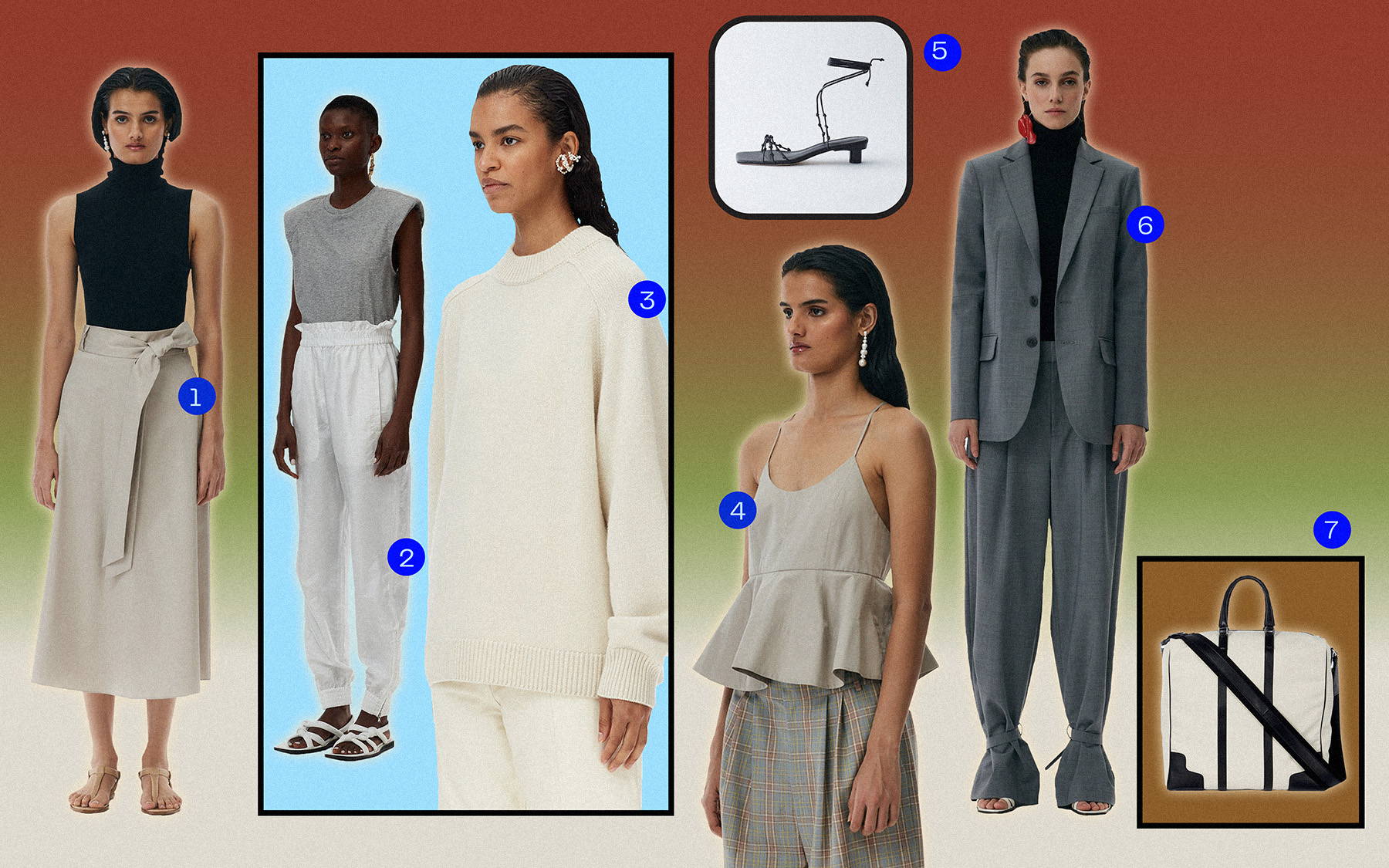 Bali, Formentera, Deià, Green Turtle Bay

When you arrive, you suddenly desire to become one with nature. The location is defined by the rich scent of flora, the ground beneath you is textured and uneven. Light packing is a must as you'll be rotating the same pieces and mixing in with great local finds like batik sarongs and hand woven bags.


Key Items To Bring
The practical flat sandal that can be worn dressed up; an easy, but chic dress in a natural fiber with modern touches covers your evening wear; the perfect skirt for the village becomes a beachside hero piece along with the versatile pantsuit you can wear everywhere mixed and matched. The minimal bikini that can work as a chic top is key as are modern earrings to add shine and modernity to all of the natural fibers you have packed.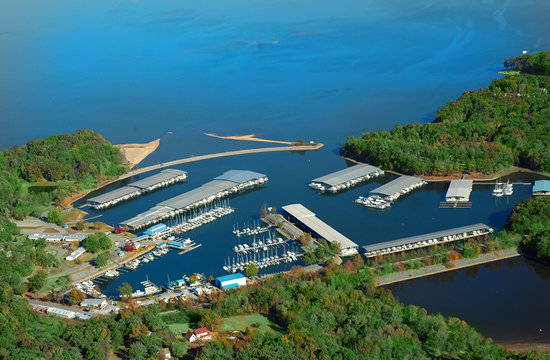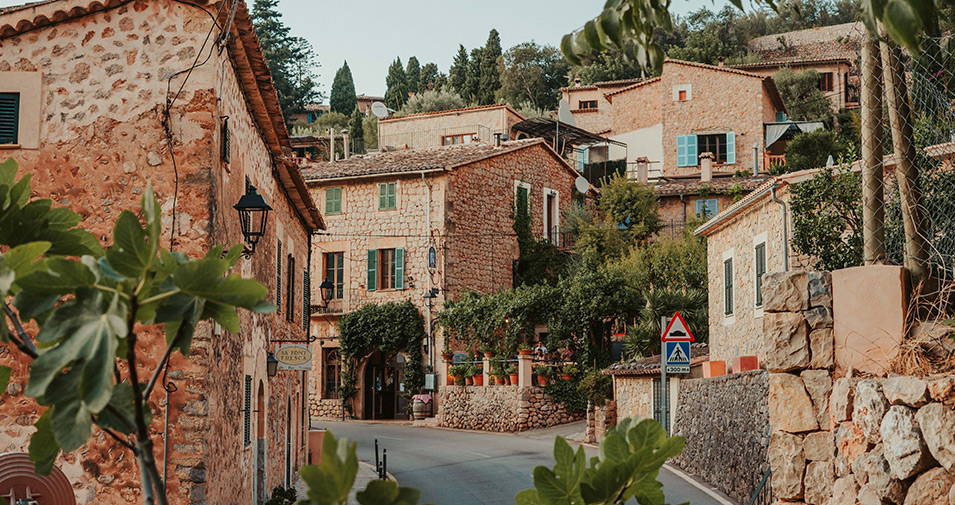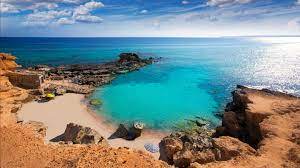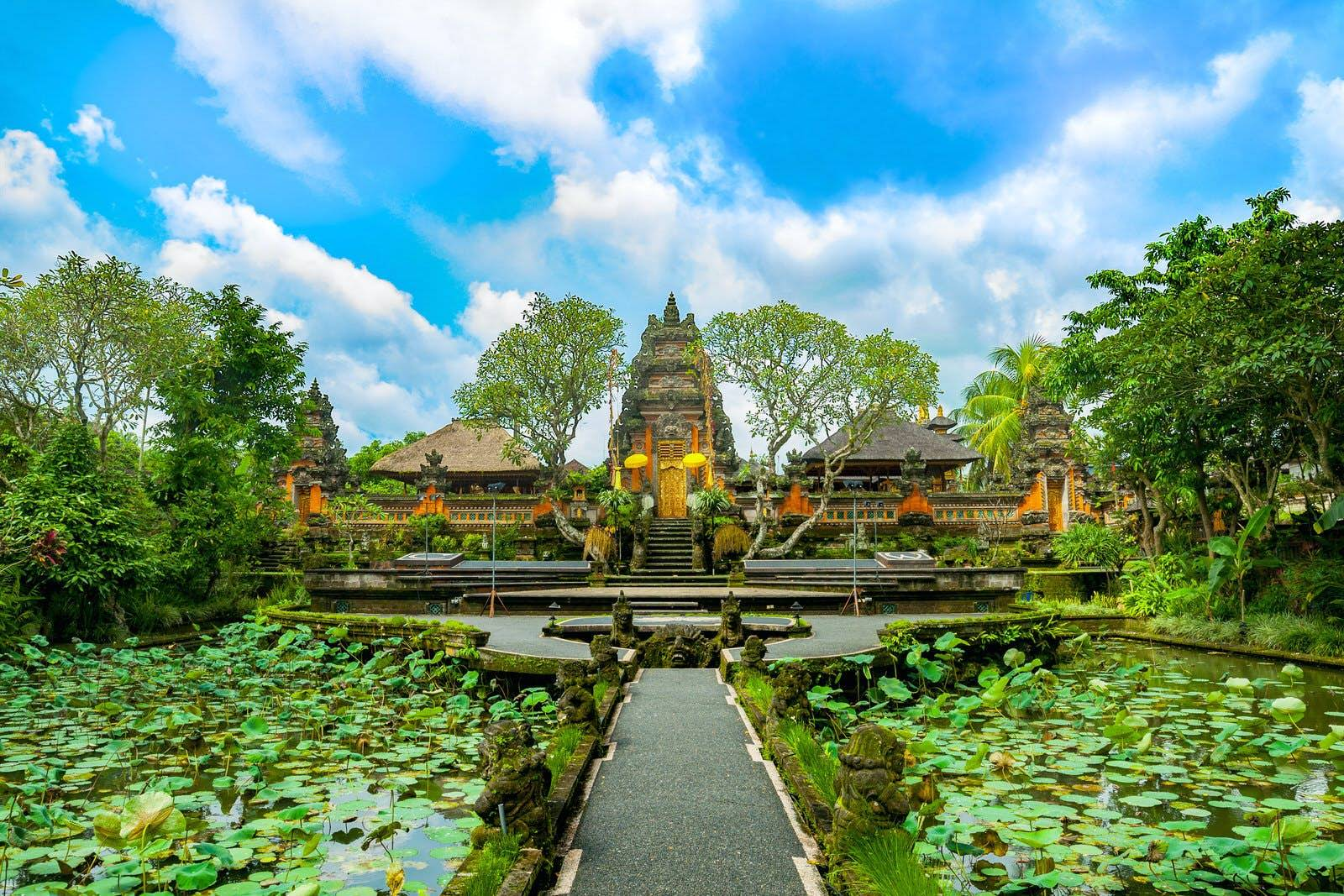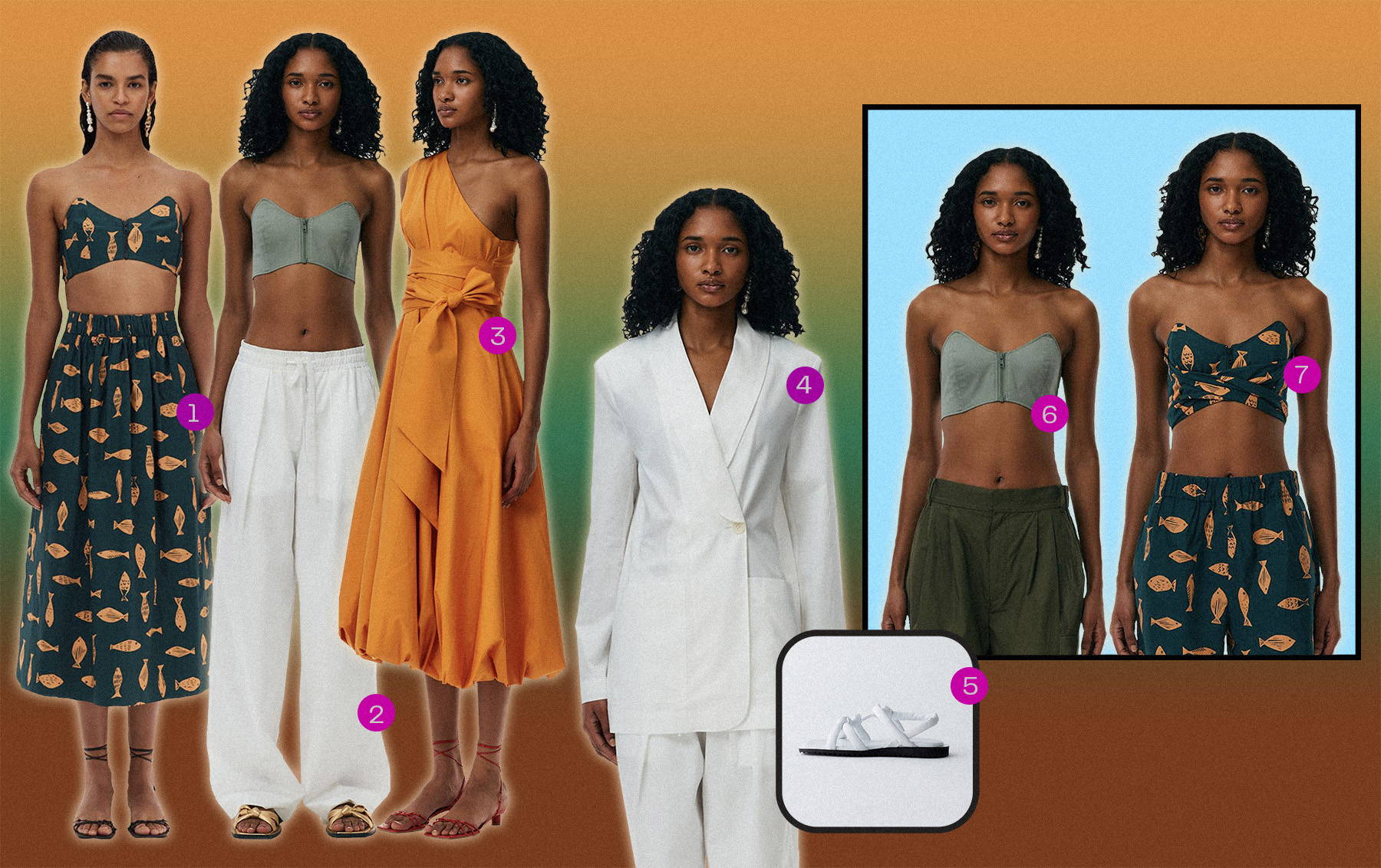 ---
---