Six Personal Style Stories in New York City
As our office slowly came back to life as New York City reopened this past summer, we focused on finding creative ways to talk about our ethos of Creative Pragmatism. We realized that some of the women who we most look to are our very own customers – women who love and wear Tibi, and consider themselves Creative Pragmatists with their own twists. So, we set up an open casting call for customers, fans, and friends to create a photo shoot around their personal style stories.
The result? Six unique, thoughtful women who braced the August heat to spend time with the Tibi team and share their personal style. Each conversation was meaningful and we just found ourselves saying, over and over,
Please tune into our Instagram (@Tibi) for one-on-one interviews and the full suite of photos with our models.
---
Abaan Elias
37, Computer Engineer & Mom 
"My style is modern, elegant, bold but with a touch of softness." 
Michelle Lora
33, Chief Operating Officer of Eat Off Limits  
"My style is androgynous, sophisticated with a bit of flair…Tibi makes me feel confident."
Valerie Desloges
22, Banker
"I dress according to my mood, and my style is a direct reflection of that. I like to have fun and communicate with my style. I believe clothes tell a story about how I am and how I'm feeling"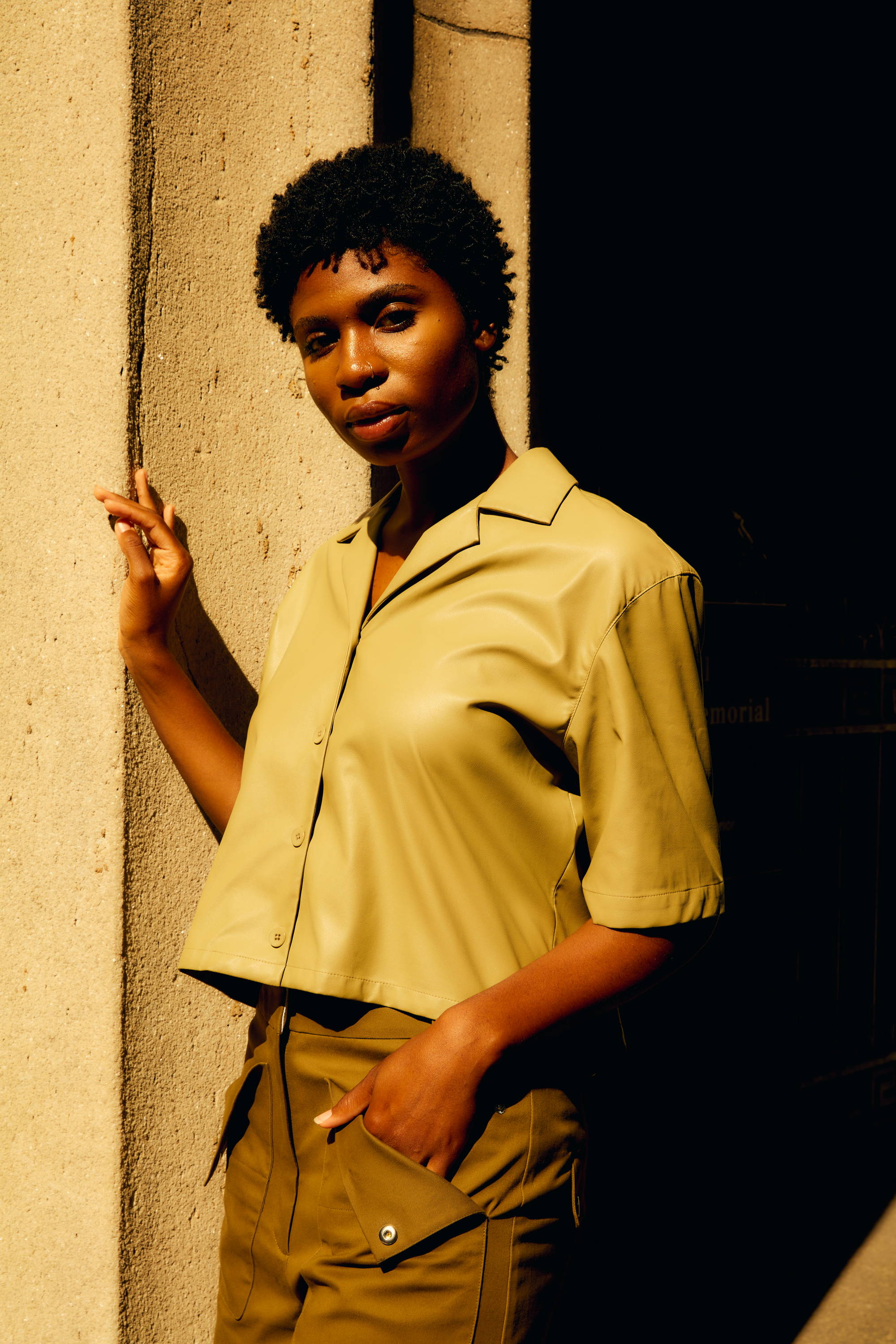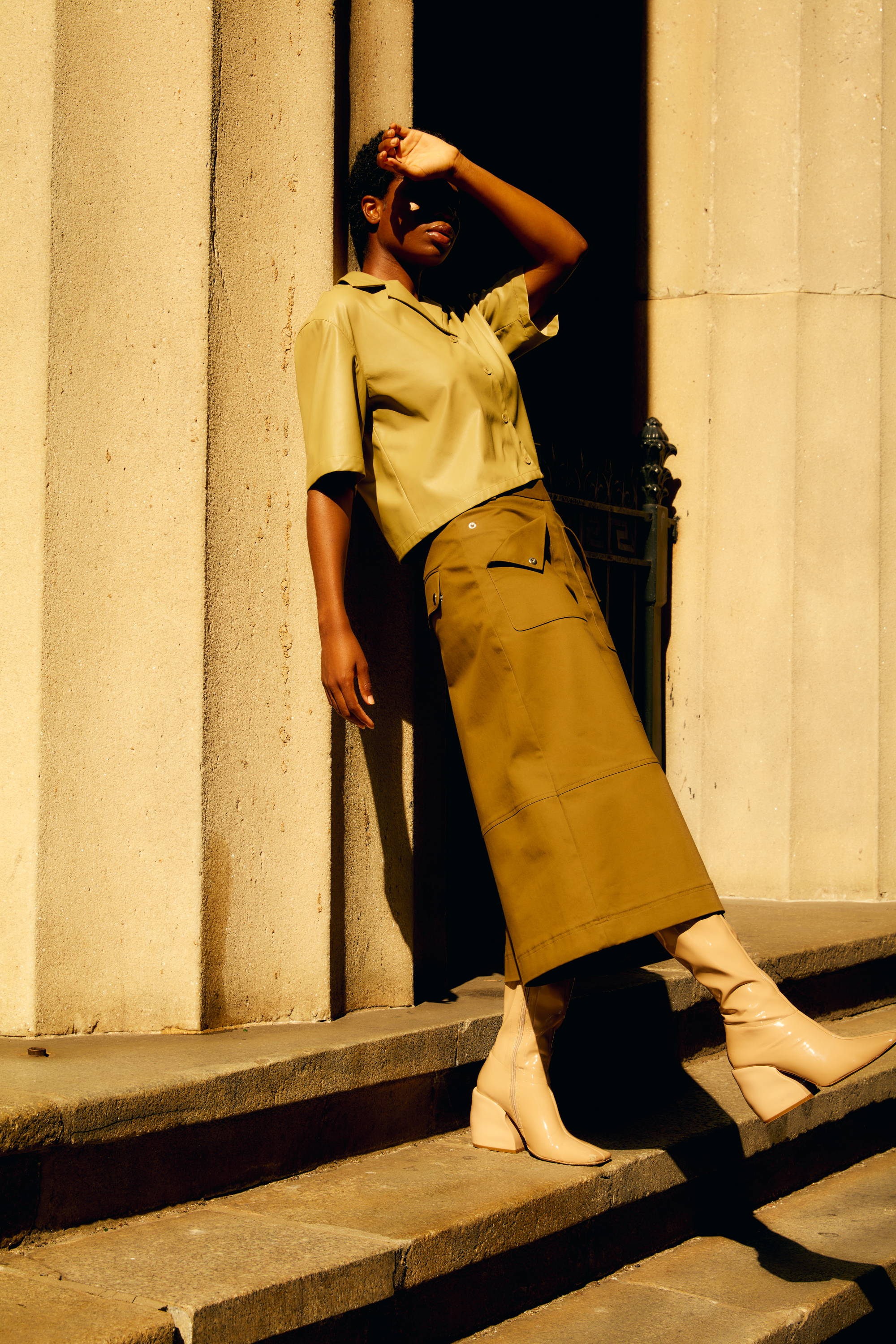 Asata Evans
24, Merchandiser & Planner
"My style is a mix of conservative trendy. I am always attracted to a very clean and simple lookswith one unexpected twist. However, living in NYC requires my style to be very functional. Overall, my day to day look is pretty "chill" with a pop of statement."
VaNessa Cook-Williams
38, Director of a Special Education Pre-School
"I was born and raised in NYC. Style is something that is infused into my life; both my mother and grandmother were seamstresses. I would describe my style as classic and androgynous, often taking pointers from menswear silhouettes, and leaning toward oversized fits."
Sara Wong
21, Architecture Student
"My style is directly linked to who I am as a person. I prefer black or neutral tones and a non-fitted silhouette. I like dressing this way because it is versatile and I do not have to change throughout the day no matter where I am, whether it is a class, a club, work, a rooftop bar, or grocery shopping. I like dressing simply because I think it is important for me to channel my creative energy into my work rather than myself."
---
---