FALL 2023 COLLECTION:
SAN MIGUEL DE ALLENDE TRAVEL GUIDE
Executed through the lens of curiosity, Fall 2023 focuses on clean cut tailoring, unapologetically luxurious materials, and maniacal attention to detail. To what limit can we push ourselves and still retain the familiar? Creativity, utility and beauty push us in synchronicity; any of these elements on their own simply do not satisfy.
Re-interpreting the great American classic film, Giant (1956), we were drawn to the interesting tension between the Northeast riding habit and the rigor of the Texan plains. The protagonist is strong, opinionated and open-minded, a balance we revere. Her personal style conveys exactly who she is without the need for words. We strive for this as Creative Pragmatists: to have our style reflect who we are as individuals.
Choosing to re-tell this story in San Miguel de Allende was purposeful. The character of this beautiful Mexican city attracts individuals from around the world who actively pursue creating a better, more interesting, more fulfilling place. Not ex-pats. Not those who've come "to check out." Instead, San Miguel de Allende enables ideas to thrive, where warmth and joy abound, and beauty unfolds from life well-lived with priorities intact. The city treats heritage with tremendous respect, hewn out of curiosity and passion—a pursuit of excellence, really. This peerless backdrop and the Fall 2023 collection are inseparable.
LIVE LIKE A LOCAL:
SAN MIGUEL DE ALLENDE
Traveling to far-flung places tends to bring out the curator within—we want to bring a piece of that special place home with us. But we encourage you to lean all the way in, applying the Creative Pragmatist mindset to actively immerse yourself in the experience of a magical place like San Miguel de Allende. Live it.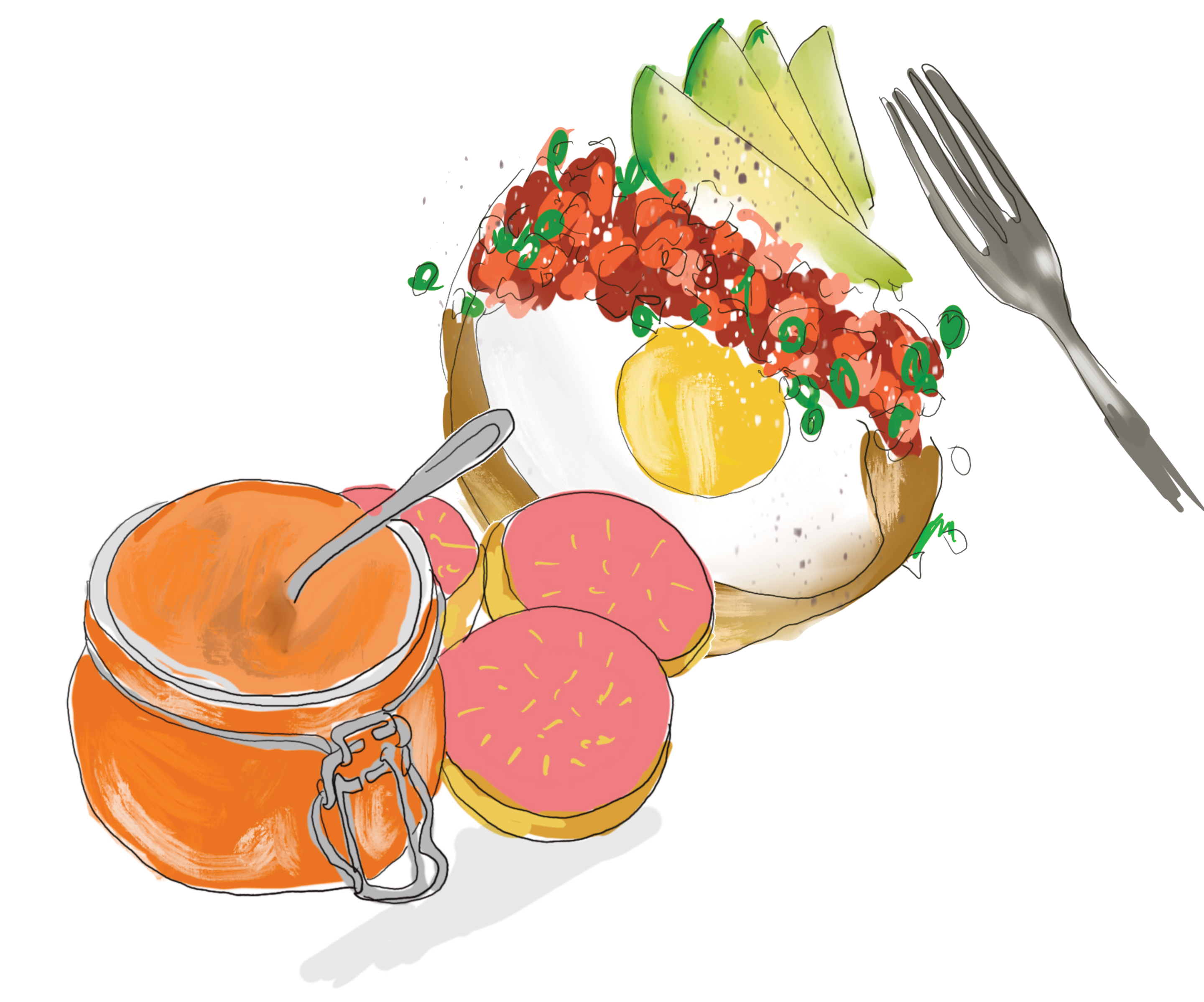 El Recinto Hotel, $$
Quebrada 113, Zona Centro, 37700 San Miguel de Allende, Gto.
We Recommend: Locally made Guava jam, good to give. Even better to receive. But don't sleep on the Huevos Rancheros (available daily from 7:00 am -11:00 pm)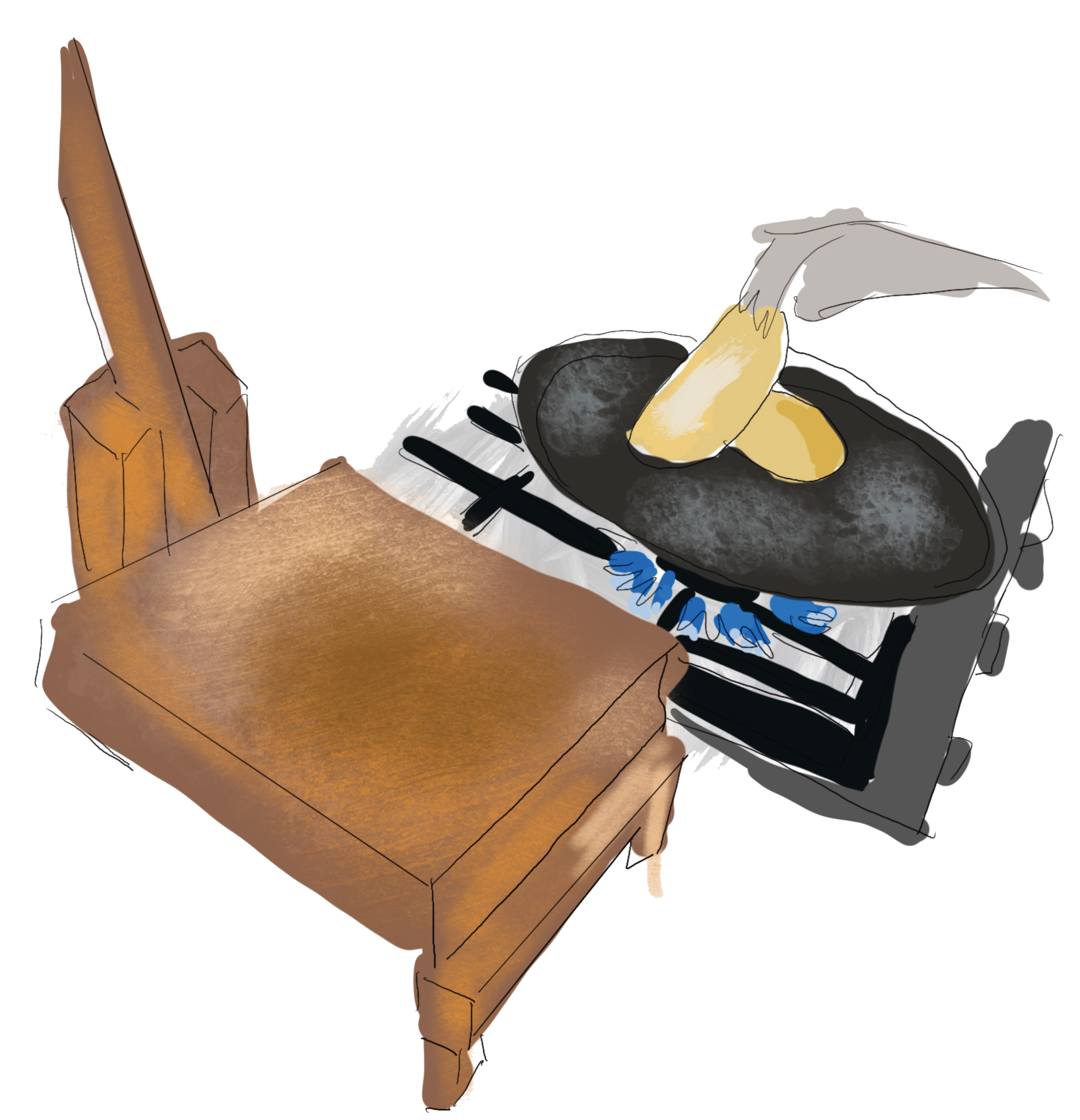 Chelo's Beans & Tortillas,
pressed to order (priceless)
From the Team: "There's only one way Mexican food tastes the best and that's cooking from the heart, with patience, never rushed, letting each and every ingredient take its place in a dish. My grandma used to cook like that. When I saw Chelo cooking, the way she enjoyed it, I was immediately transported to my childhood and my life back in Mexico."
— Dafne Ortiz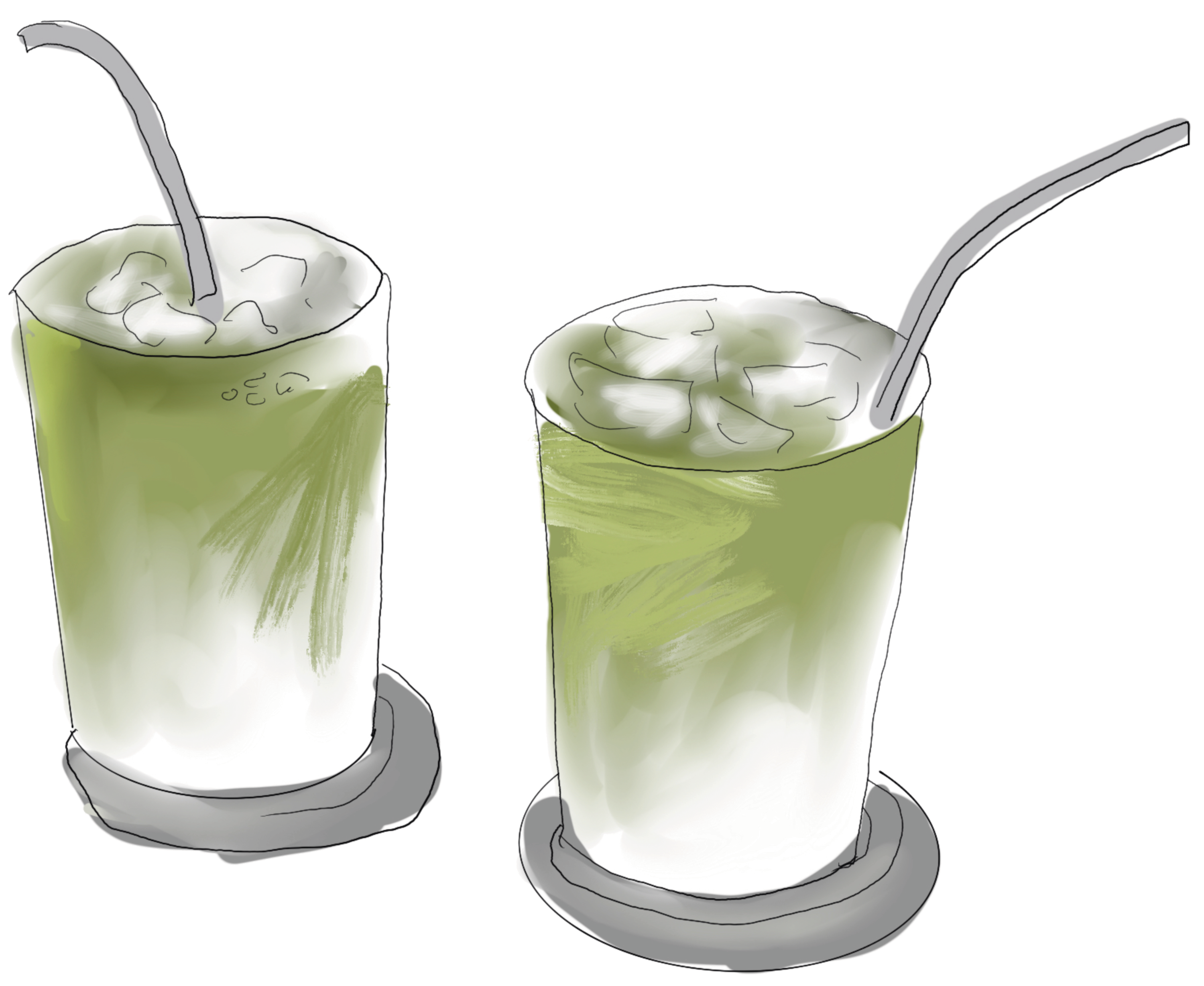 La Cabra Illuminada, $
Hidalgo 13, Zona Centro, 37700 San Miguel de Allende, Gto.
We Recommend: Iced Matcha Colada and the Cabra Bowl.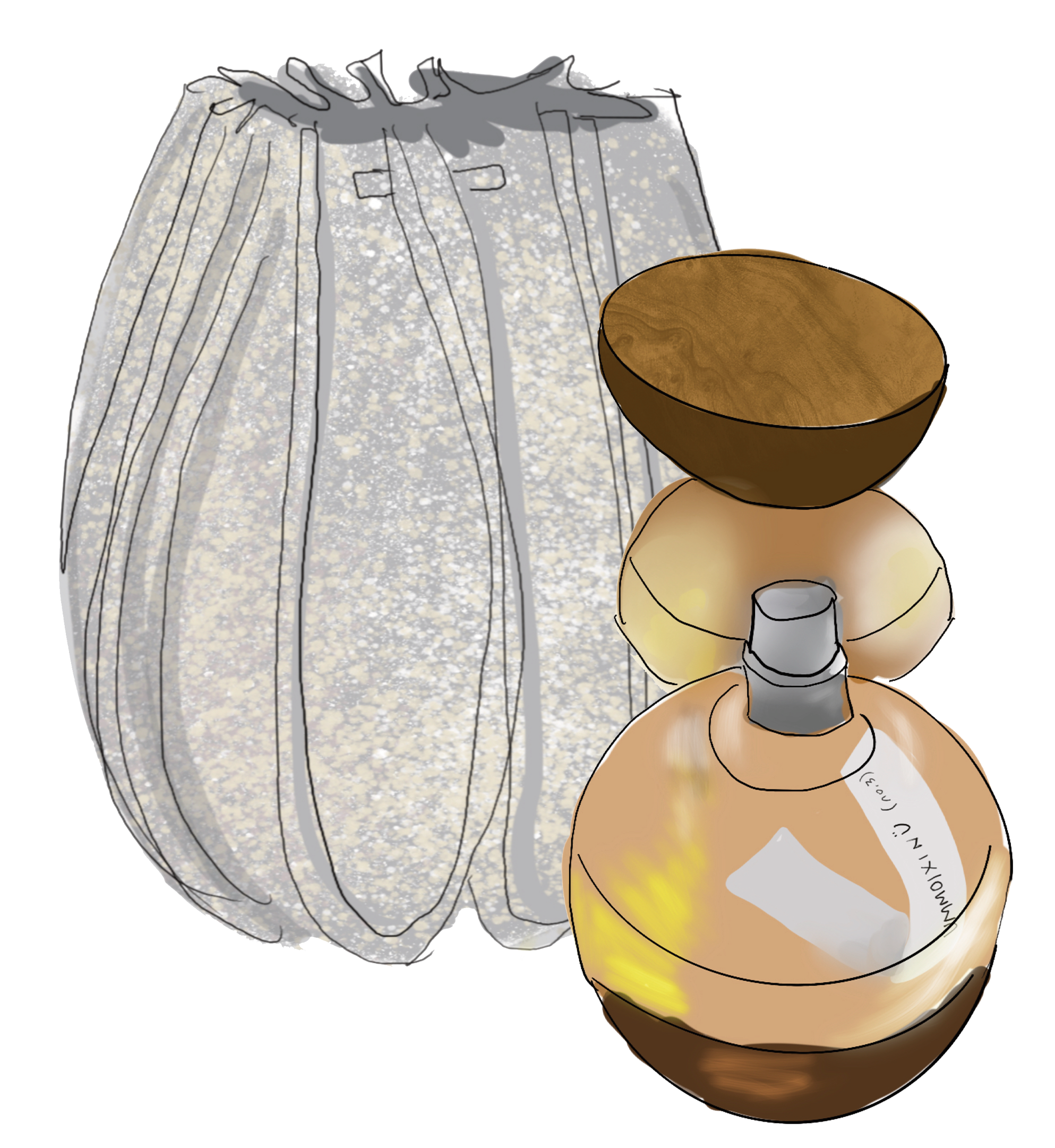 Xinú Perfumes, $$
Calle Hidalgo 19, Zona Centro, 37700,
San Miguel de Allende, Gto.
We Recommend: Ummo (No. 3), a uniquely soulful tobacco scent. Reuse its vessel as a bud vase.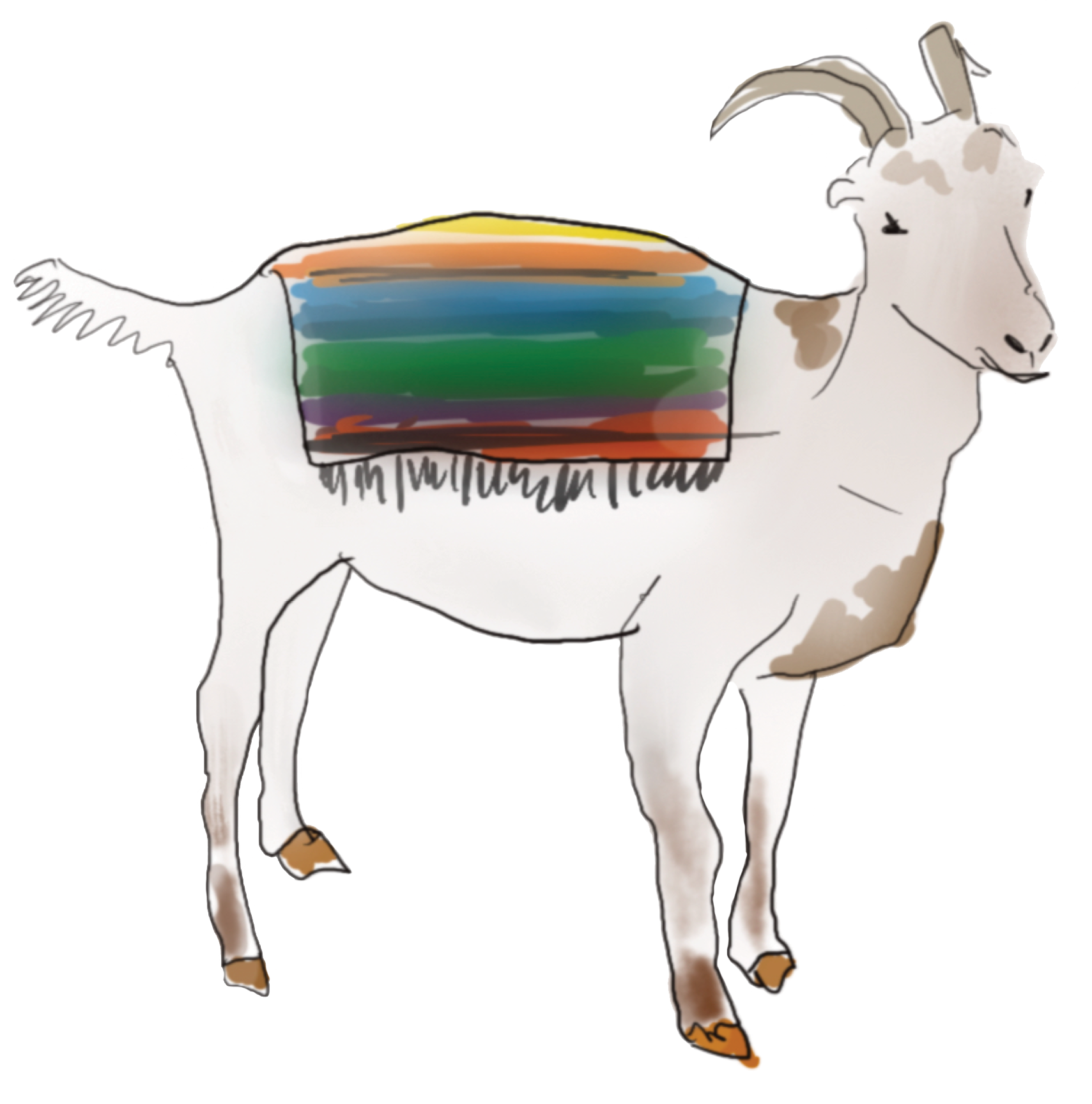 Rancho del Sol Dorado, $$-$$$
Hidalgo 13, Zona Centro, 37700 San Miguel de Allende, Gto.
We Recommend: A freshly brewed Cowboy Coffee with a splash of goat milk from Paulina (pictured above).
Yam Gallery, $$$
Ancha de San Antonio 20-Int 1, Zona Centro, Centro, 37700 San Miguel de Allende, Gto.
Not to Be Missed: Daniela Edburg (Mexico), Tentacular, 2022.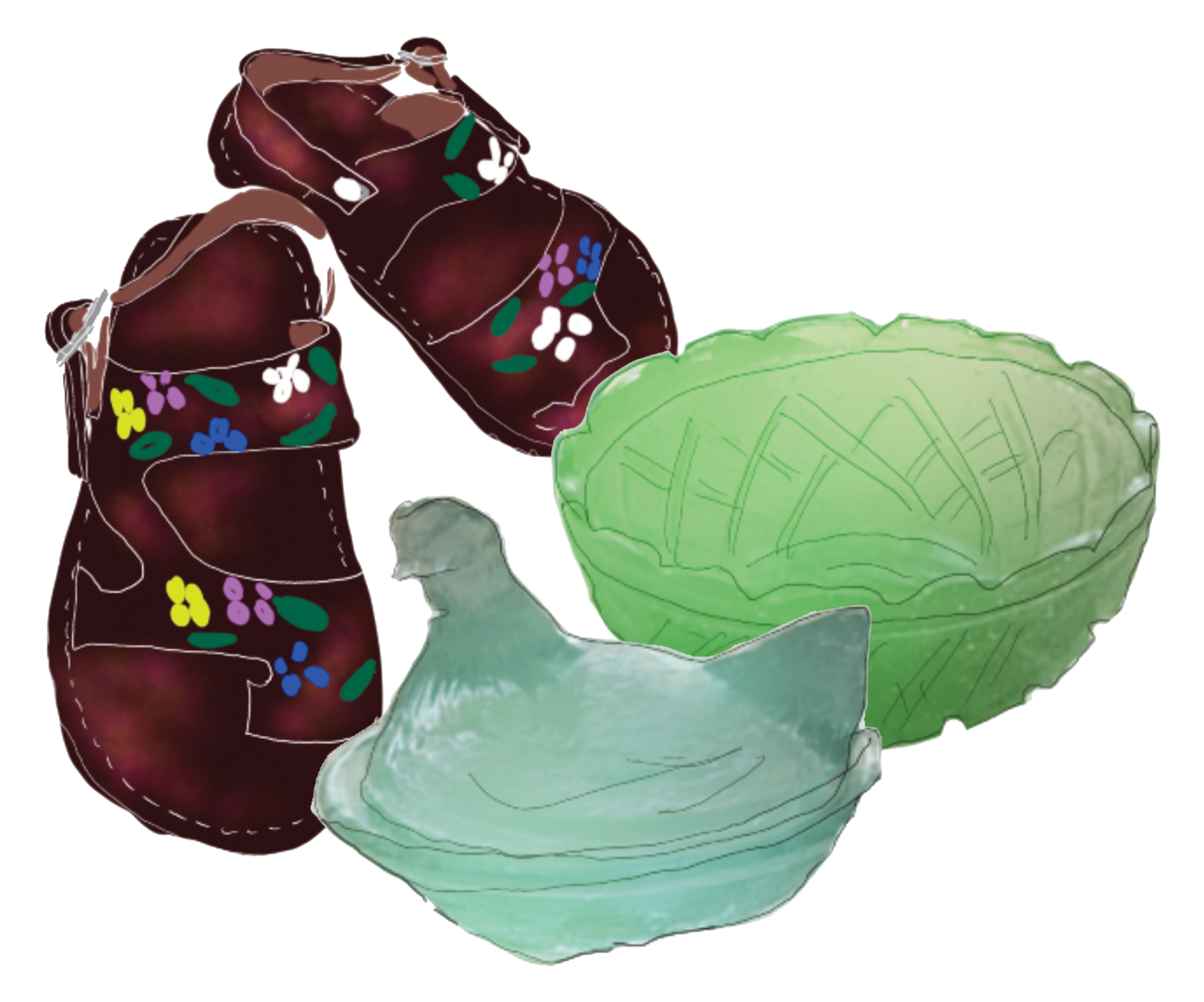 Hometown Favorites, $-$$$
From the Team: "For me, Mexico is love: from the food to the architecture, the bougainvilleas to the cobblestones. I'm surrounded by beauty from the moment I wake up until I fall asleep. San Miguel is the purely magical love in my life… and Chelo's beans and tortillas. What else could I need or ask for?"
— Max Martinez, owner of Max Stores, Colorado
Our special thanks to Max Martinez for his gracious hosting and support of the Tibi team in San Miguel de Allende, Mexico.