Tibi Social Club:
Rachael Wang
Creative Consultant & Stylist
@rachaelwangstudio
The self-styled self-starter touches on the benefits of starting her own creative studio and the importance of having confidence in what you wear.​​
When did you first realize you wanted to pursue a job in the fashion industry?
It was accidental actually. I studied literature in college and finished my required credits early so I was looking for a way to pass time before I graduated. A friend of mine had just finished an internship at W and mentioned that they were looking for more interns so I applied, mostly because I had no other prospects. As most New York stories go, the next thing I knew, I was packing my bags to crash with my aunt for a semester. My first day in the office was a breakthrough - for the first time in my life, nobody had something snarky to say about my outfit and I just thought, maybe I could get used to living like this.
Tell us a little about Rachael Wang Studio and how it came into existence.
I worked as a fashion editor for over a decade and learned and grew so much on a creative and personal level. At a certain point, I wanted to stretch myself a bit more to see if I couldn't do a better job of integrating my values into the work that I was doing. The best way that I could have more flexibility in the projects I worked on was by starting my consultancy where I could be very vocal and active about implementing rigorous standards of ethics into every iteration of the way I ran my business. While it was terrifying to leave the stability of a full-time job and the power and prestige of working at an industry-defining company, I have been rewarded so generously by the universe for my courage to go out on my own. Rather than being advised against sharing my unique perspective, that point of view is now the reason my consultancy has had so much success and I am so very grateful for that.
What does the word "style" mean to you?
To me, style is having the creativity to put clothing and accessories together in an unexpected way and having the confidence to wear those adornments unapologetically. 
Talk about each Resort piece you've selected and what you like about them.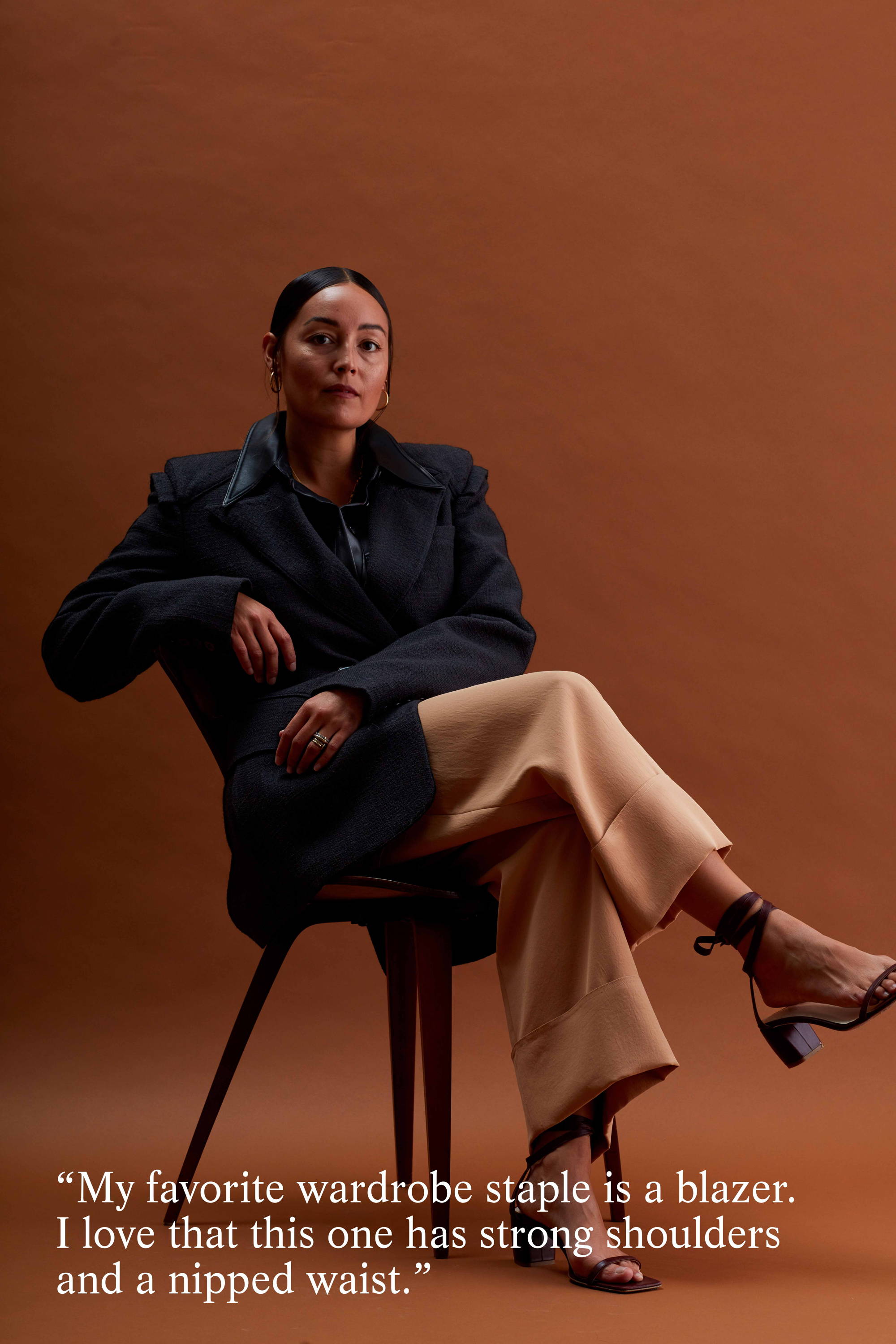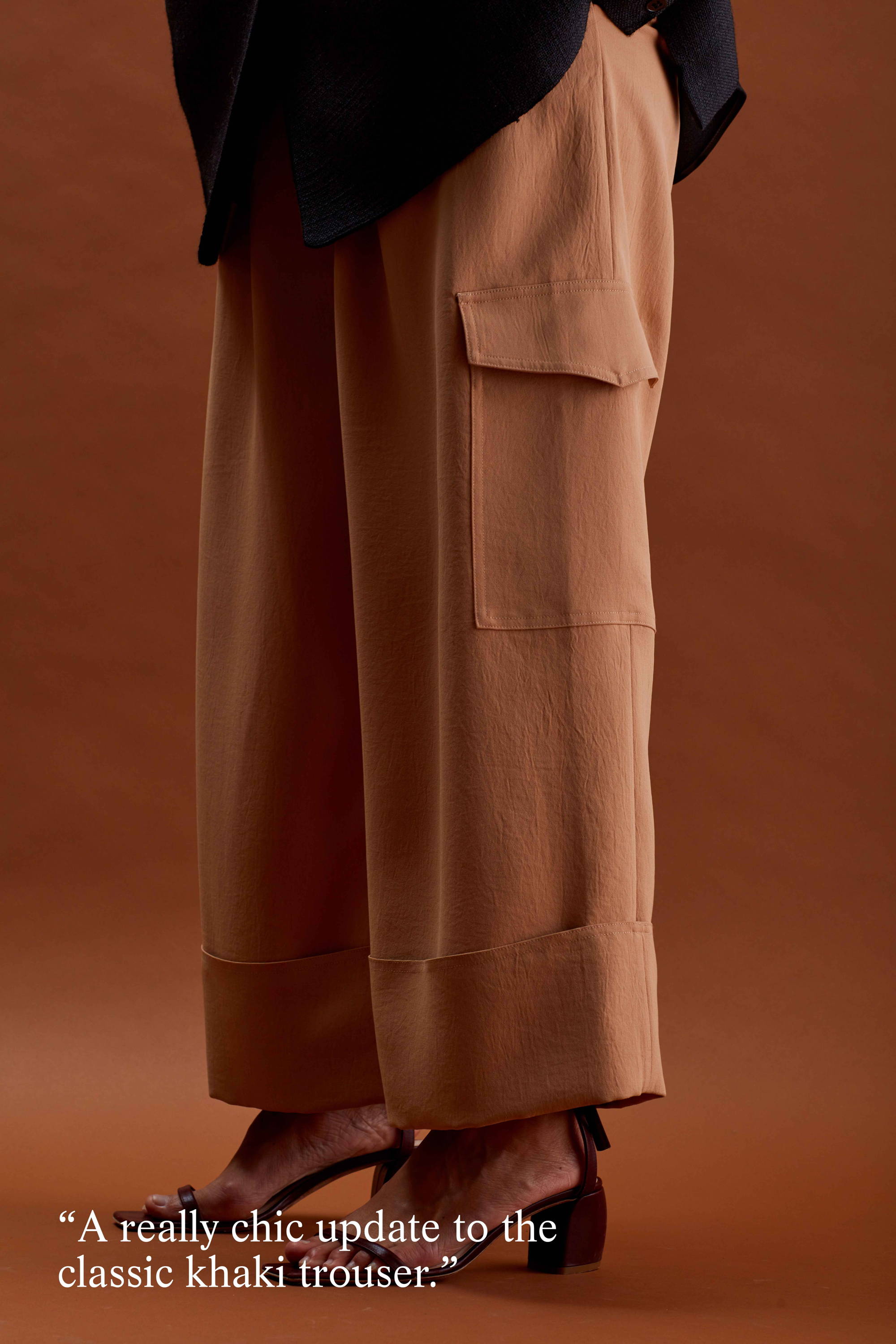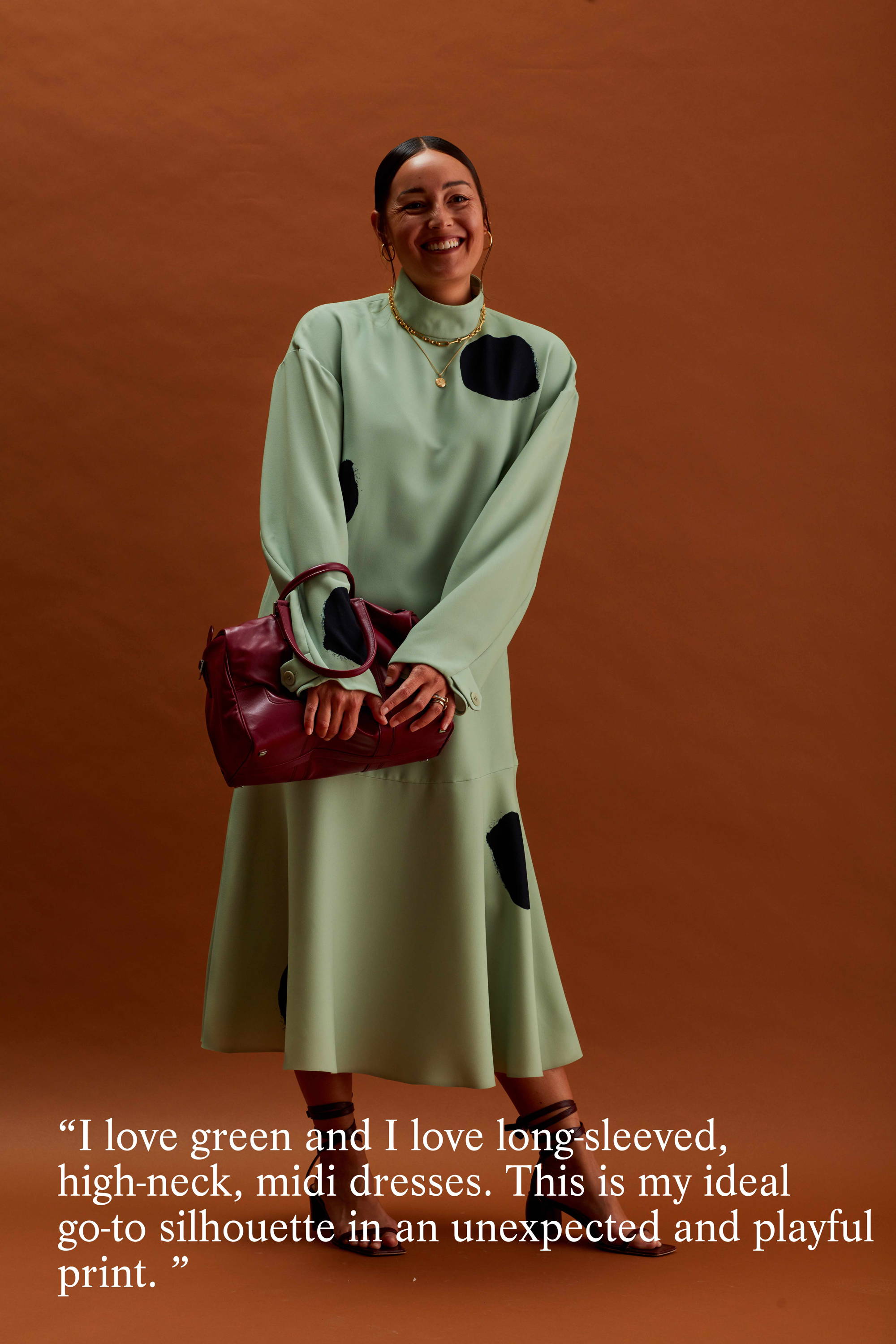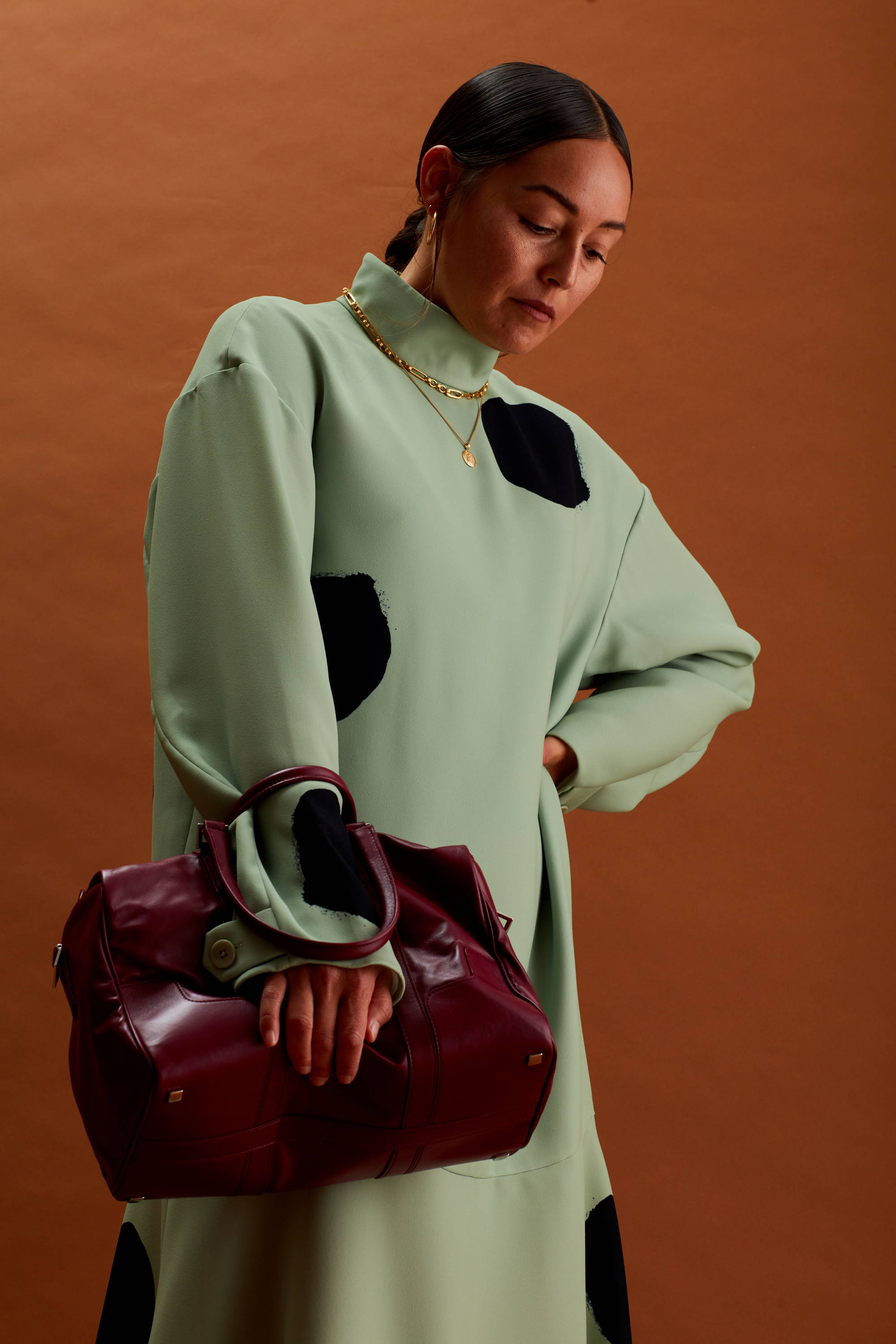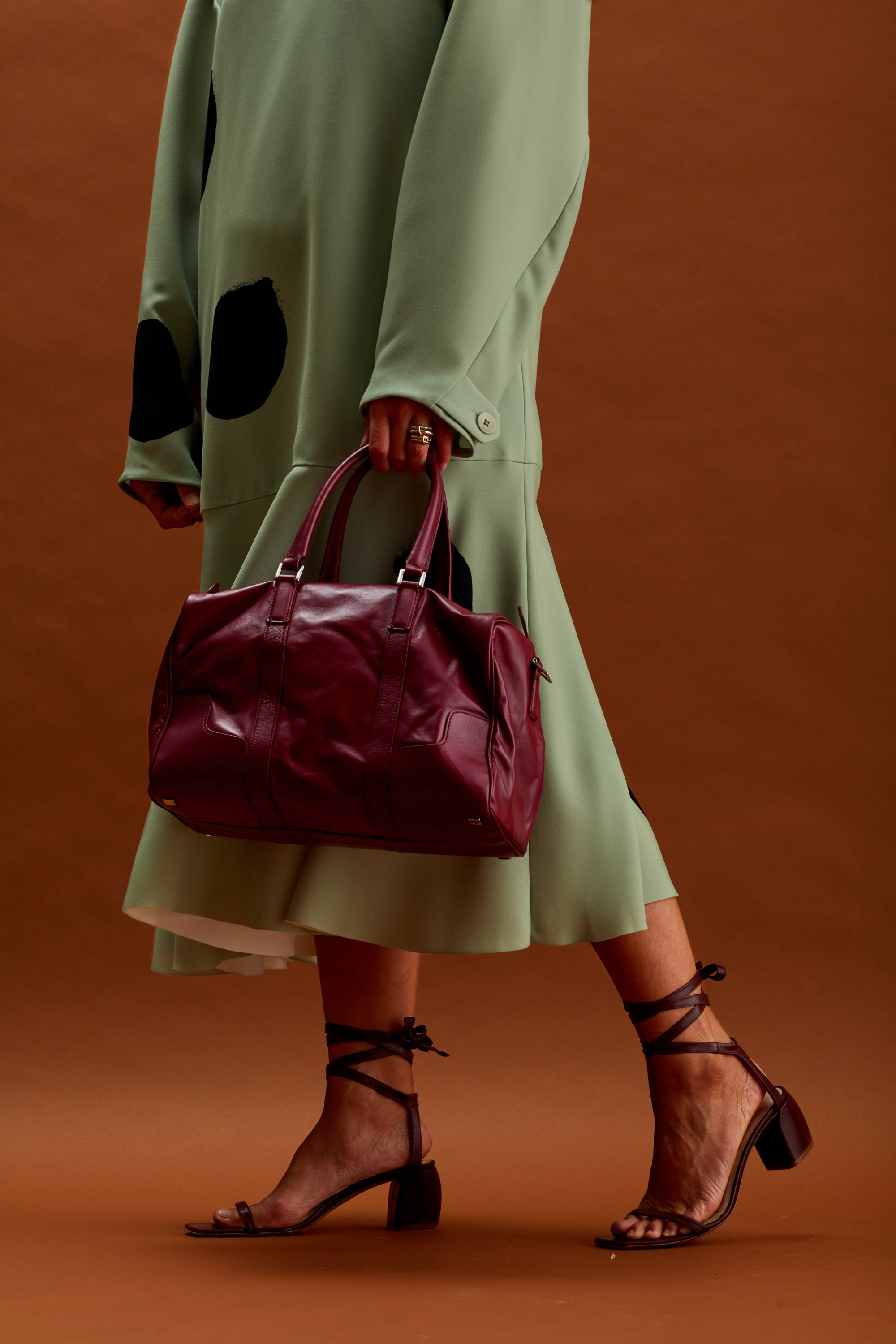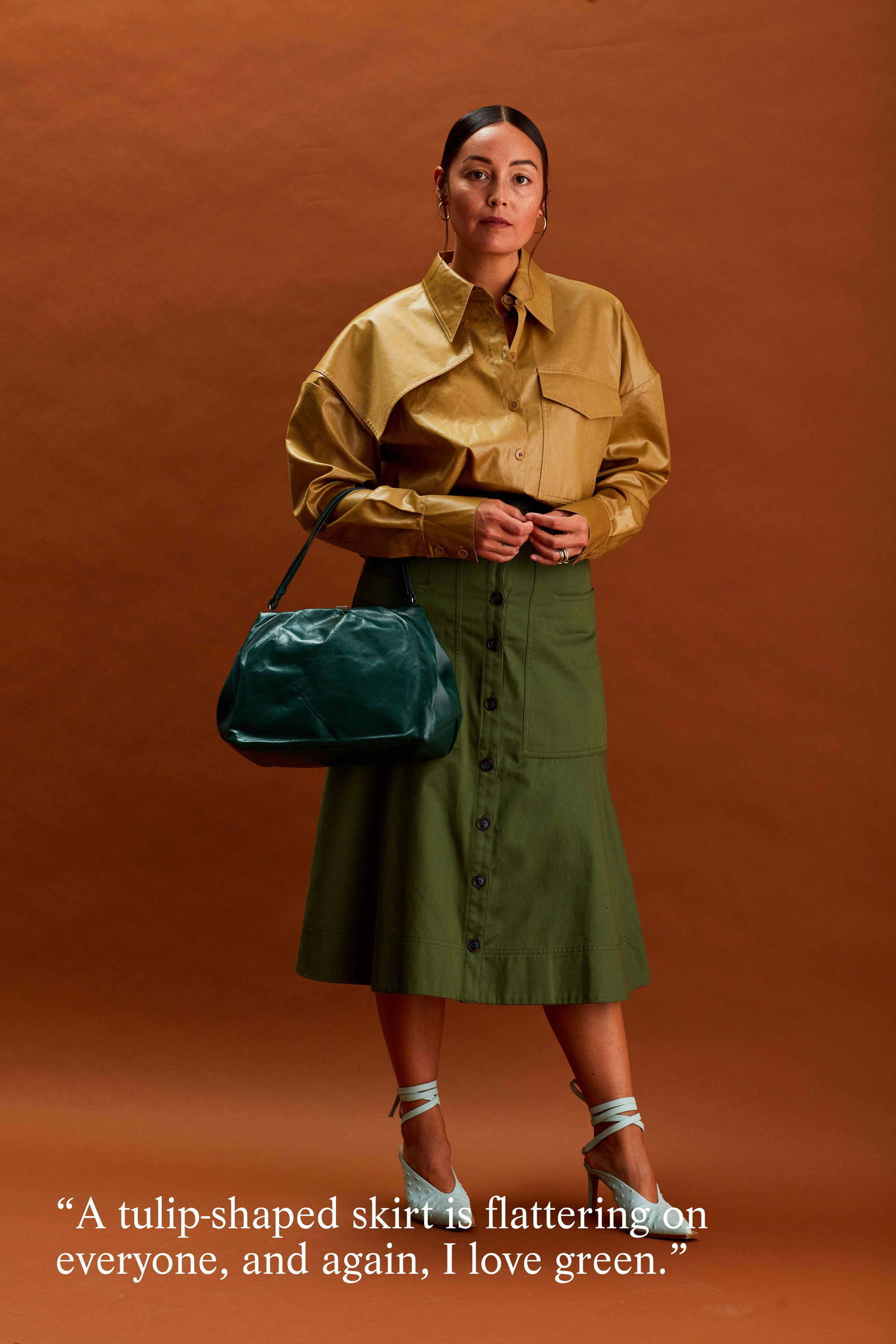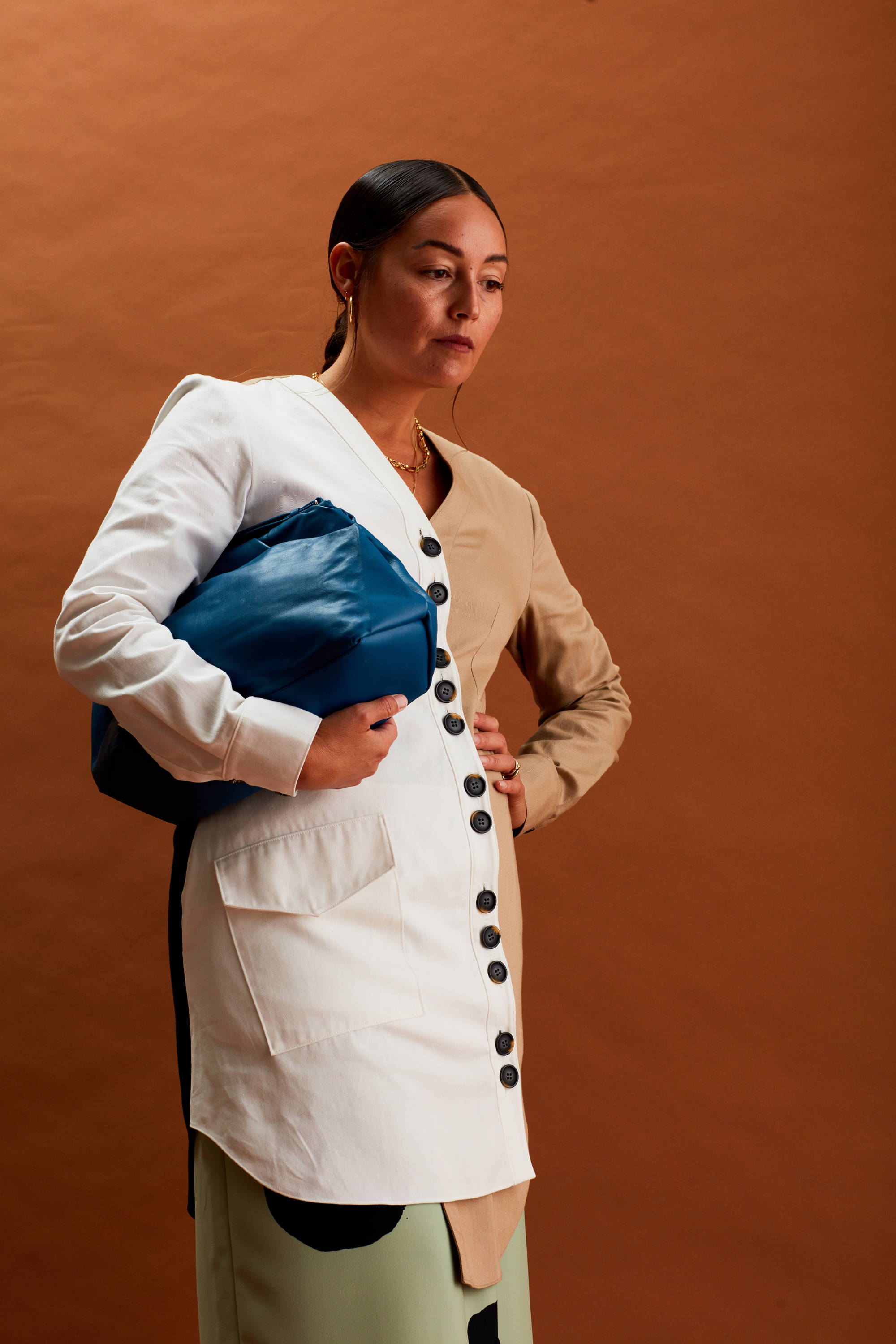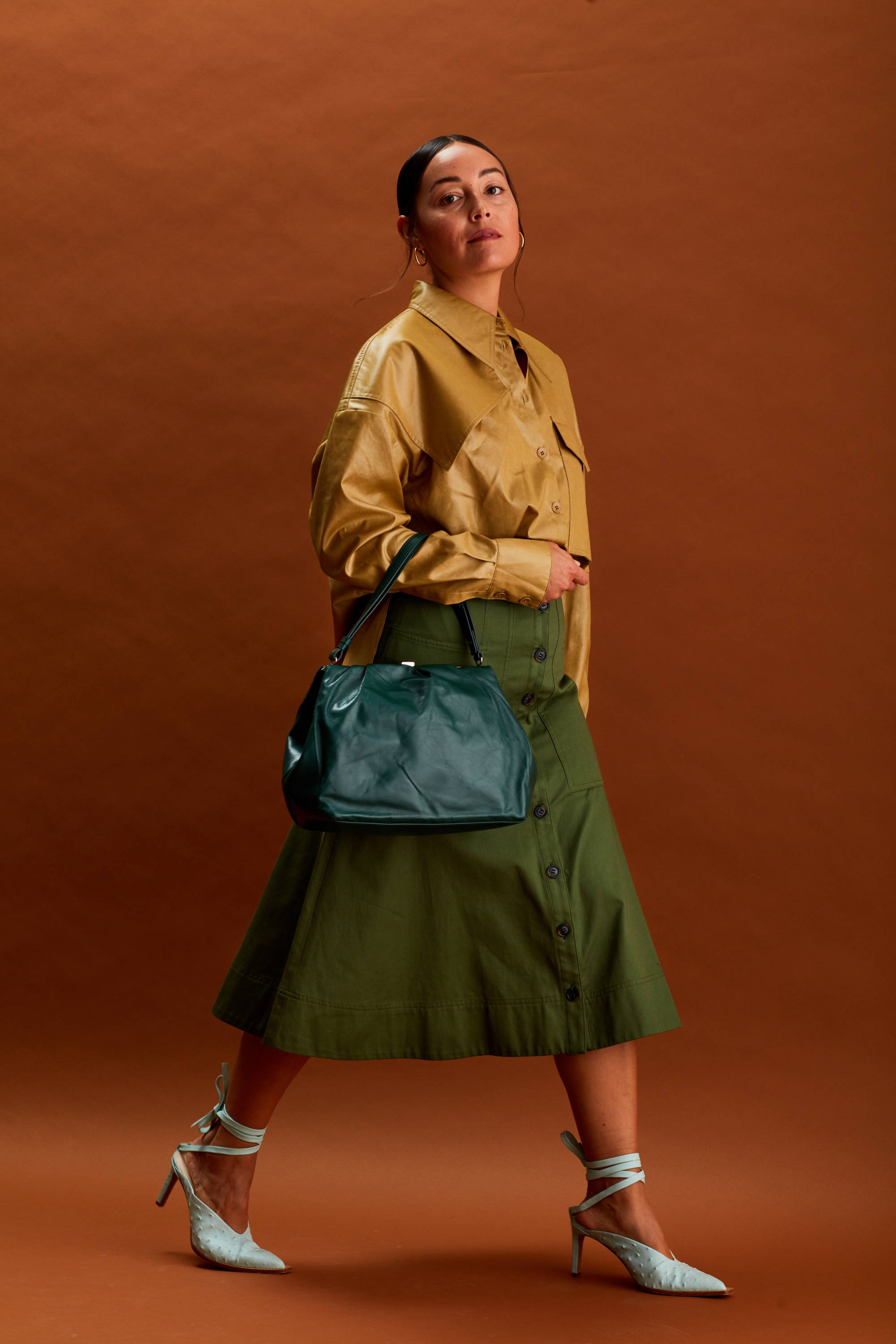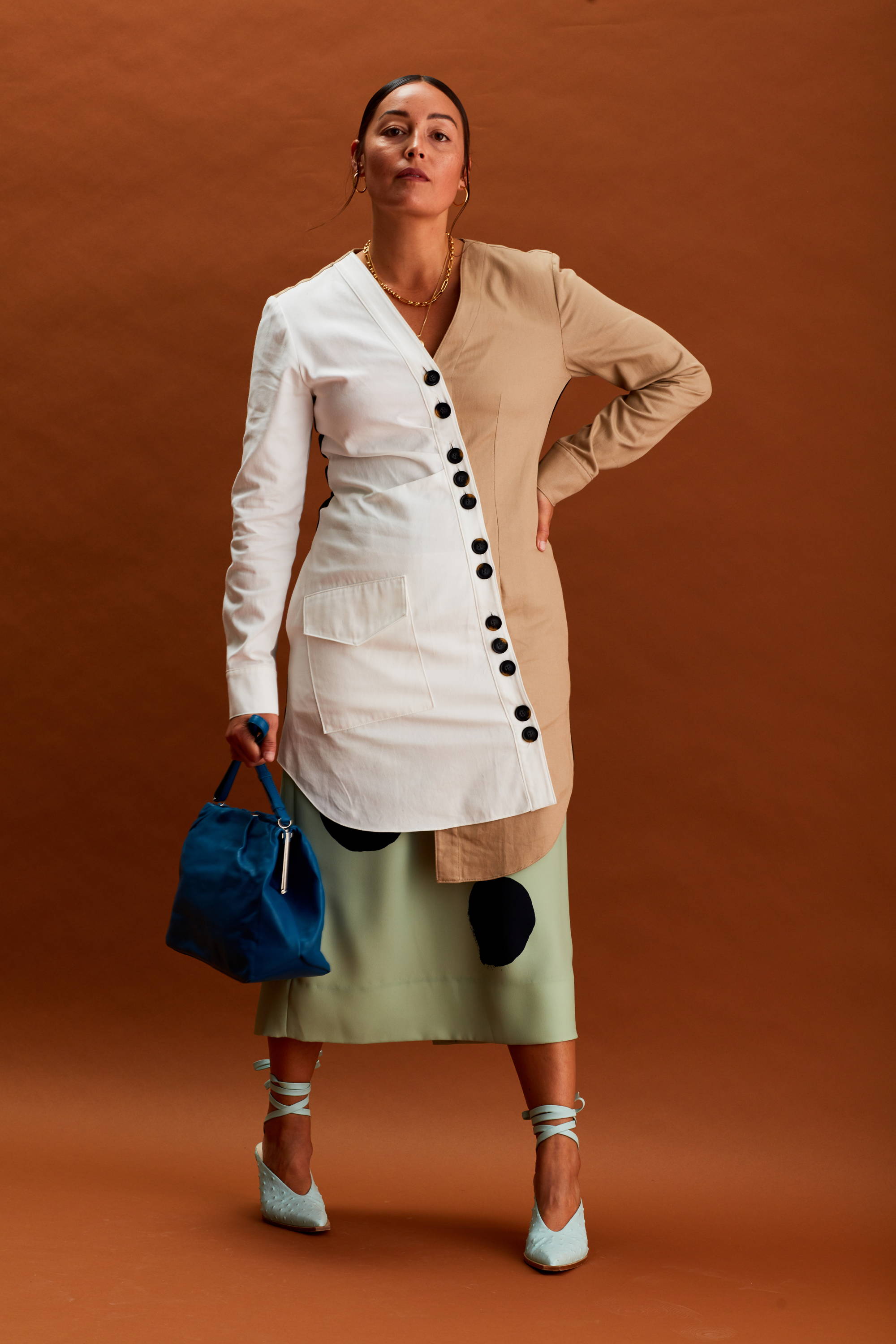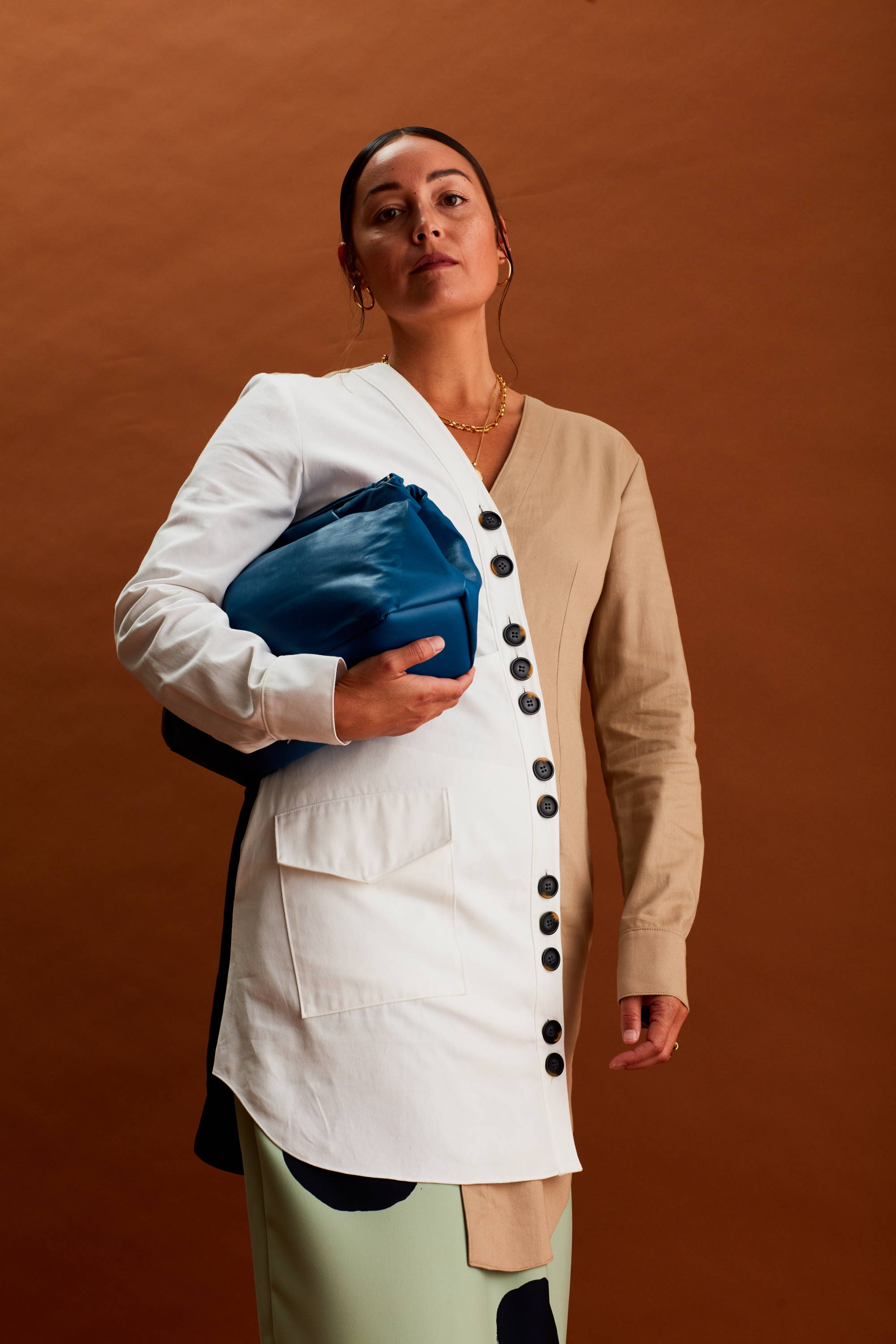 Style Advice?
Wear what you love!