Tibi Social Club: Kelly Zutrau
Wet's Kelly Zutrau discusses growth, collaborations, and the creative process behind their upcoming album.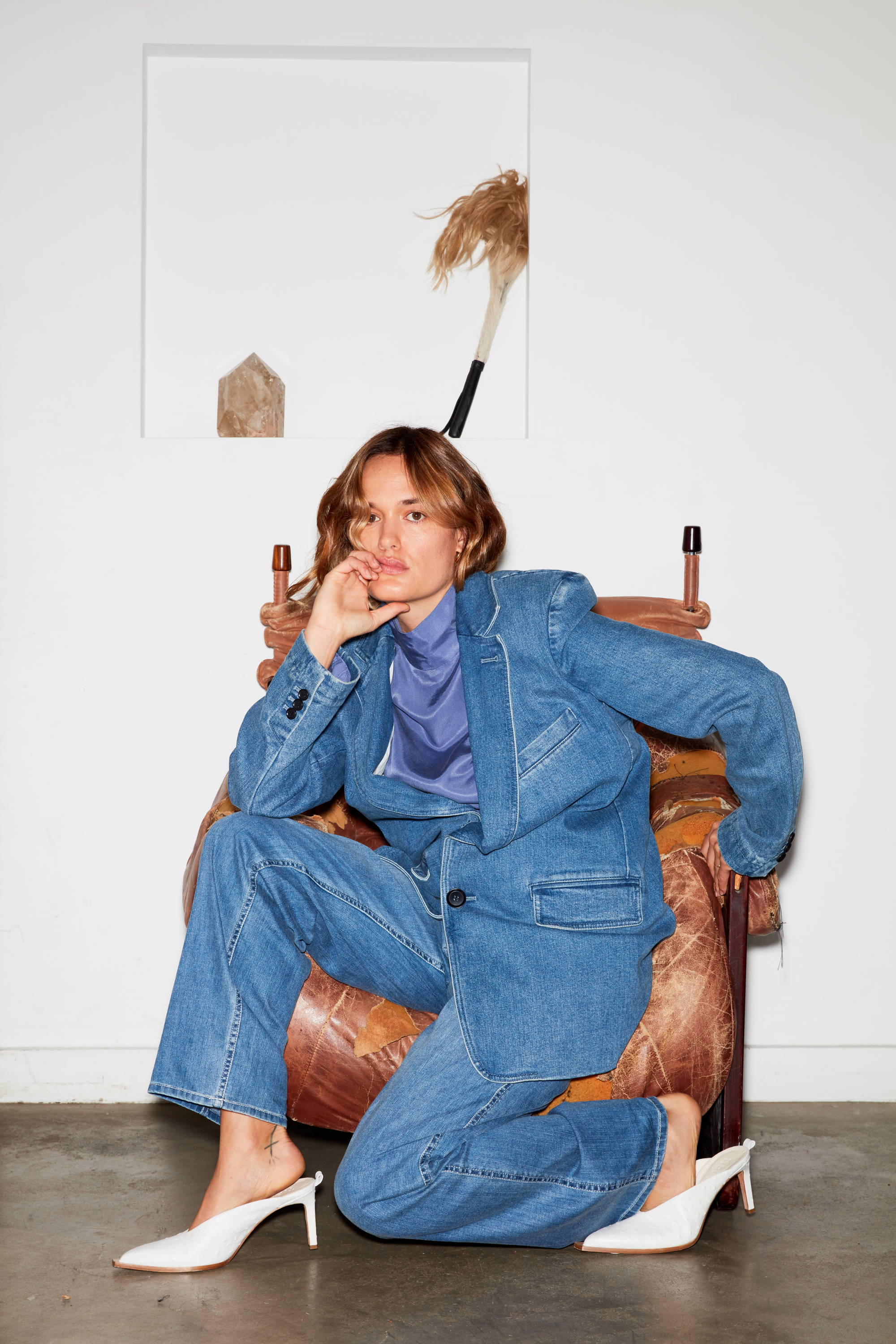 Composition outpours through various mediums for artist Kelly Zutrau. The multifaceted painter and lead singer of the band Wet splinters her time, making collaboration and communication imperative for this creative polyglot. The melodic songwriting success for Zutrau and her bandmate, Joe Valle (and former contributor Marty Sulkow), blossomed casually. "We were kind of just sending [songs] back and forth... kind of as a way of staying in touch. It was summer, a really fun summer, and all of our friends were doing exciting projects and it kind of just gained traction really quickly." The traction eventually snowballed into over one million monthly listeners enthralled by her songs of love and relationships.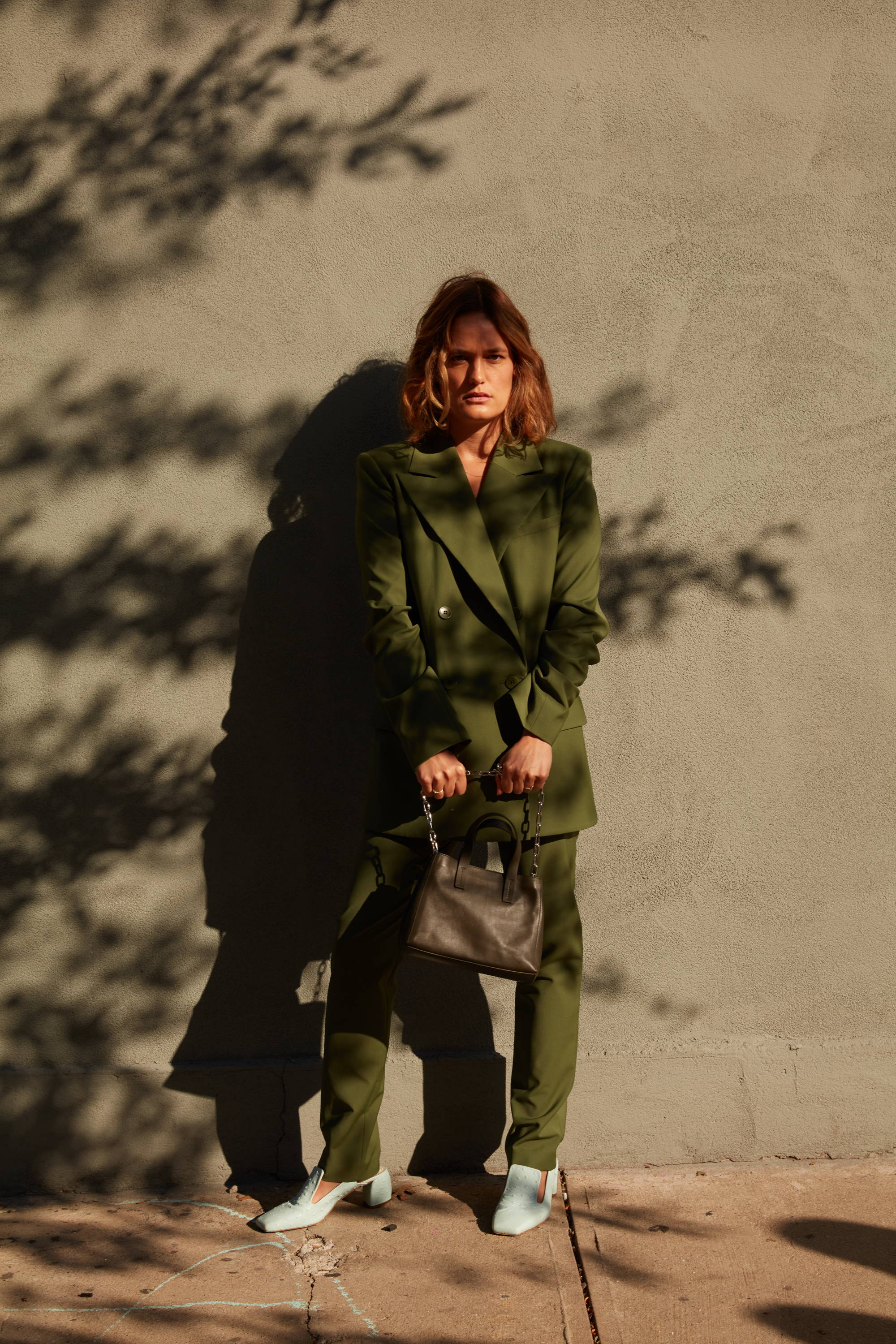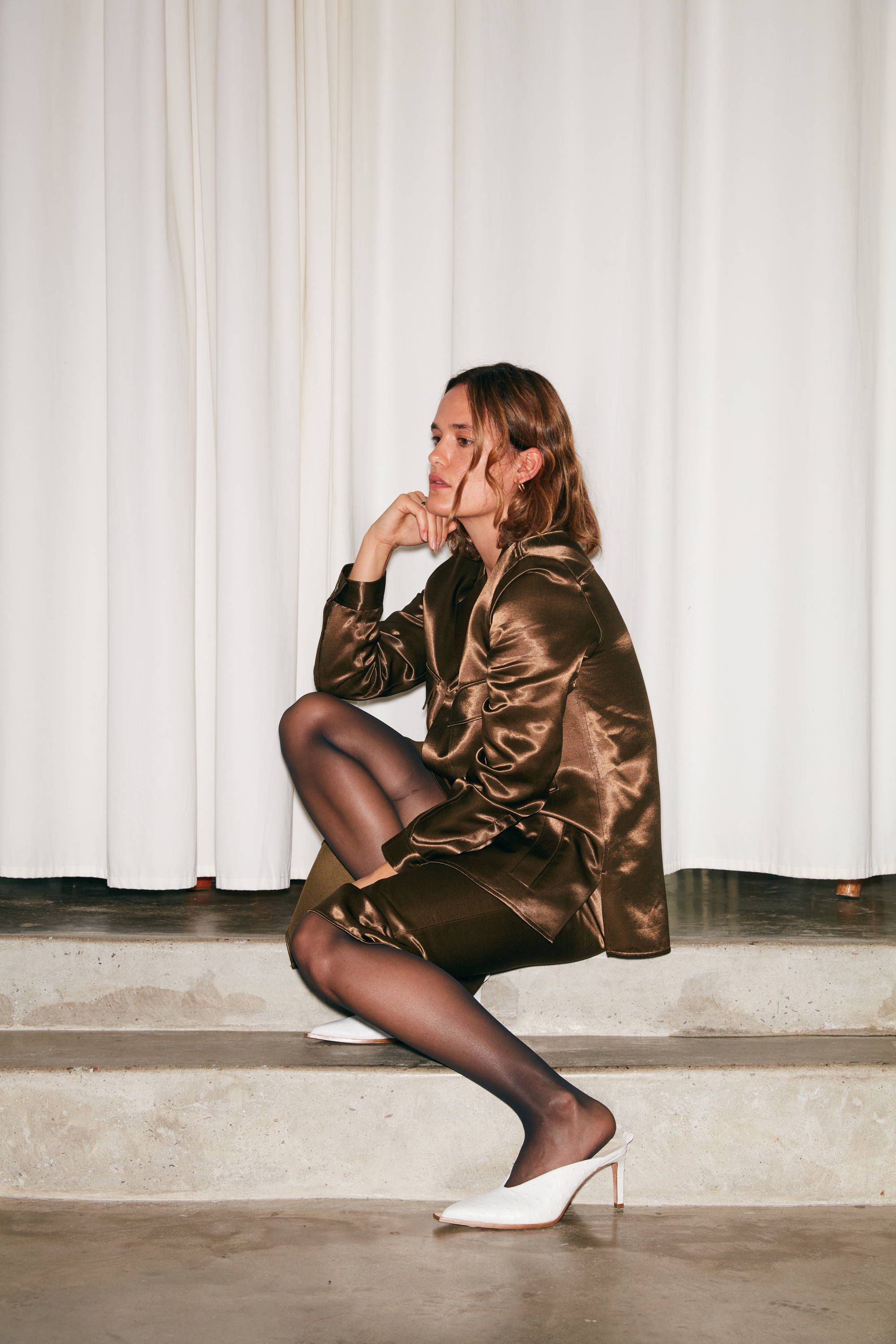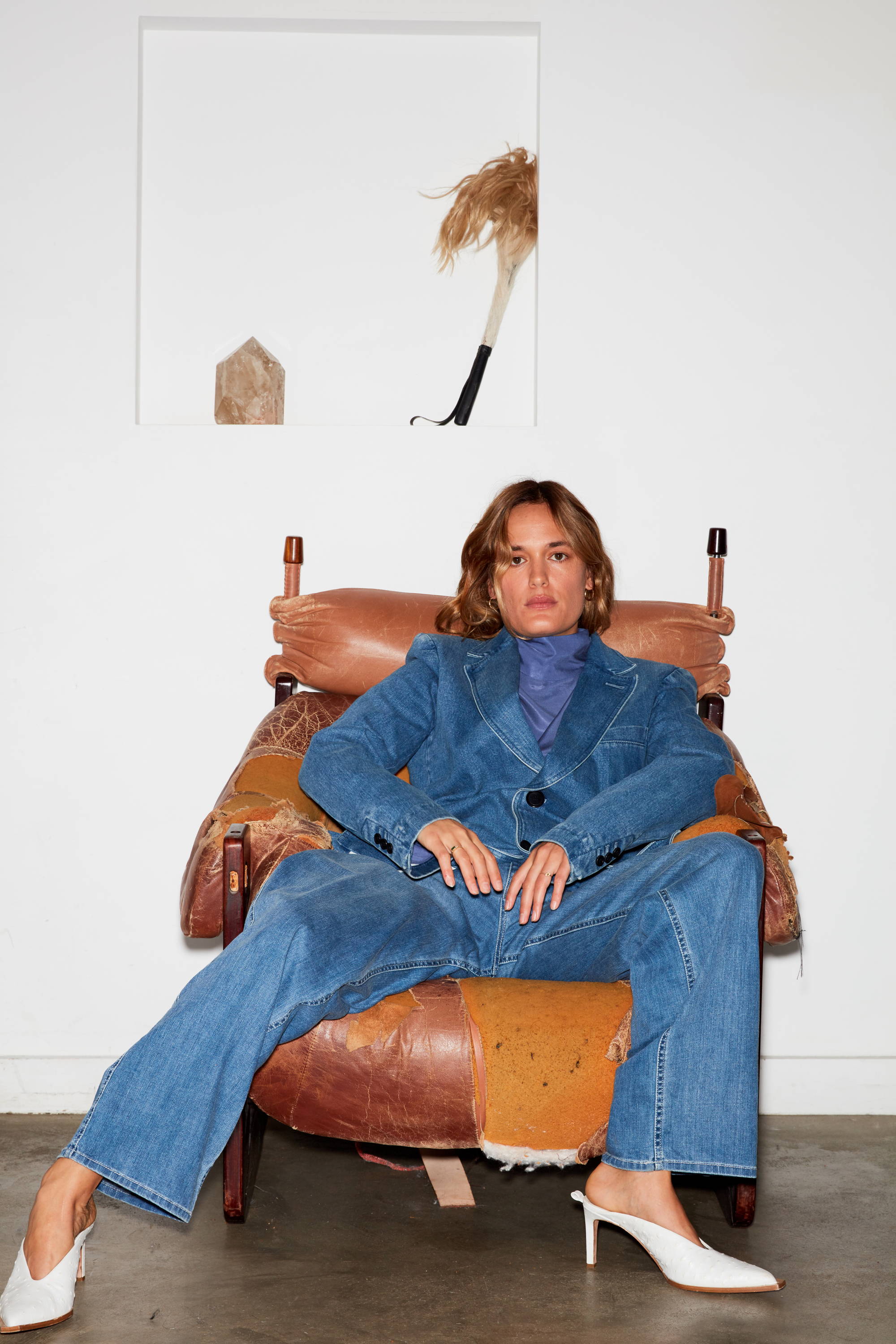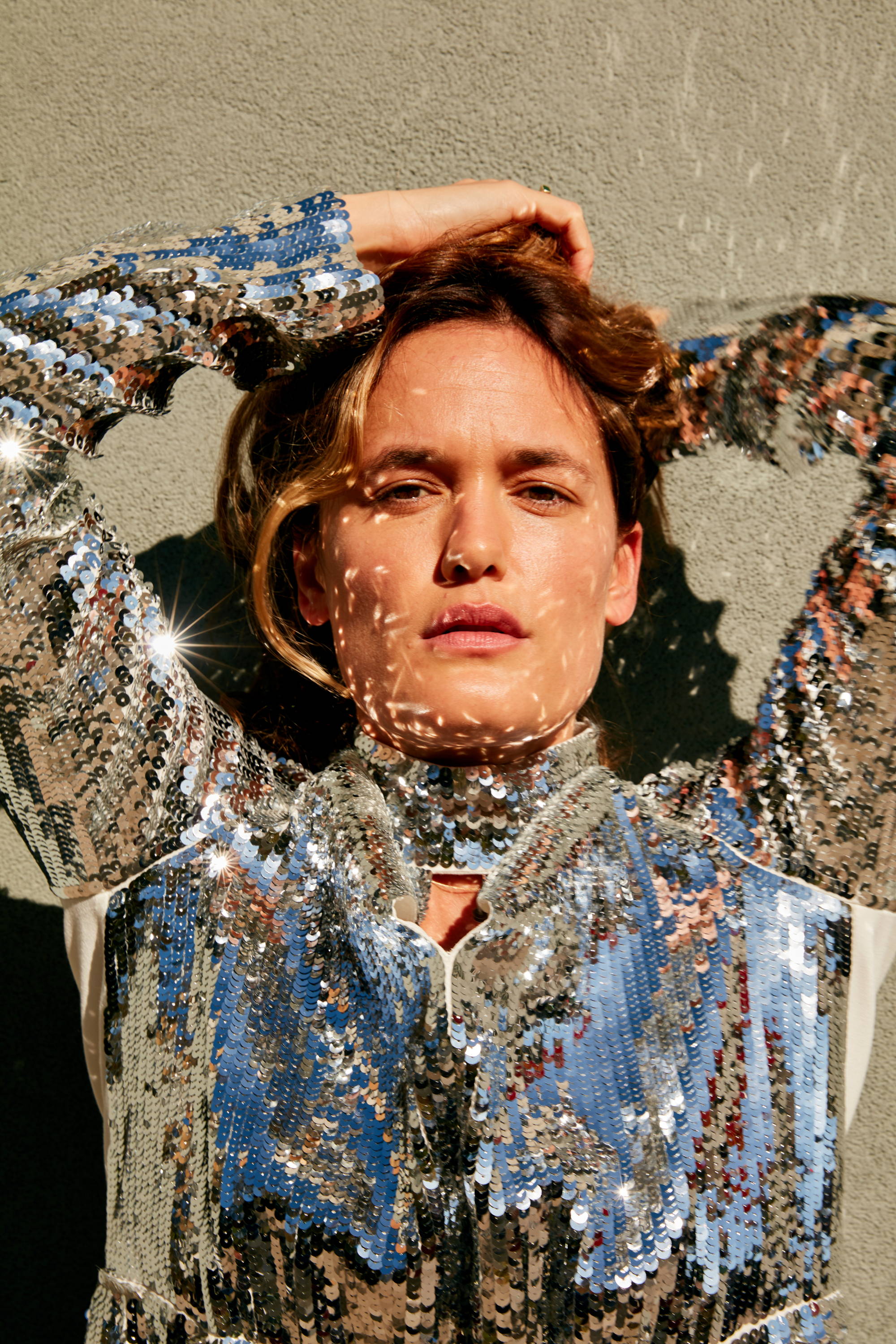 After 5 years with Columbia Records and two successful albums, she reflects on her time in the music industry and her goals for the future of Wet.
"I don't totally understand [streaming services] but I know it's a big part of how we were discovered and have had a career... I don't know that we would've had this job if we hadn't been on them." Wet's first self-titled EP quickly launched into success in 2013 at the peak of streaming services and blogging. The music was fresh; Kelly's voice like a snuffed out candle producing wisps of smoke that curl around Valle's ethereal chords. The kinship weaves an almost genreless tapestry that makes its listener yearn for loss, a creative output that at its apex reaches a point where empathy isn't enough. You want to feel what she feels to realize the genesis of each note and when you meet someone else who loves Wet, whether a close friend or complete stranger, you're rewarded with a newfound understanding of the person.
Signed to Columbia Records in 2014, anticipation for their second album, Still Run, began to build. From the get-go, production was tumultuous as the then trio became a duo of Zutrau and Valle. The music moved towards something more of an experiment for the band as new producers were brought into the mix, giving Zutrau less control over the final product. "The second album was a really important step for us... seeing what I liked and how [collaborating] worked with all these different people. But it was very scattered. So many different sessions, so many different directions and it was a constantly evolving thing. What we ended up with was a snapshot of what was a very tumultuous time personally and professionally."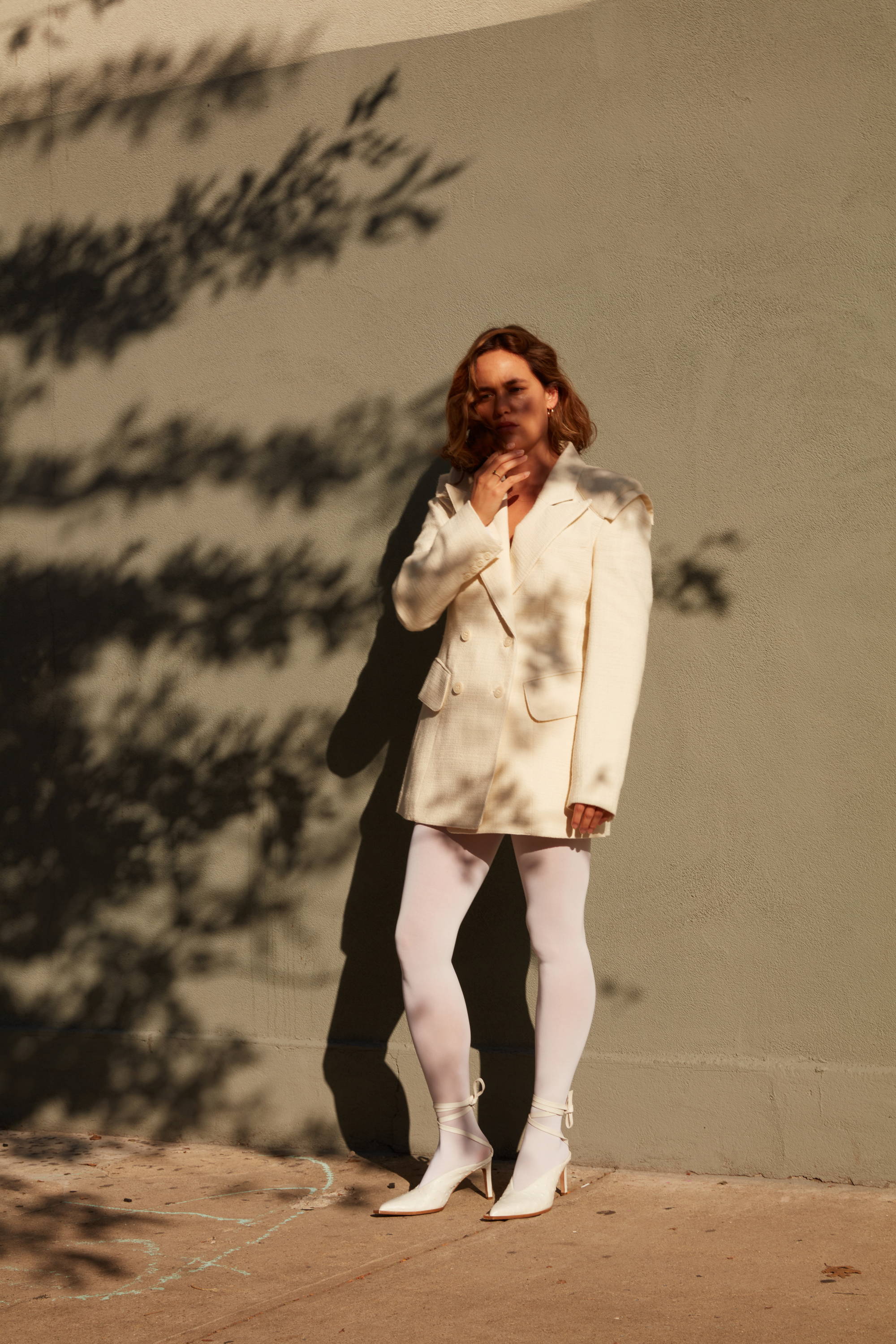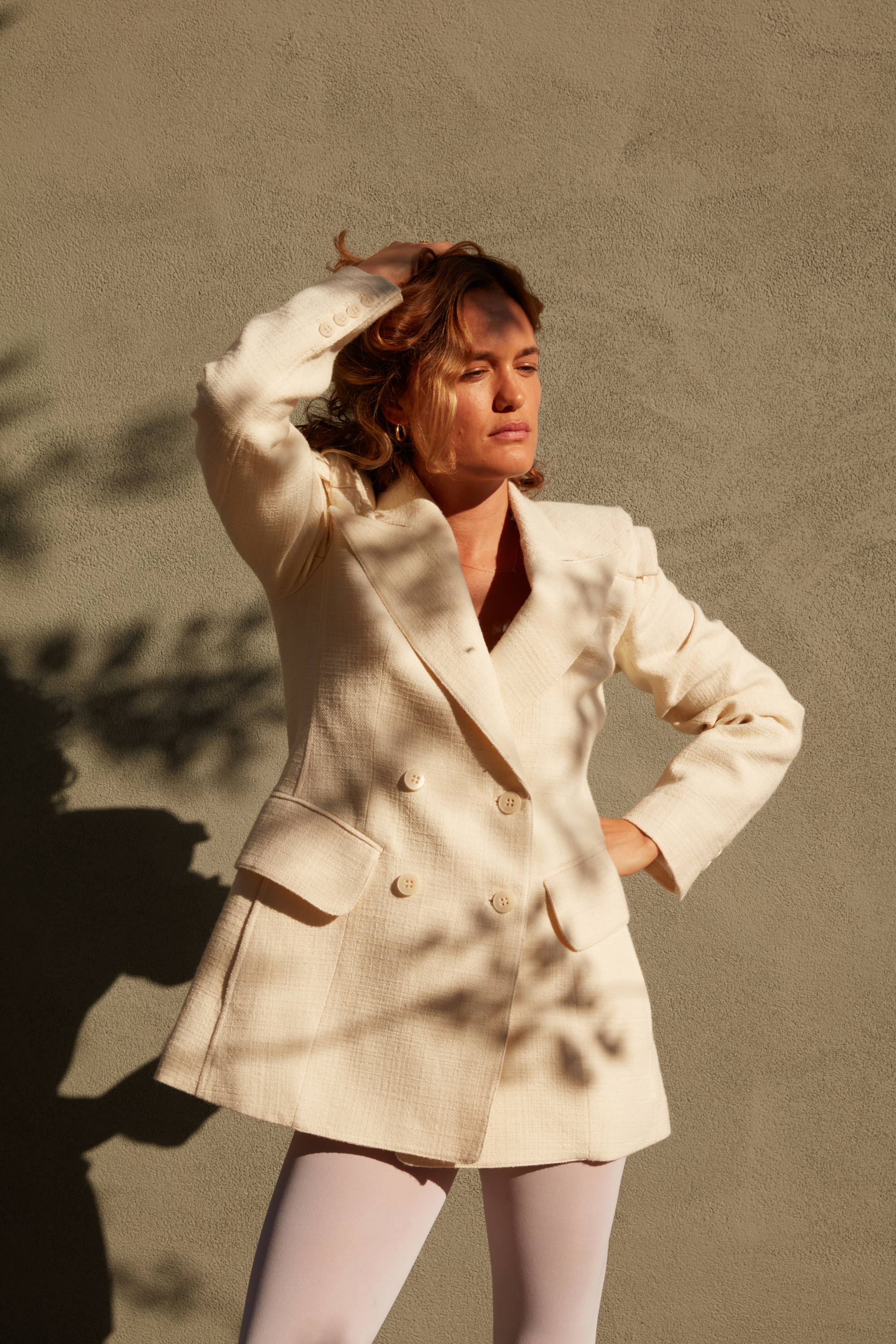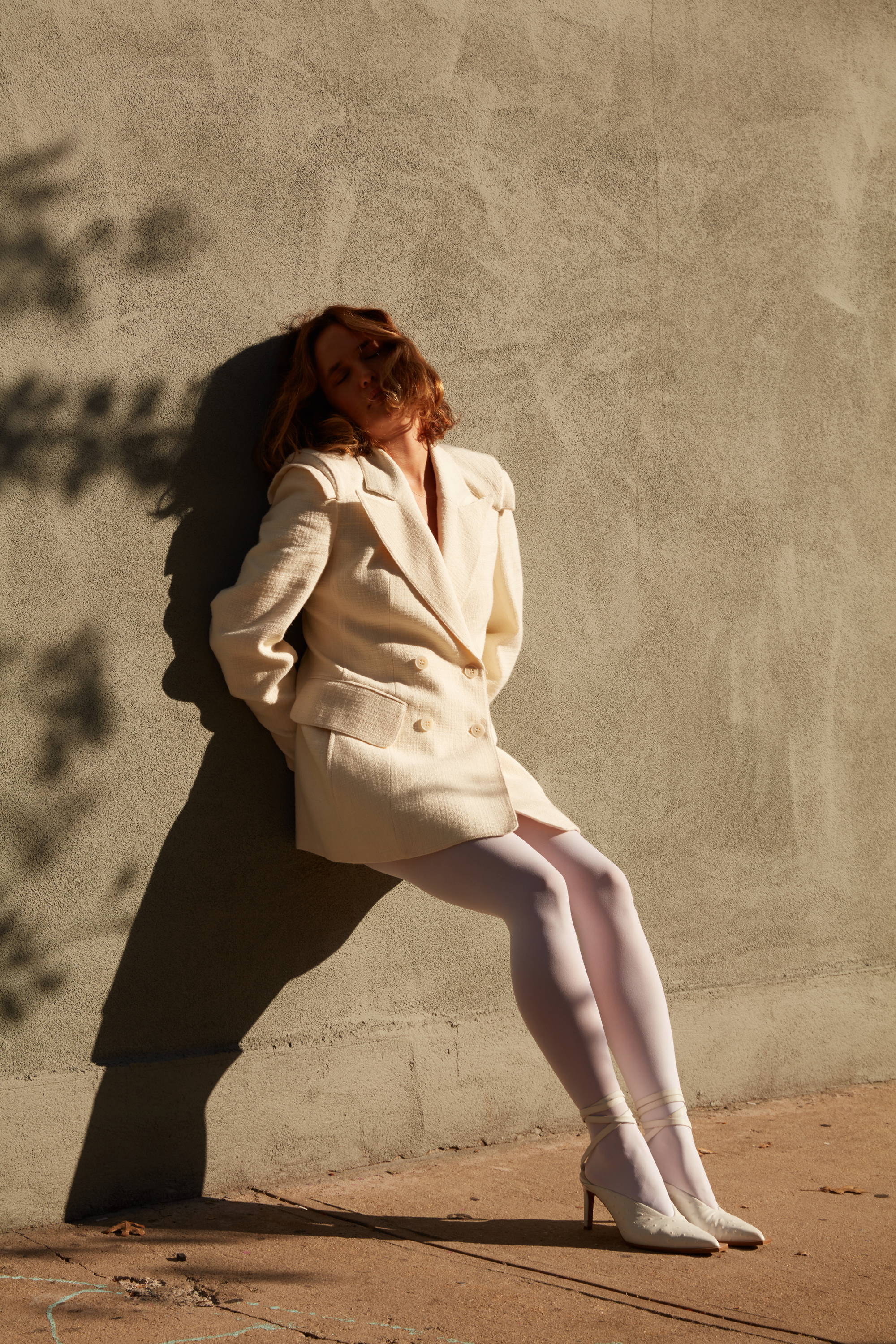 Now working on their third album, Zutrau has taken back the reins. "It's complicated and took me a long time to realize that making money is no longer the goal over making good music. It's very important to me that money is not the goal. You have to make choices that are true and intuitive or you'll make something bad... I had to shut out the desire for wealth and selling-out. Some pop is good, some just feels so unreal, not moving. It's important to say it's bad and I don't want to make it even though millions of people love it."
She reduced the collaborators for this project to only those she and Valle trust, such as Chaz Bear of Toro Y Moi. The two met on the production of his most recent albumBooBoo where Zutrau co-wrote and featured on the song "Monte Carlo." Another collaborator, Buddy Ross, works with artists Frank Ocean, Bon Iver, and Vampire Weekend. "It's just about being really picky. Finding people you really trust and are intuitively getting what you're trying to say... we are at such a clear place now... we've found a couple of people we really like working with and that I think make me a better songwriter and Joe a better producer and now we will be able to elevate the music to a higher place."
In the thick of working on their latest album, Zutrau sees the upcoming winter holidays as a time to work. "We have a bunch of songs; a few are done. I think of the winter now as intensive working time. I feel like the winter can be dark but I am able to keep some momentum going working inside in the studio... in the city it's hard. I really want to try and go somewhere this winter to work. Maybe rent out my apartment and go somewhere warm."
The first five years of Wet's existence established that what Zutrau and Valle have to say is a distinct catalyst of value for the music industry. If we as a brand know anything, we know this: Artists in control of their projects tend to find that crowds not only hear them but also listen.