The Luster Collection
In Partnership With Clarks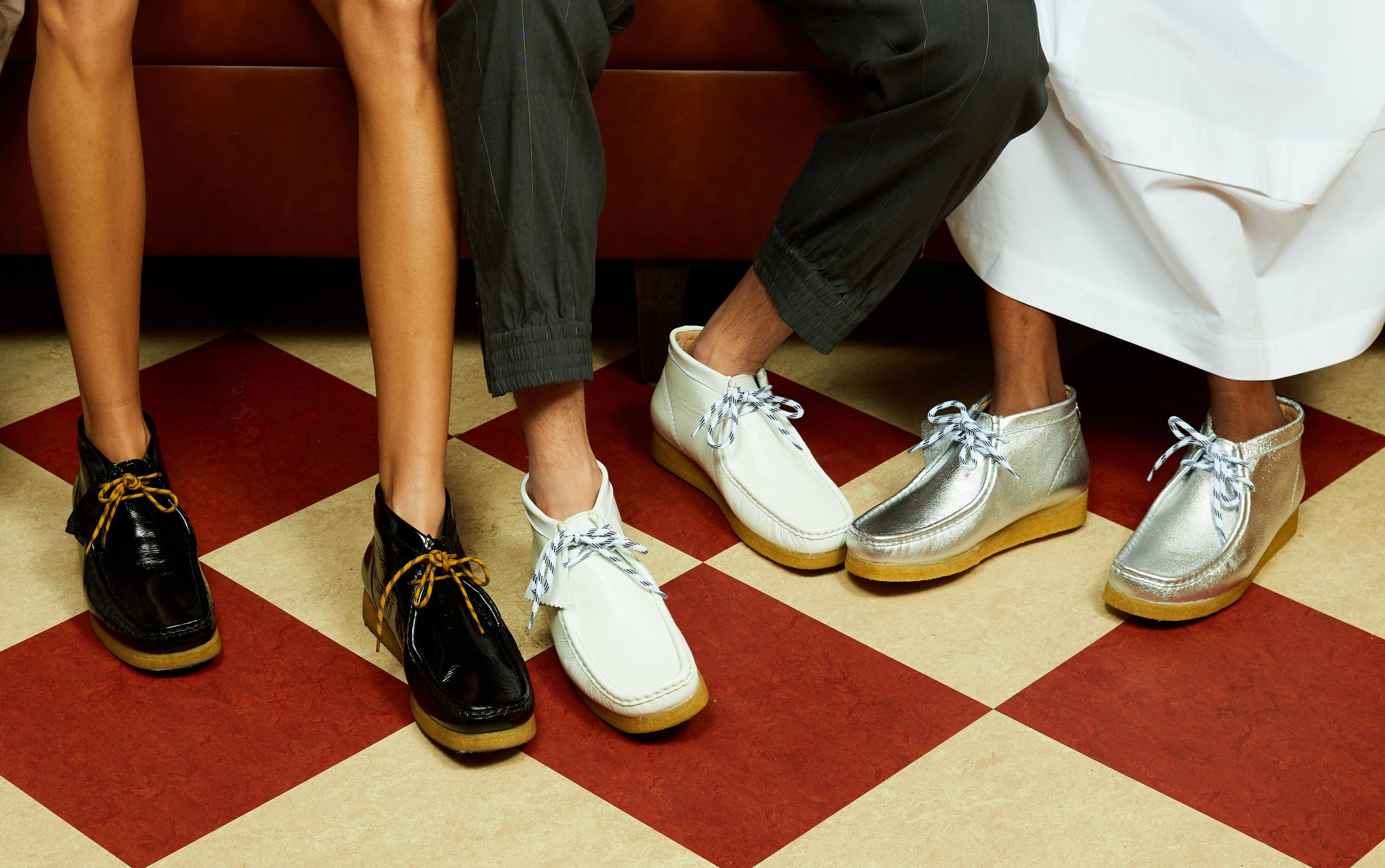 Tibi has teamed up with Clarks Originals to produce three exclusive unisex styles of the classic Wallabee silhouette, offered in three high-sheen colors: silver, black, and white.
"The beauty of working on the business end of fashion is the ability to turn inspiration into creation.The Wallabee is a shoe that ignites endless ideas for us, and luckily, Clarks is a company open to turning inspiration into co-creation. For us, the ability to bring a shoe with a two-hundred-year-old heritage and continued luster into our collection is a perfect complement to the timeless nature we try to elicit in our clothes." – Amy Smilovic, Founder & Creative Director of Tibi
Available exclusively on Tibi.com and in Tibi's Flagship Store.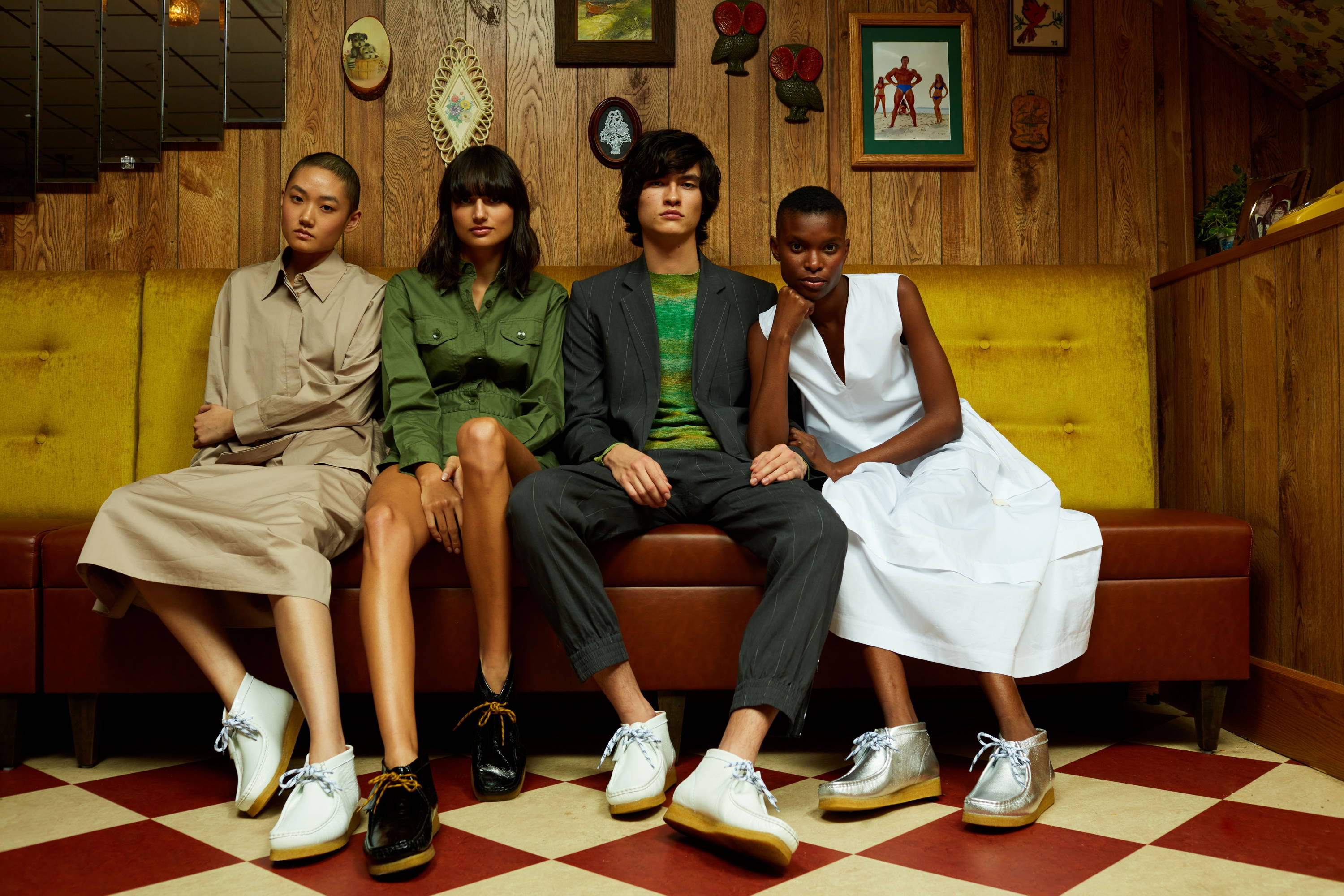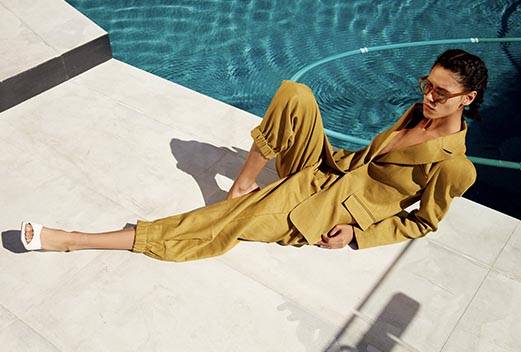 Outerwear
Essentials
The perfect pieces to layer now through spring.
Past,
Present,
Future
A recap of our NYFW Fall 2020 experience.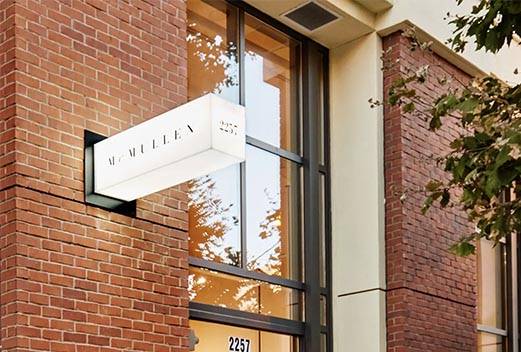 Oakland Travel Guide
McMullen boutique founder, Sherri McMullen's guide of what to eat, where to stay, and how to dress in Oakland, California.