Our Fall 2020 collection explores who we have been and who we are now and conveys that you don't have to go far to find yourself. Our journey has been thousands of steps leading to the place where you stand today: in the Tibi Store, at 120 Wooster Street, reflecting on our past while proudly presenting our future.
The Collection 
Life is to be lived. And curiosity for the new pushed us forwards. It's not about perfection. In fact, it's through our mistakes that we learn, experiment, and discover. We began designing Fall 2020 thinking about travel, far away places. And how we dress for those moments. But then we paused. Why just those moments? How do we dress when we are simply exploring the world around us? Maybe if we just hunt around neighborhoods with eyes wide open, we will discover new people, foods, music, and ideas.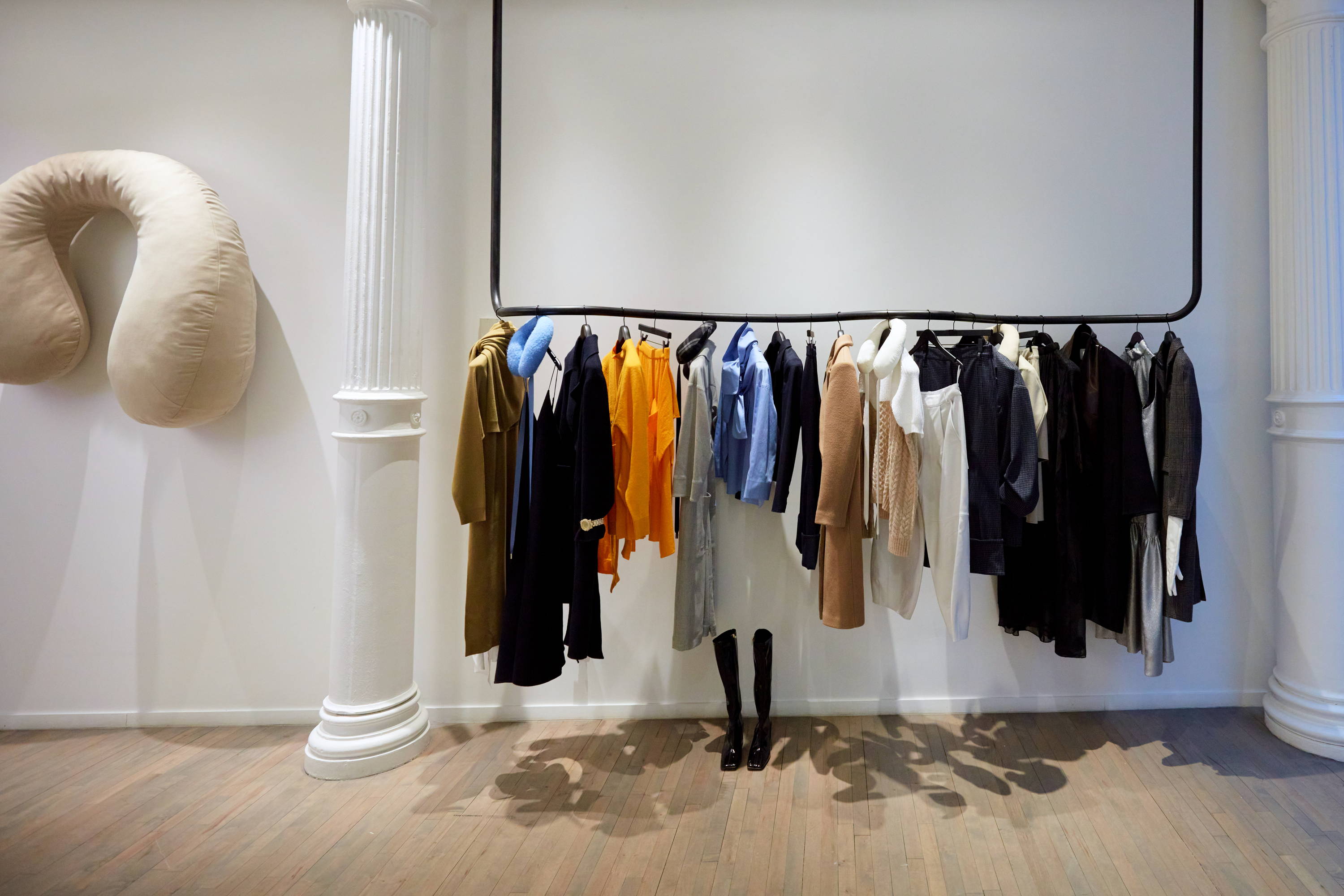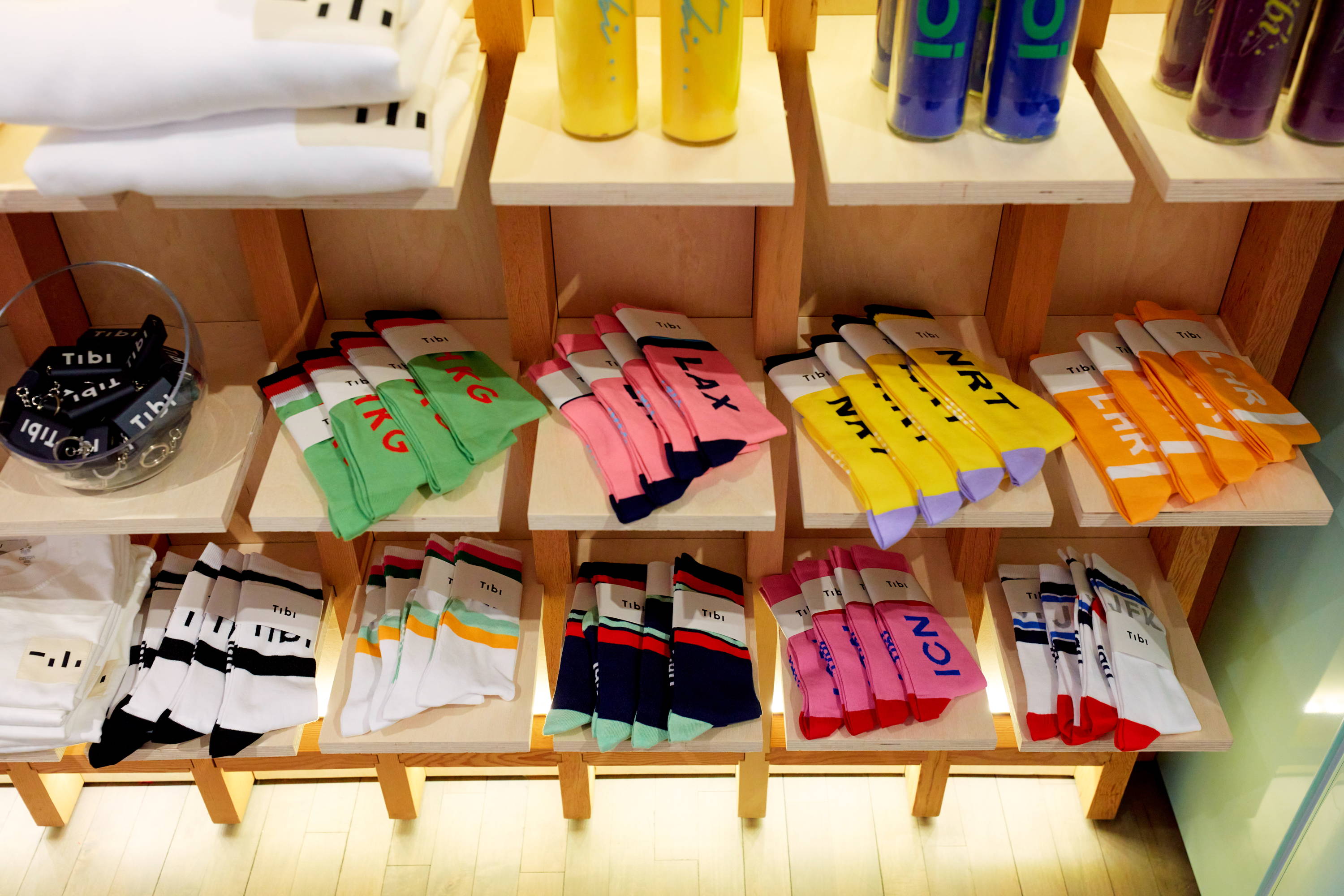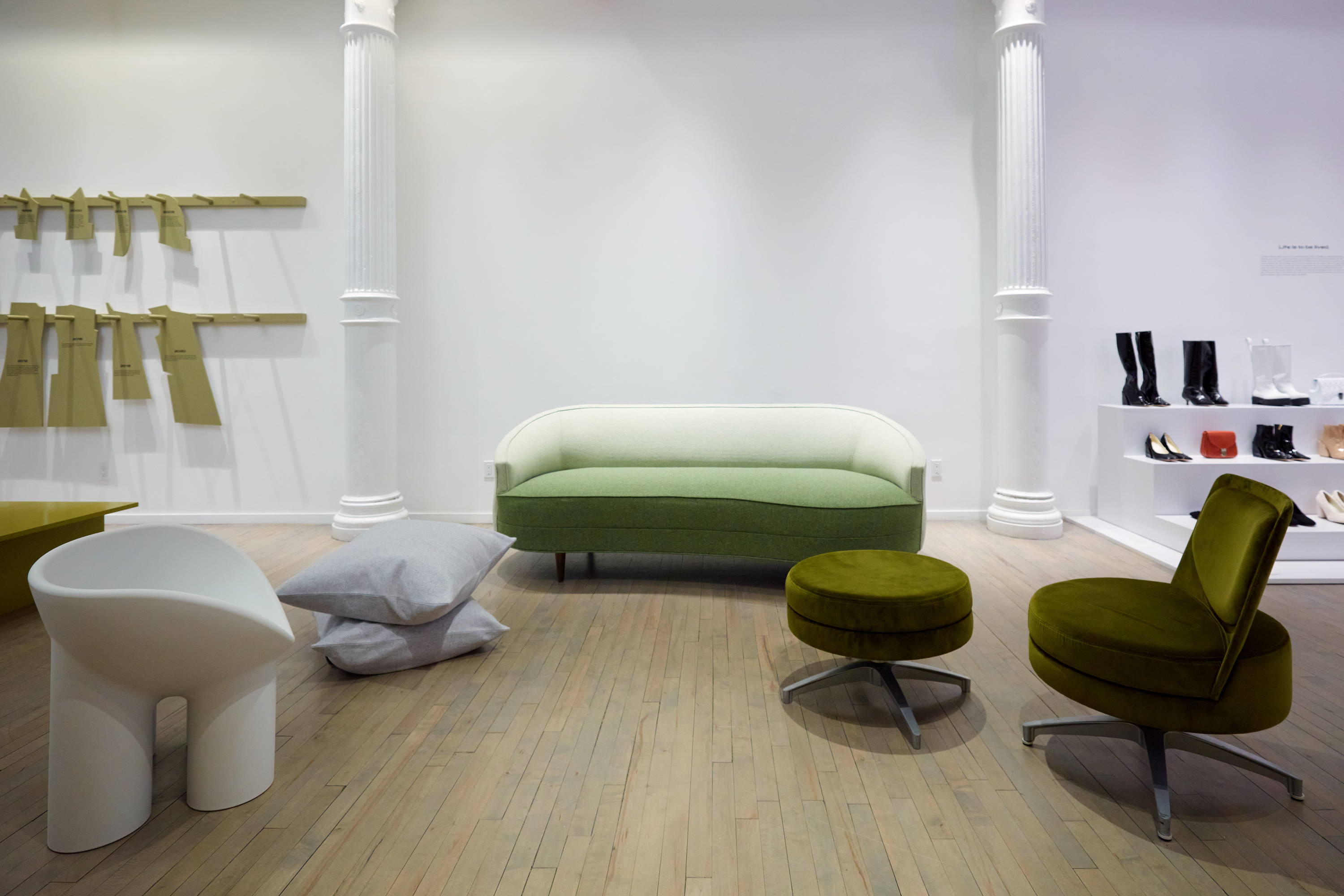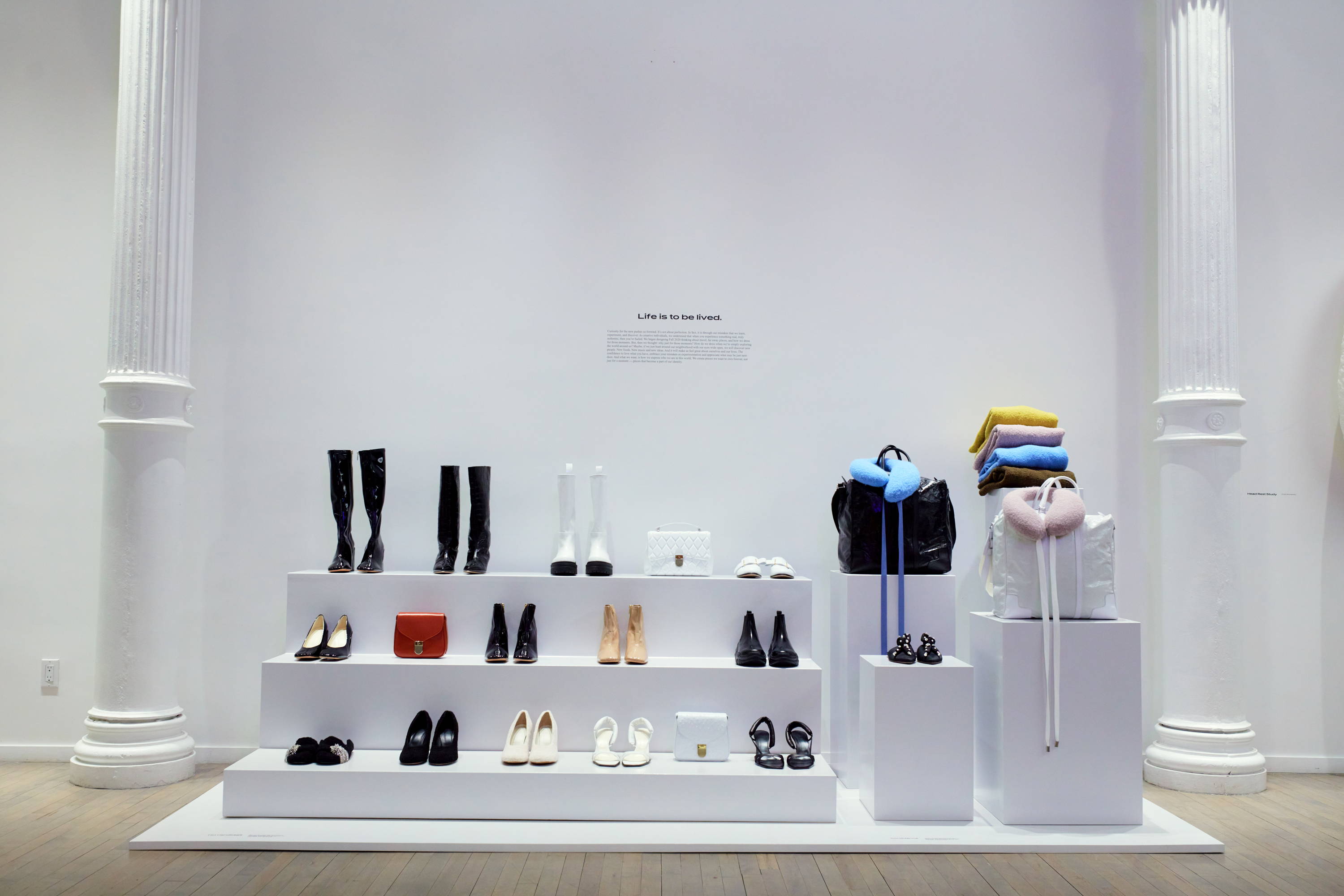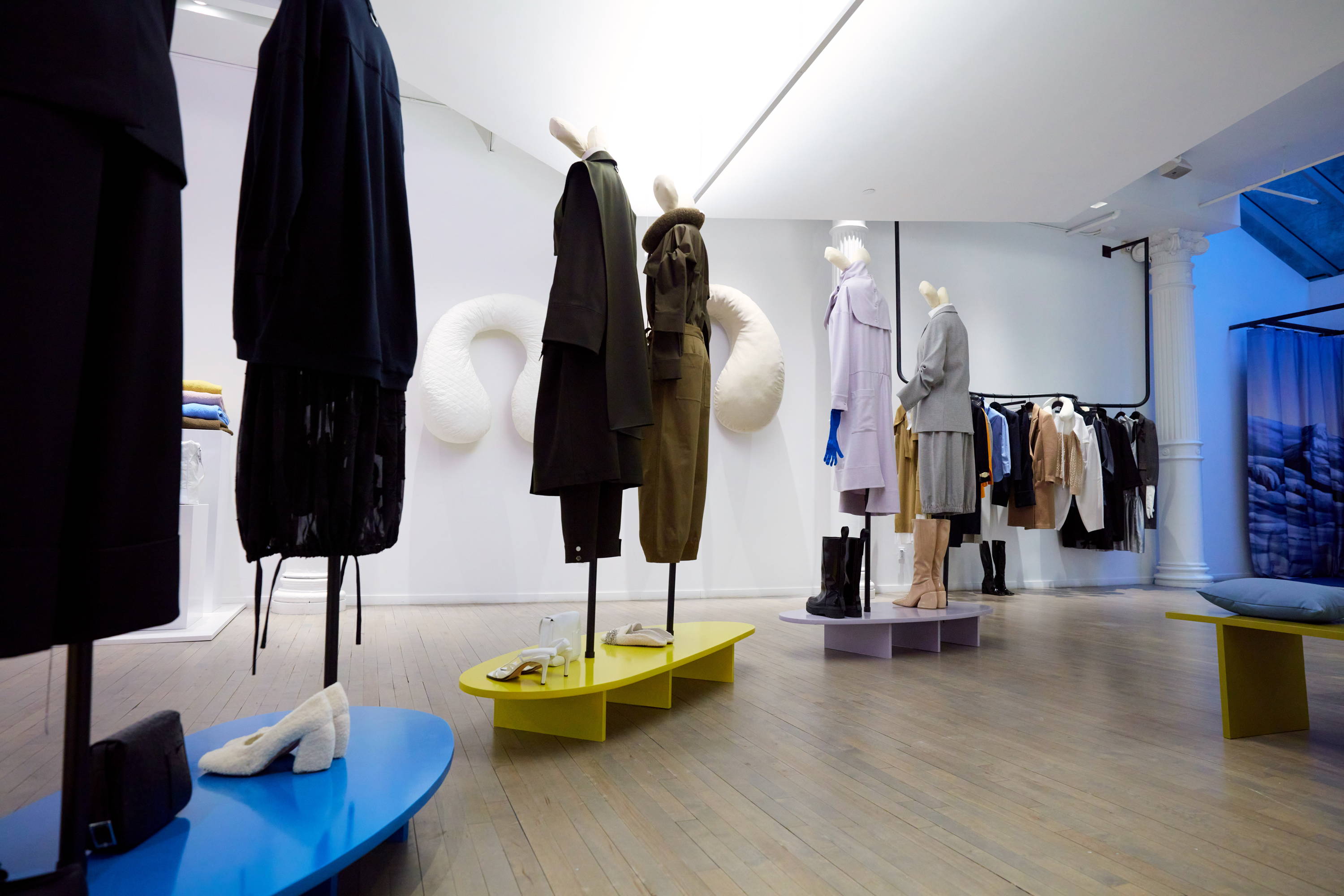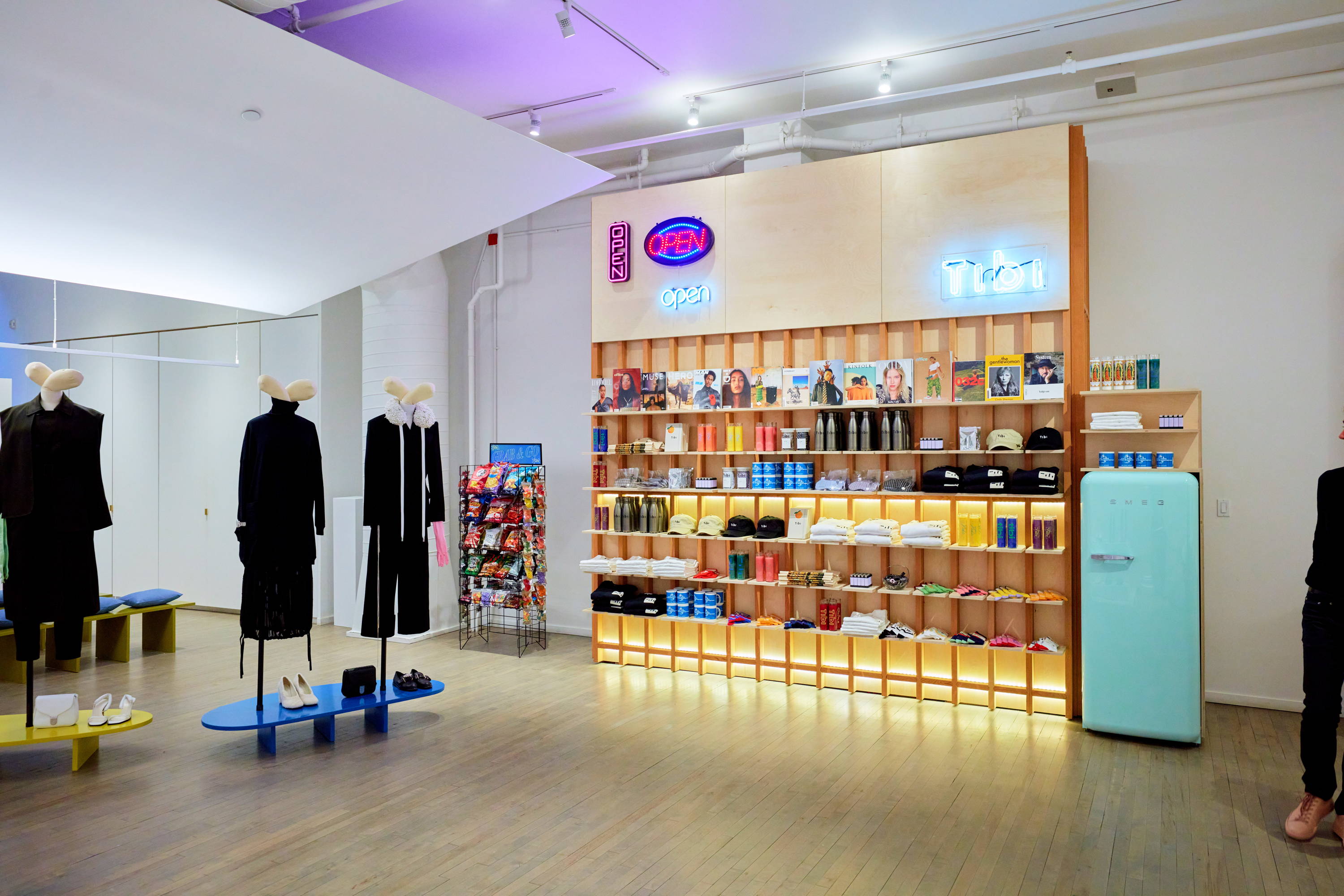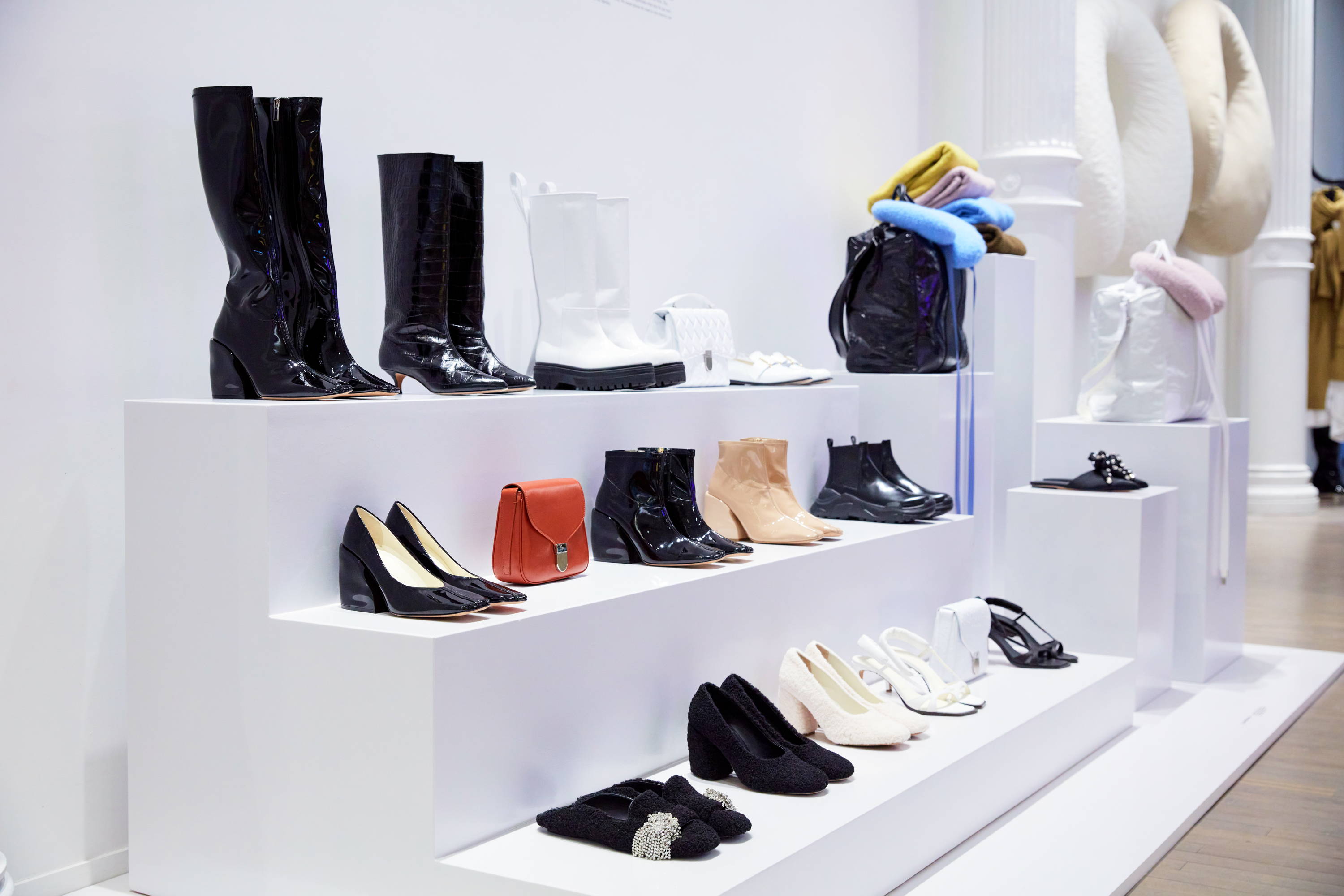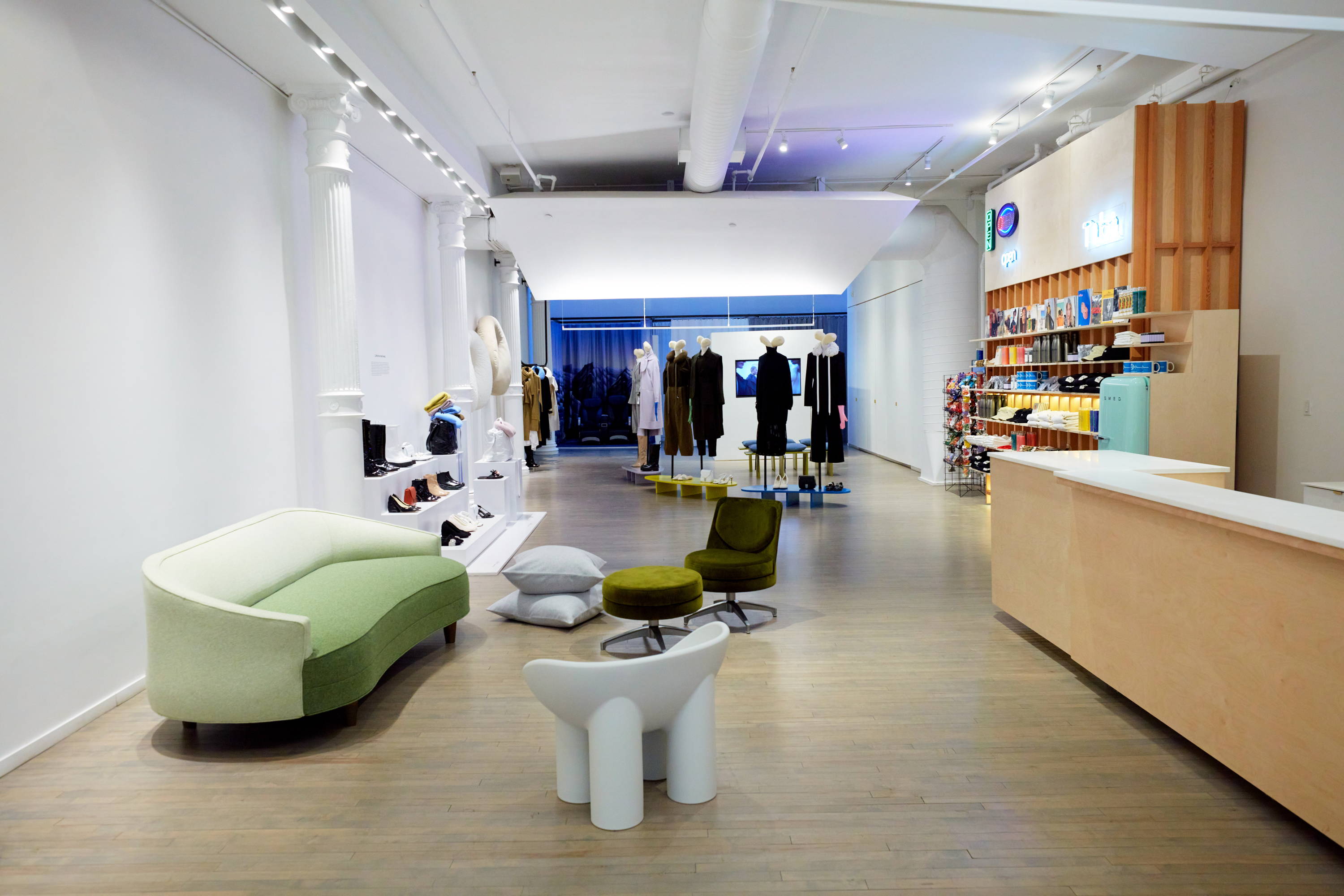 The Travel Store
Attendees received exclusive NYFW Tibi merch at our travel store. The store featured one-of-a-kind hats, sweaters, shirts, travel-aids, and snacks refrigerated by SMEG.