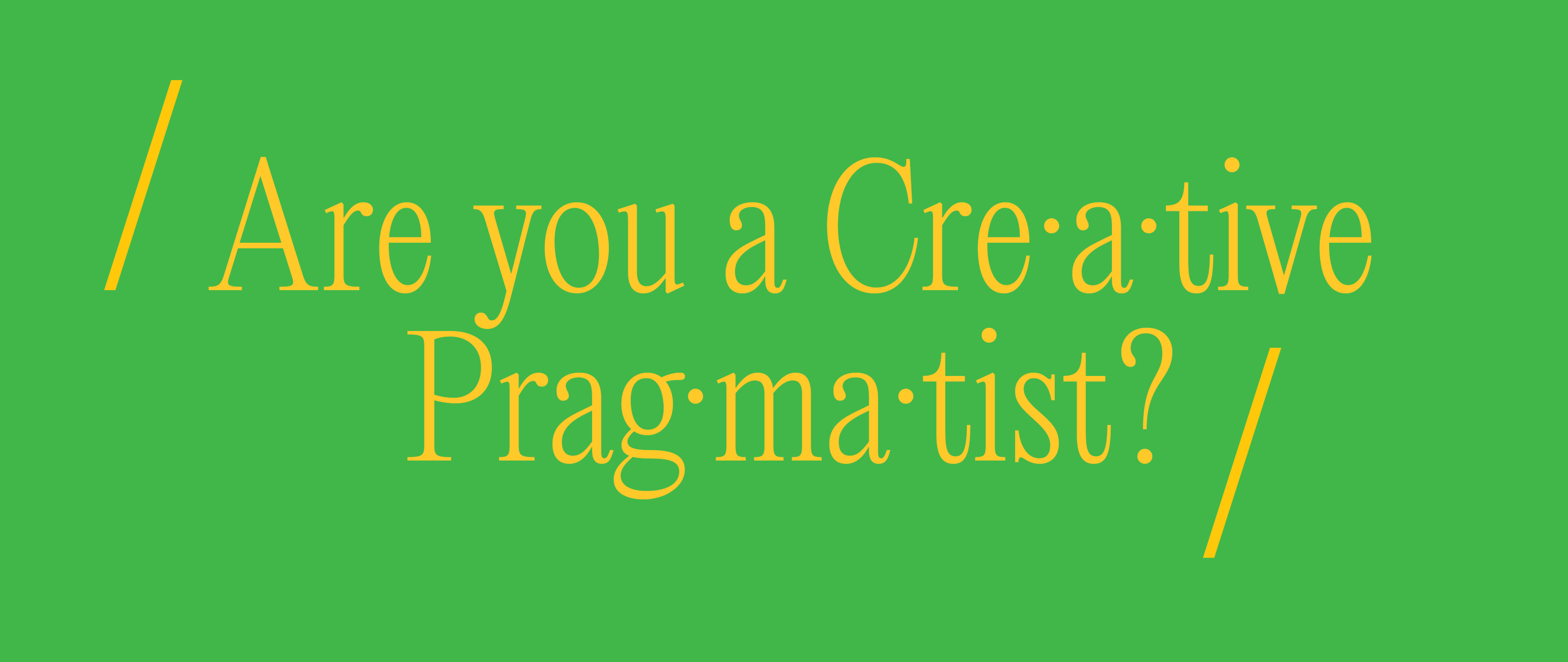 A LETTER FROM THE CREATIVE DIRECTOR
Are you born with style? Or can it be learned?
Growing up on a small island, I was extremely curious about the world around me. I didn't have access to luxury fashion - real fashion, but I craved it. Not for material reasons, or status but because I knew that somehow, these interesting, refined, creative pieces were the gateway to better expressing who I was — or wanted to be. I've always viewed "style" through this lens. And the more I've figured out who I am, the better I've become at articulating this love of fashion, and why I love it.
     Contrary to what you may imagine — a jet-set life of constant travel to Paris and Shanghai - the bulk of my time is spent living my real life, as in grocery shopping, cooking inedible meals for my family, and binging Netflix. But here's the thing, when I'm living my real life, I still want
to feel as modern and great as I do when I'm in the Marais or Milan. And I'm very aware that there's a balance to that because no one wants to be the crazy person decked out in the vegetable aisle. The pinnacle of this balance is looking chic, chill, and fully appreciative of your surroundings.
    So I, and my amazing team, decided to use this opportunity to share some of the things we've learned along the way to help you define your style and strike that balance between chic and chill. Because I believe what you are born with is not style but a curiosity for life. And how you interpret that is your style. And that can be learned as long as you are eager for the new.
— Amy Smilovic
Founder & Creative Director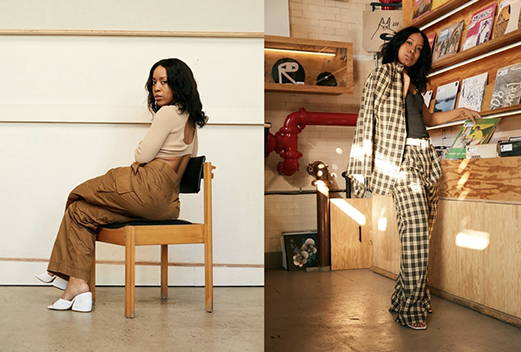 Tibi Social Club: Marjon Carlos
The journalist and public speaker's forecast for fashion in the new era.
Past, Present, Future
A recap of our NYFW Fall 2020 experience.